The art of learning, engaging and sharing
The San Benito County Arts Council is an entrepreneurial, nimble, collaborative nonprofit that provides arts programming and serves as a connector, investor, advocate and leader for the arts in San Benito County. Founded in 2006, the Arts Council is anchored by a dynamic, energetic and committed staff and Board of Directors supported by a growing number of people and organizations that includes state and local government, school districts at the County Office of Education, private and public foundations, individuals and businesses.
The San Benito County Arts Council is a 501(c)3 nonprofit organization based in Hollister, California, which serves as a State-Local Partner to the California Arts Council.
Learn more about the State-Local Partner Program.
Read our 2020 Year in Review Newsletter.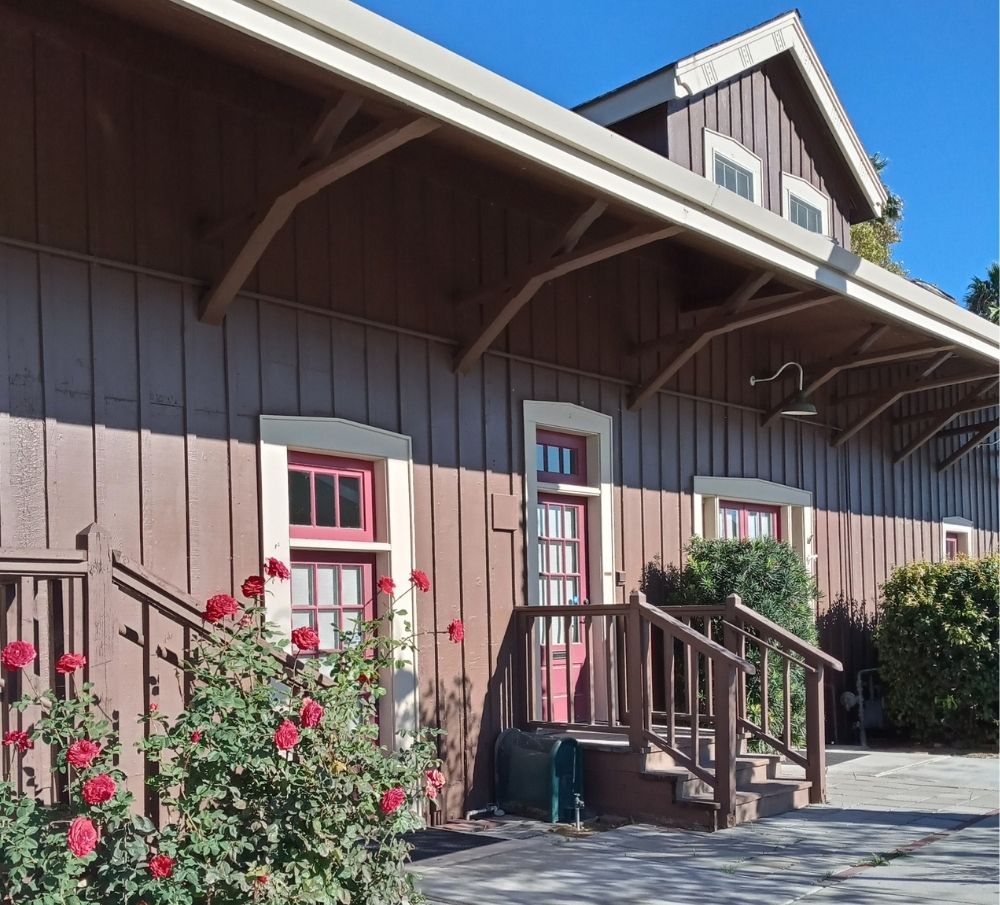 Come visit us at our Art Depot in downtown Hollister, Monday-Friday from 9 a.m.-3 p.m.
Art Depot, 35 5th Street, Suite D
View Map
Serves as the San Benito County Arts Council's exhibition, indoor & outdoor learning, meeting, and office space for all things arts and culture.
Explore our website to learn more or contact us anytime at or contact us at info@sanbenitoarts.org.
To activate and connect people, spaces, and communities in San Benito County through arts, culture and creativity.
San Benito County is a thriving community where arts, culture, and creativity are essential, diverse in their expression, accessible to all residents, and integrated into everyday life.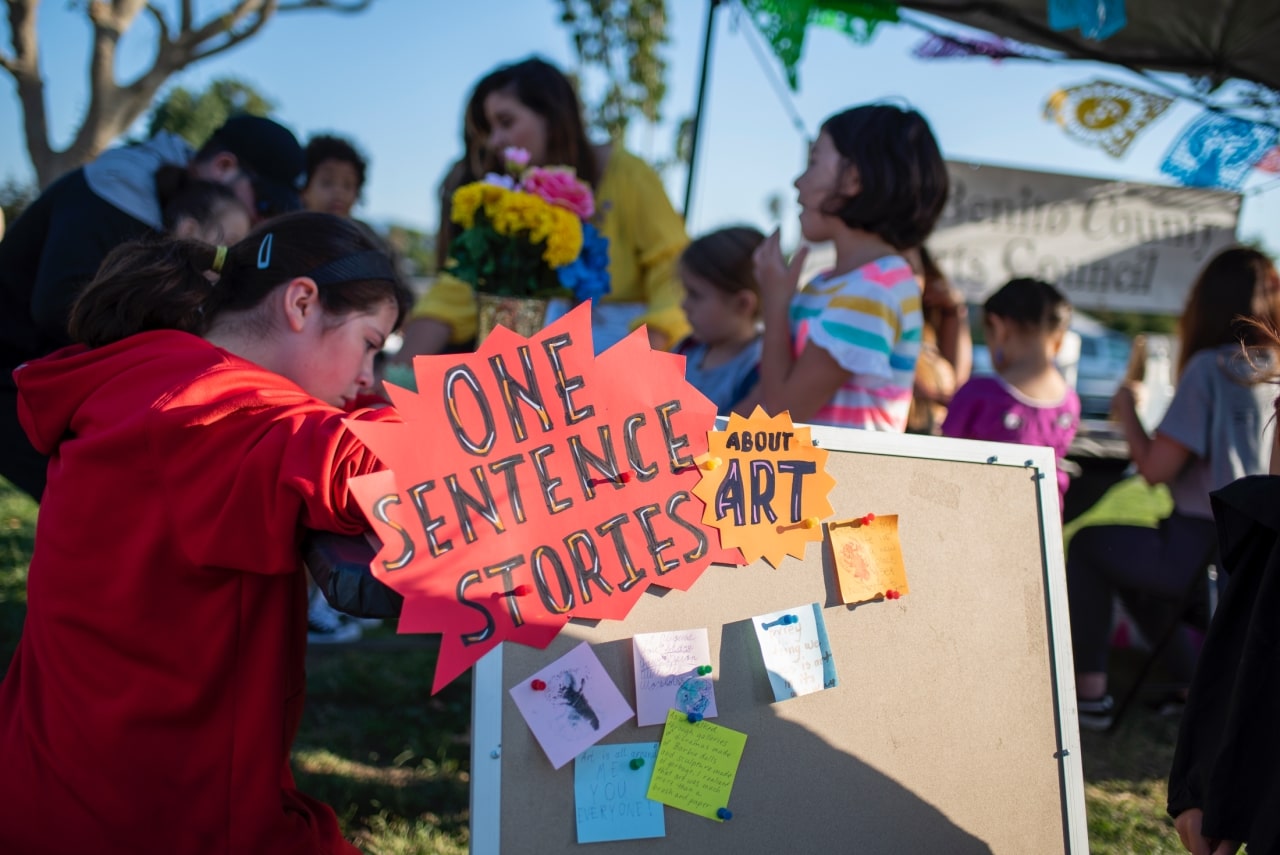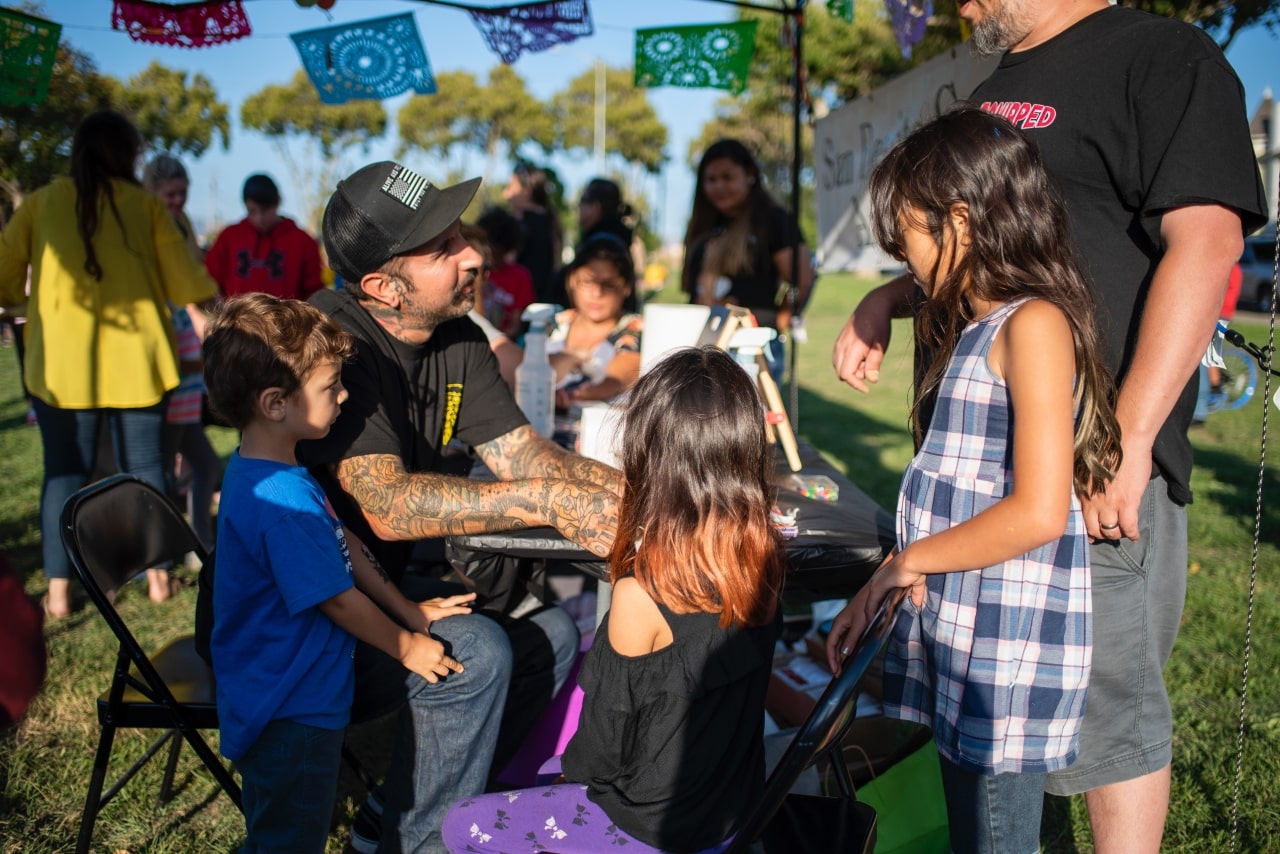 Statement on Cultural & Racial Equity
To support a full creative life for all, the San Benito County Arts Council commits to championing policies and practices of racial and cultural equity that empower a just, inclusive, equitable community.
Read our complete Statement on Cultural & Racial Equity HERE.
Diversity: we seek to represent and include all members of our community.
Collaboration: we strive to develop sustainable and authentic relationships that become the foundation on which all of our successful collaborative efforts are built.
Leadership: we seek to lead transformational change through the arts by catalyzing people, communities and spaces.
Commitment to Excellence and Effectiveness: we aim for the highest quality and excellence in everything we do.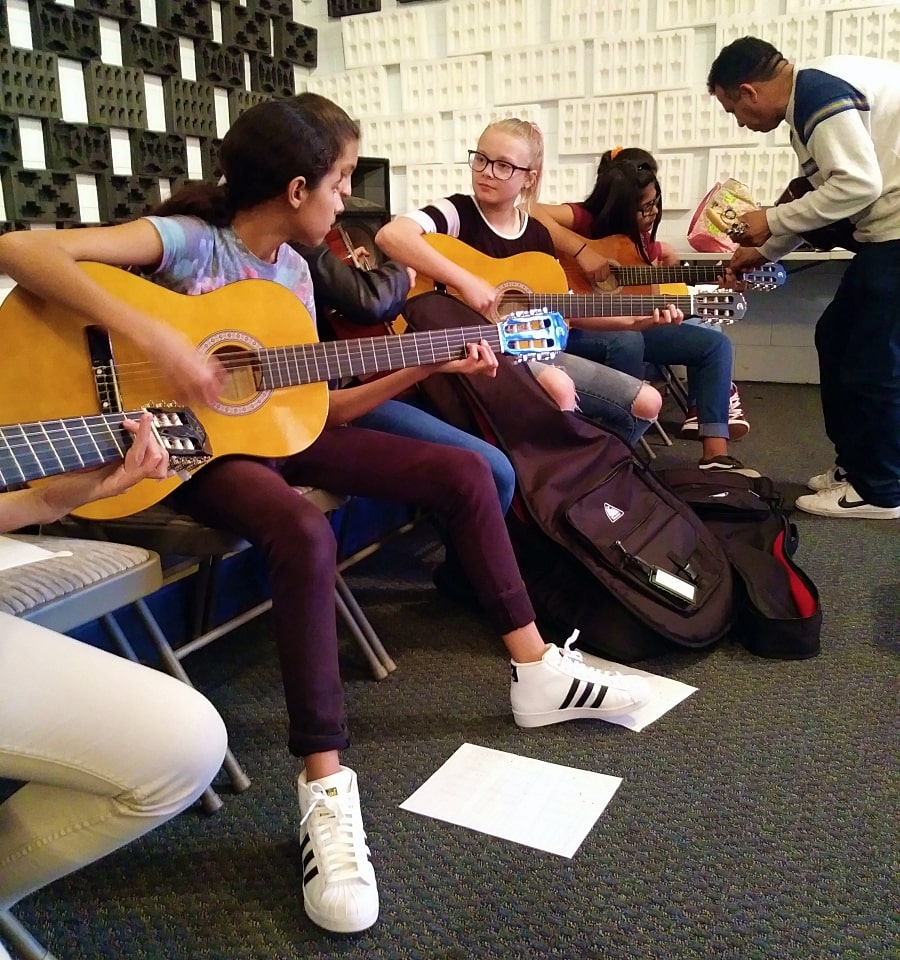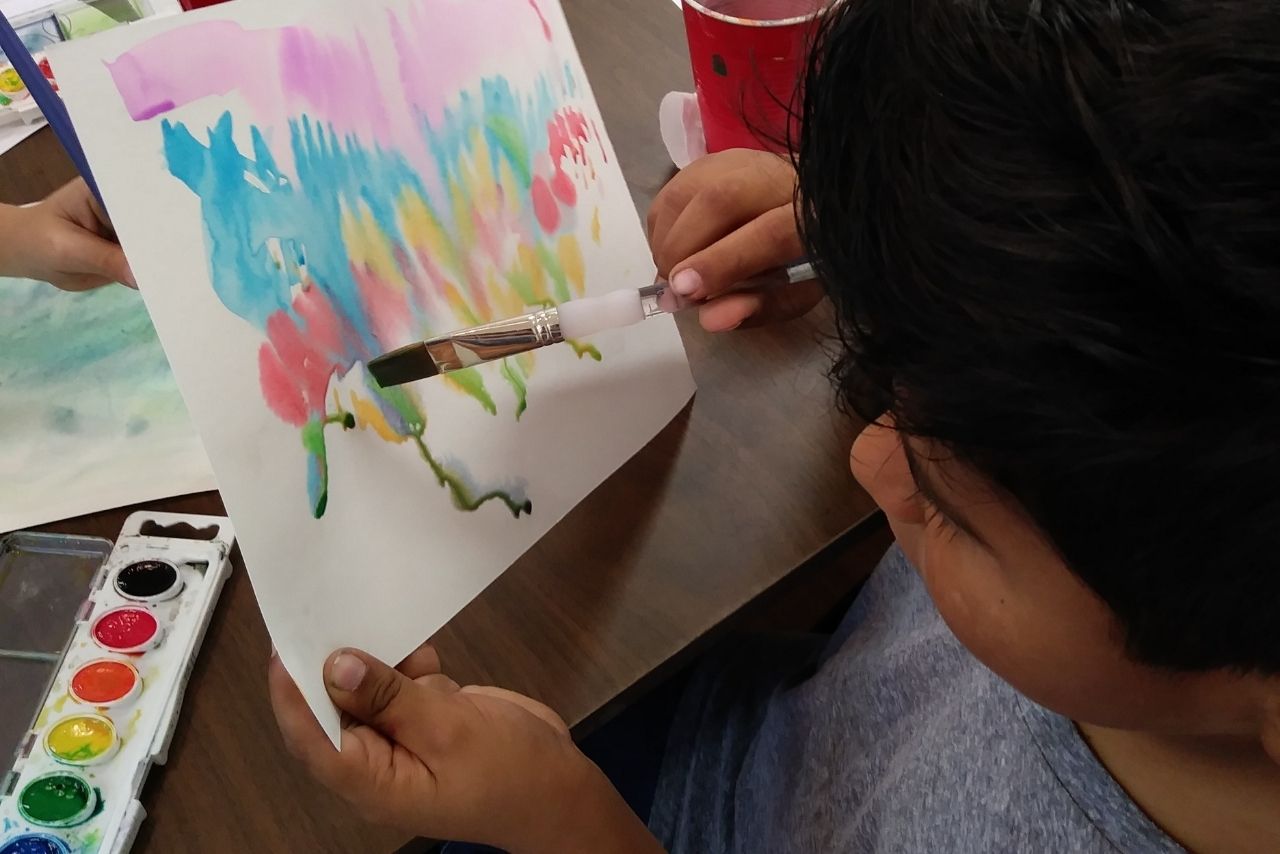 The Arts Council serves all residents of San Benito County with a particular focus on children and youth, artists, and historically marginalized communities.
Our Programs and Services
The Arts Council's signature programs and services include:
Exhibiting and Presenting
Professional development and capacity building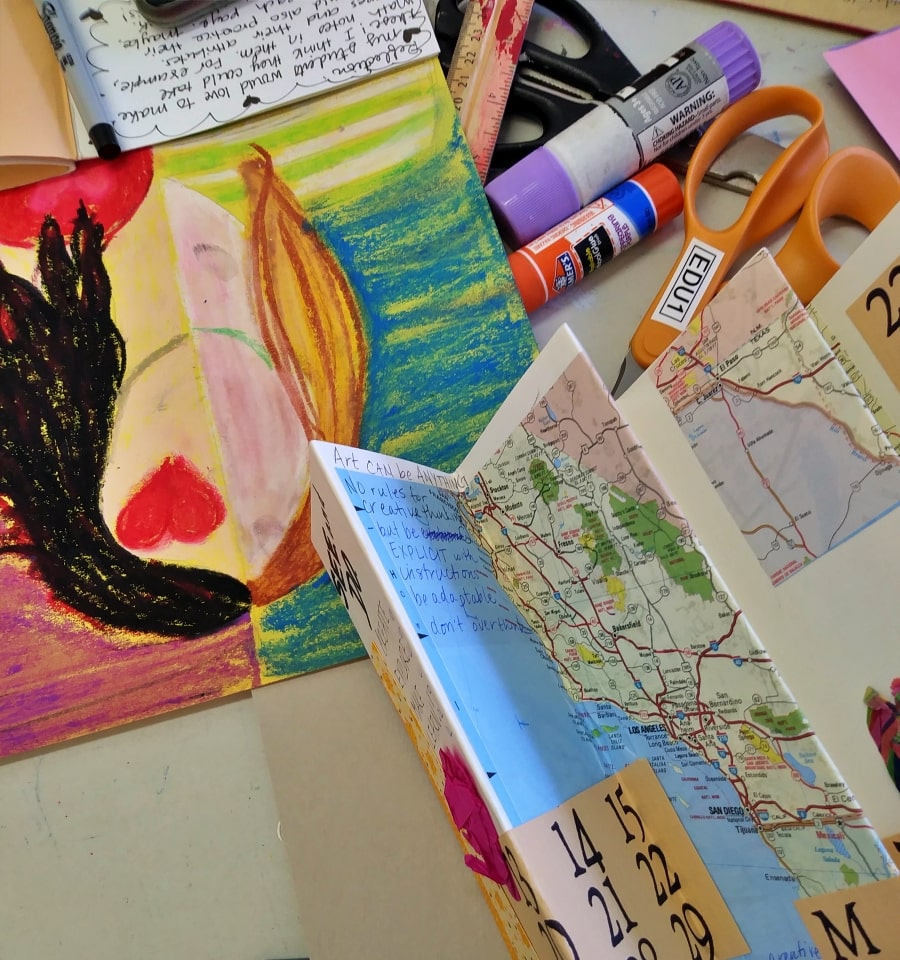 The San Benito County Arts Commission was the first umbrella arts organization in the county. In the 1990s, the Commission had a large budget deficit that the County was unwilling to take over. The Commission closed, leaving the county without a representative arts organization for 10 years.
Following a grassroots campaign, the San Benito County Arts Council was founded in 2006 as a private nonprofit organization, which now serves as the official State & Local Partner of the California Arts Council. In just over 10 years, the Arts Council has raised millions of dollars in arts funding and has grown into the robust organization that it is today.