Join us in raising money for a good cause! This year for our #ArtofGiving end of year campaign, we're raising funds to support our art and healing focused Arts in Education Programs serving students enrolled in Hollister, San Juan Bautista, and Aromas schools. We believe that the arts must be accessible for all and that it is essential that students are provided with a creative outlet to express themselves. With the help of our supporters, we remain dedicated to removing financial barriers and making programs available to our local youth. Together, with your help, we can continue to help students explore, create and tell their stories!
In addition to making an online donation, other #ArtofGiving 2023 events included our Small Works Art Show & Giveaway fundraiser and a winter themed Pick-Up Dinner for the Arts.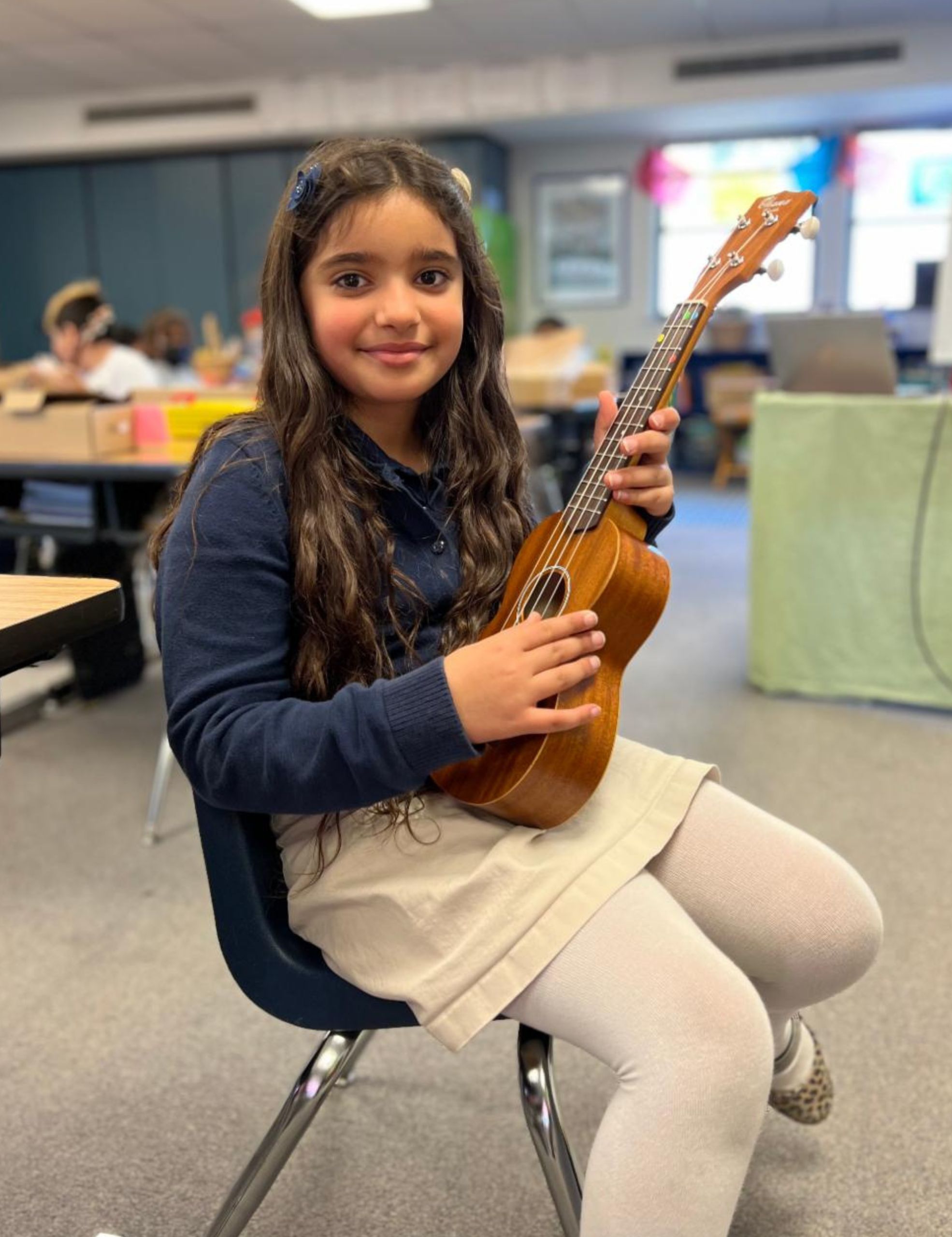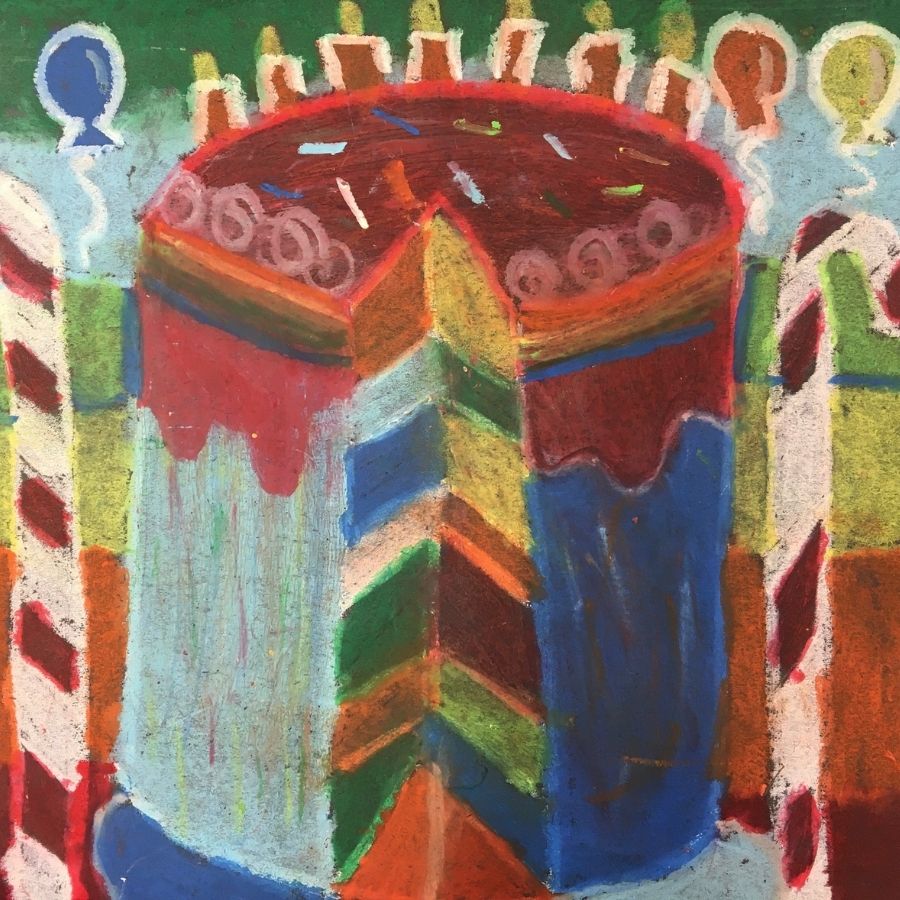 Our Arts in Education Programs
The San Benito County Arts Council presents 185 art classes per week at 13 local schools, serving over 6,000 students in grades TK-12th throughout San Benito County. Our Arts in Education Programs enrich students' learning experiences by bringing the arts directly into local schools and virtual classrooms through Visual Arts & Music Programs, Live Performances & Special Residencies. By partnering with artists, teachers, administrators, PTOs and other artistic and educational organizations we are able to leverage the resources we have to help make this vision a reality. More about our Arts in Education program HERE.