Join us in raising money for a good cause! This year for our #ArtofGiving end of year campaign, we're raising money to purchase art materials & musical instruments for distribution to local students enrolled in our Arts in Education Programs in Hollister, San Juan Bautista & Aromas schools.
This year, children have been especially hard hit as a result of school closures and the prolonged shutdown of after school & community programs. Students are feeling socially isolated; they are struggling with the challenges of distance learning; and many are dealing with family members who have been directly and indirectly impacted by COVID-19. In response, we've transitioned our Arts in Education Programs to virtual platforms, including our 3rd-5th Grade Art Program and NEW 3rd Grade Ukulele Program. Together, with your help, we can continue to help local students explore & create…so they are not only able to survive, but thrive in these times.
Even though we can't see students in person, we are more committed than ever to support, inspire and engage students through the arts!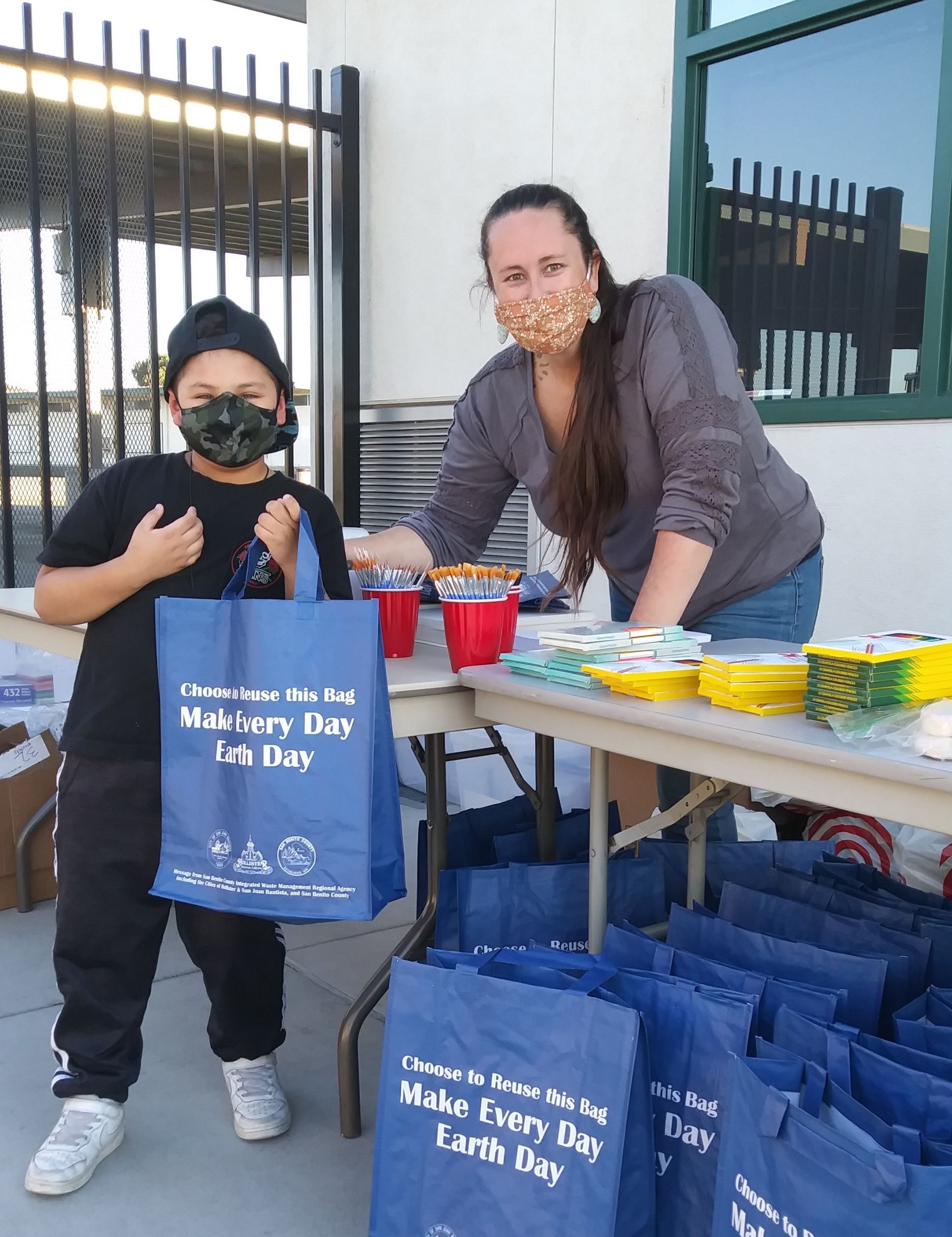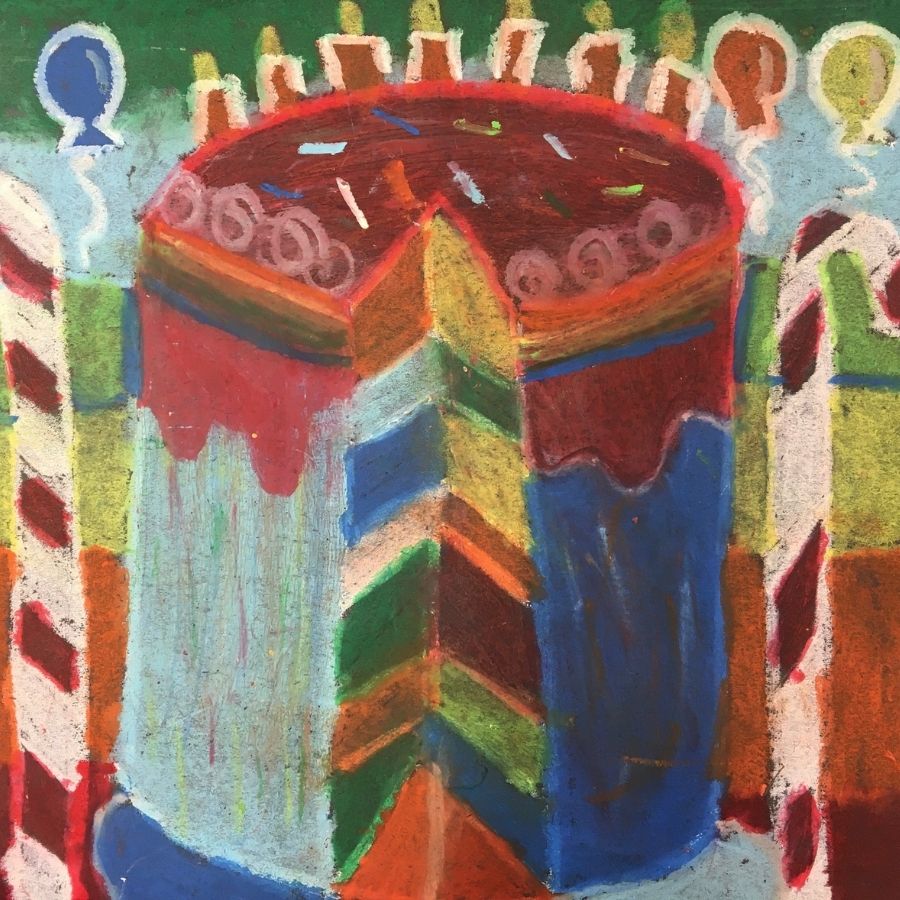 Our Arts in Education Programs
The San Benito County Arts Council serves over 6,000 elementary & middle school students at 17 local schools in San Benito County.  Our Arts in Education Programs enrich students' learning experiences by bringing the arts directly into local schools and virtual classrooms through Visual Arts & Music Programs,  Live Performances & Special Residencies.  By partnering with artists, teachers, administrators, PTOs and other artistic and educational organizations we are able to leverage the resources we have to help make this vision a reality. More about our Arts in Education program HERE.