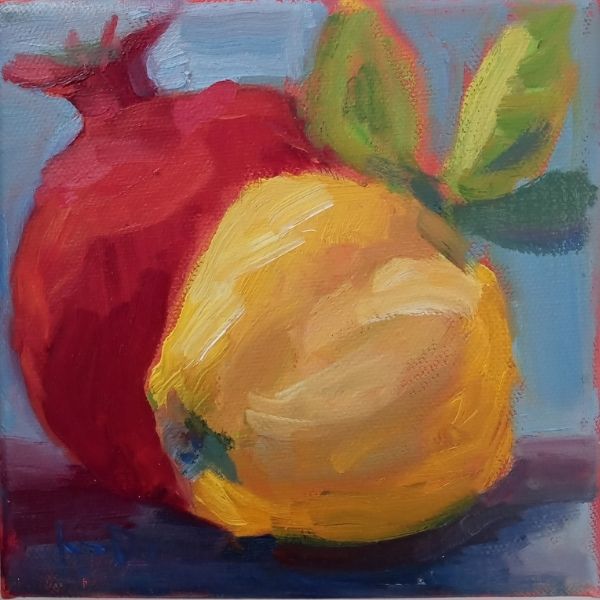 *Oil painting by Small Works artist, Kati D'Amore.
Small Works Exhibition
5:30-7:30 pm, Friday, Dec. 1st, 2023
Art Depot, Downtown Hollister
This event is an opportunity to meet local artists and win an original piece of art while supporting our local arts communities. Our Small Works Exhibition features original artworks, no larger than 7″x9″, created & donated local artists and includes paintings, ceramics, glassworks & more.
Supporters & art lovers can also see the art online. All proceeds support our Arts Programs serving youth & adults throughout San Benito County.
Classic Car & Lowrider Art
Special Gallery Hours: 5-7 pm, Fridays, Oct. 13th & 27th
Launch Celebration: Saturday, Nov. 4th, 12-4 pm
Kulture through the Lens explores the brilliant artistry and culture of our local classic car scene. See this exhibition at our Art Depot, 35 5th Street in downtown Hollister during Special Gallery Hours or at its Launch Celebration on Nov. 4th. These events are free and open to the public, all welcome.
This show will be up for viewing at The Art Depot from Oct. 13th-Nov. 9th. To make arrangements for viewing, please email heidi@sanbenitoarts.org.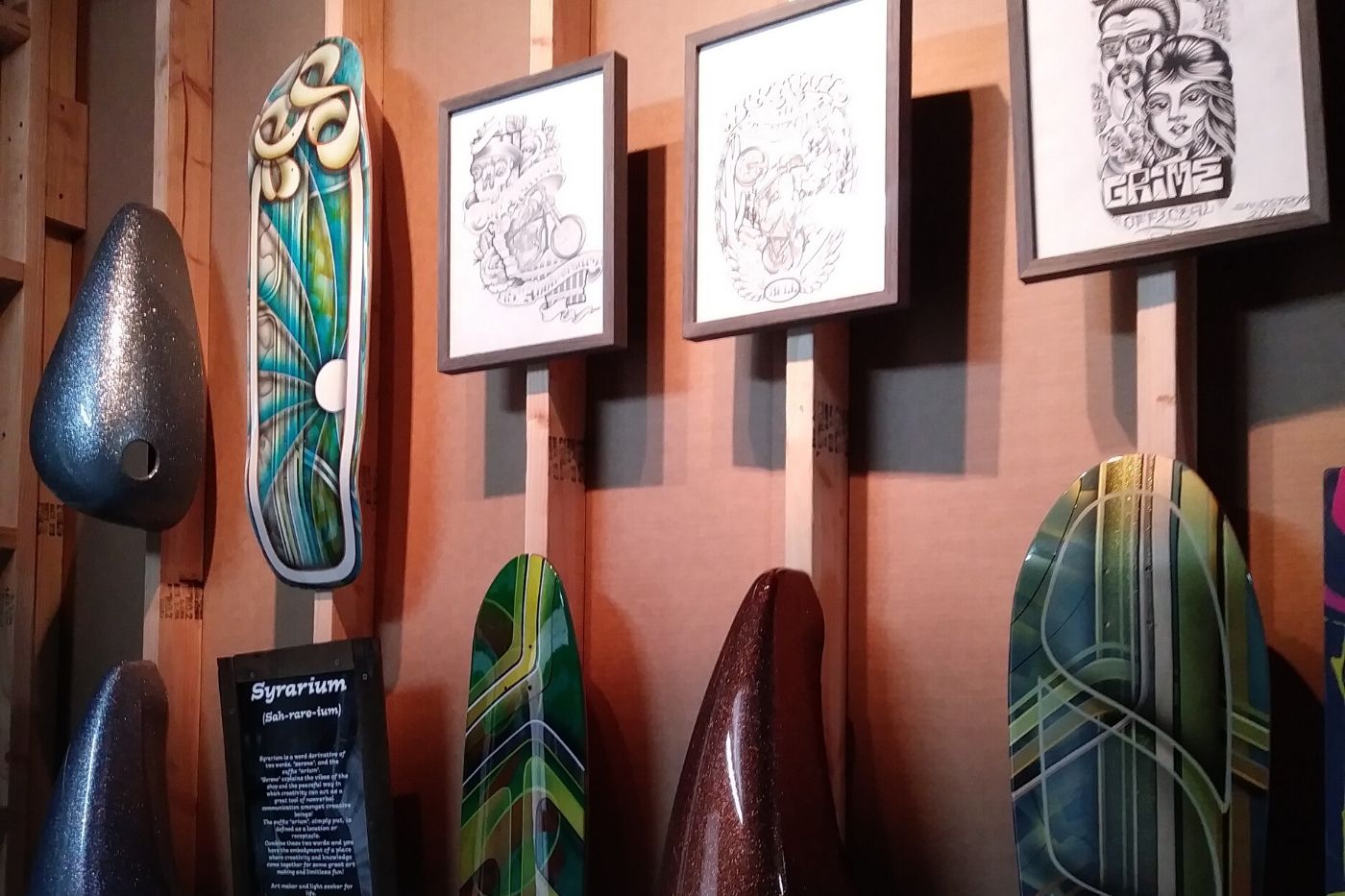 *Art by previous Open Studios artists, Phil Leonard & Dylan Sandstrom
Open Studios Art Tour
Relaunching in April 2024
The annual Open Studios Art Tour is a self-guided tour of artists' studios throughout San Benito County. Open Studios is a great way for locals and out of town visitors to meet the artists, view and purchase original works of art and learn more about the processes of art-making.
Art Exhibitions at
The Art Depot
Throughout the year, temporary exhibitions of art will be displayed at The Art Depot, 35 5th Street, located at the historic train depot in downtown Hollister. These shows are an opportunity for community members to connect with local artists, both professional & emerging, and view a variety of diverse artworks. All exhibitions are free and open to the public.
Interested in showing your work or curating an exhibition? Contact heidi@sanbenitoarts.org for more information.