Elemental Art Show
Show Opening: Saturday, Jan. 21st, 2-5 pm
Artist Talk: Saturday, Jan. 21st, 2-3 pm
Open Gallery Hours: Saturdays, Jan. 28th-Feb. 18th, 12-4 pm
Art in the show includes original paintings, mixed media, sculptural pieces, digital illustrations, and more and examines the connections between the teaching artists' personal work and the creative ideas they share with local students. Artists participating in Elemental include Venecia Prudencio, Clay Peer, Sandra Arretche, Allison Barnes, Sylas Jumper, Danae Parra, Nicole Maican, Stephanie Skow, Louise Roy, Rebecca Pearson, and Heidi Jumper.
Elemental will be up for viewing at The Art Depot from Jan. 21st-Feb. 28th. To make other arrangements for viewing, please email heidi@sanbenitoarts.org.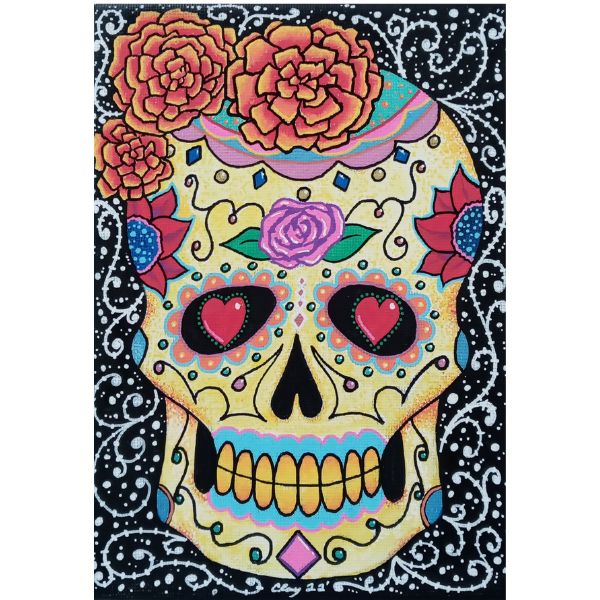 *Mixed media by Elemental artist, Clay Peer.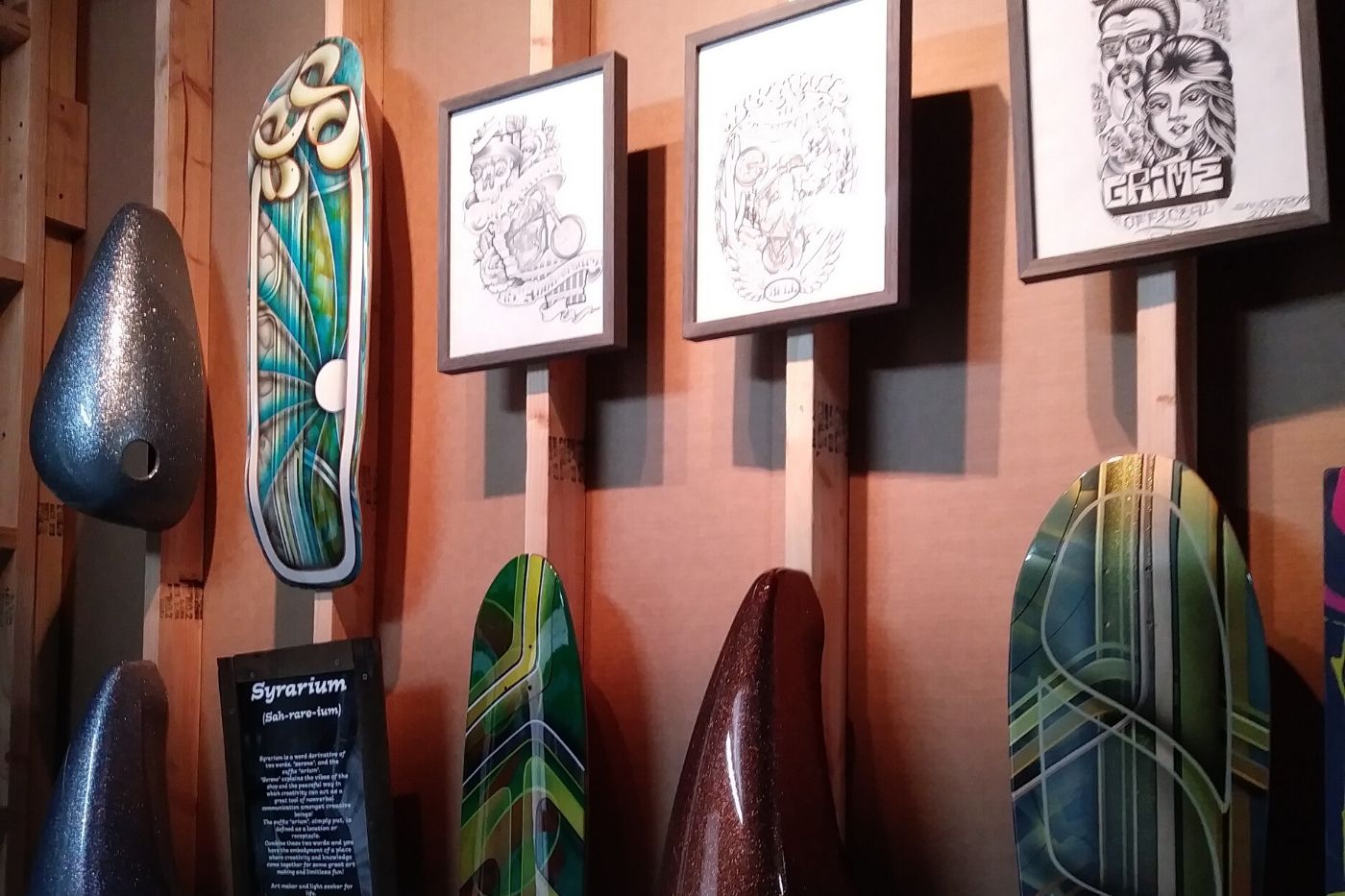 *Art by previous Open Studios artists, Phil Leonard & Dylan Sandstrom
Open Studios Art Tour
Relaunching in April 2024
The annual Open Studios Art Tour is a self-guided tour of artists' studios throughout San Benito County. Open Studios is a great way for locals and out of town visitors to meet the artists, view and purchase original works of art and learn more about the processes of art-making.
Small Works Exhibition
Annually in December
Art Depot, downtown Hollister
This event is an opportunity to meet local artists and win an original piece of art while supporting Arts in Education Programs for local youth. Our Small Works Exhibition features original artworks, no larger than 7″x9″, created & donated by over 30 local artists and includes paintings, ceramics, glassworks & more.
Supporters & art lovers can also see the art online. All proceeds support our arts & healing focused Arts in Education Programs serving San Benito County students.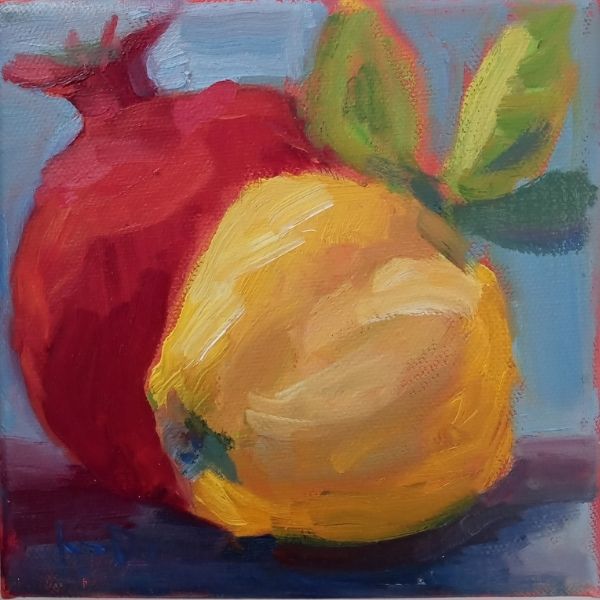 *Oil painting by Small Works artist, Kati D'Amore.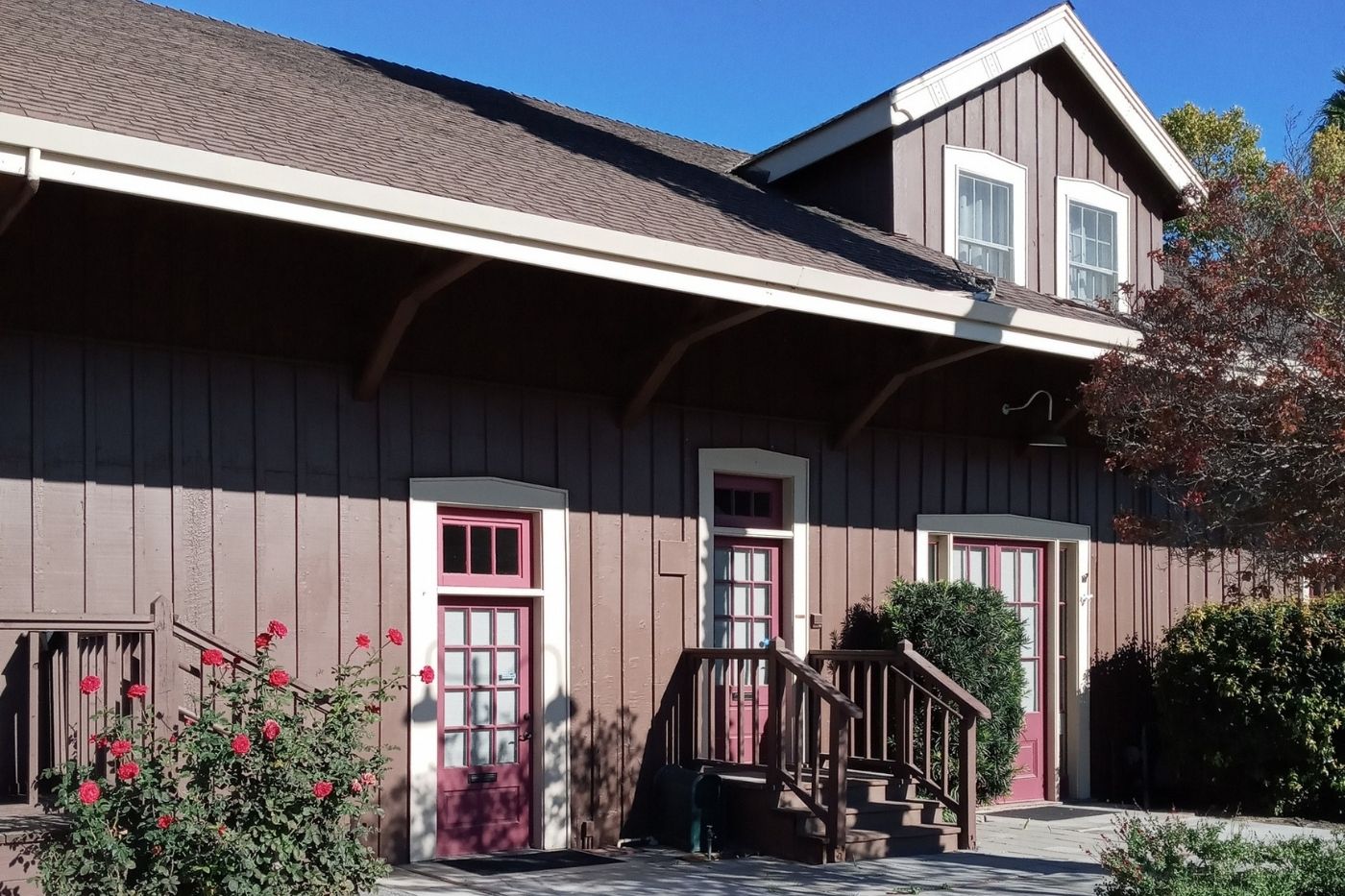 Art Exhibitions at
The Art Depot
Throughout the year, temporary exhibitions of art will be displayed at The Art Depot, 35 5th Street, located at the historic train depot in downtown Hollister. These shows are an opportunity for community members to connect with local artists, both professional & emerging, and view a variety of diverse artworks. All exhibitions are free and open to the public.
Interested in showing your work or curating an exhibition? Contact heidi@sanbenitoarts.org for more information.