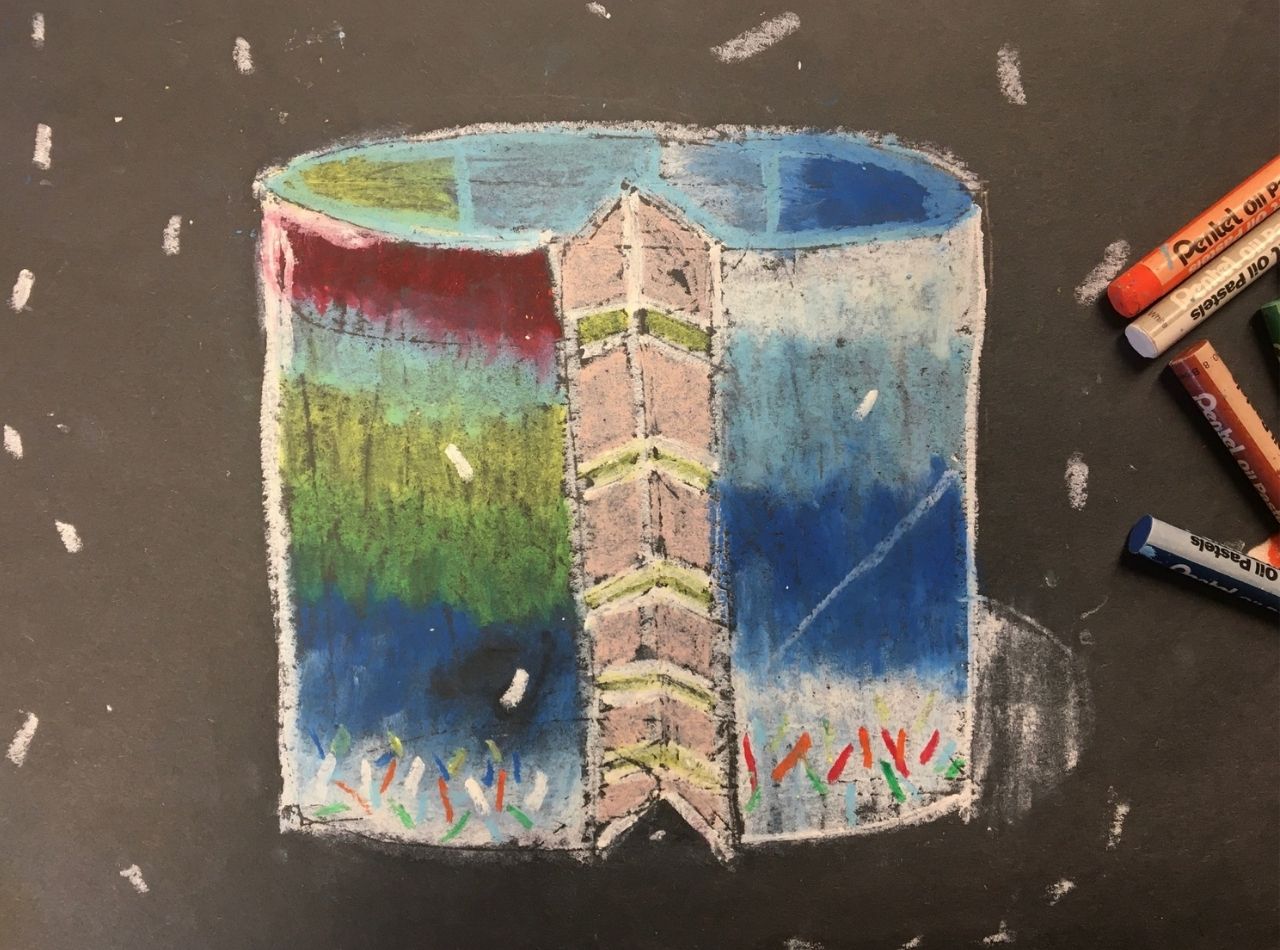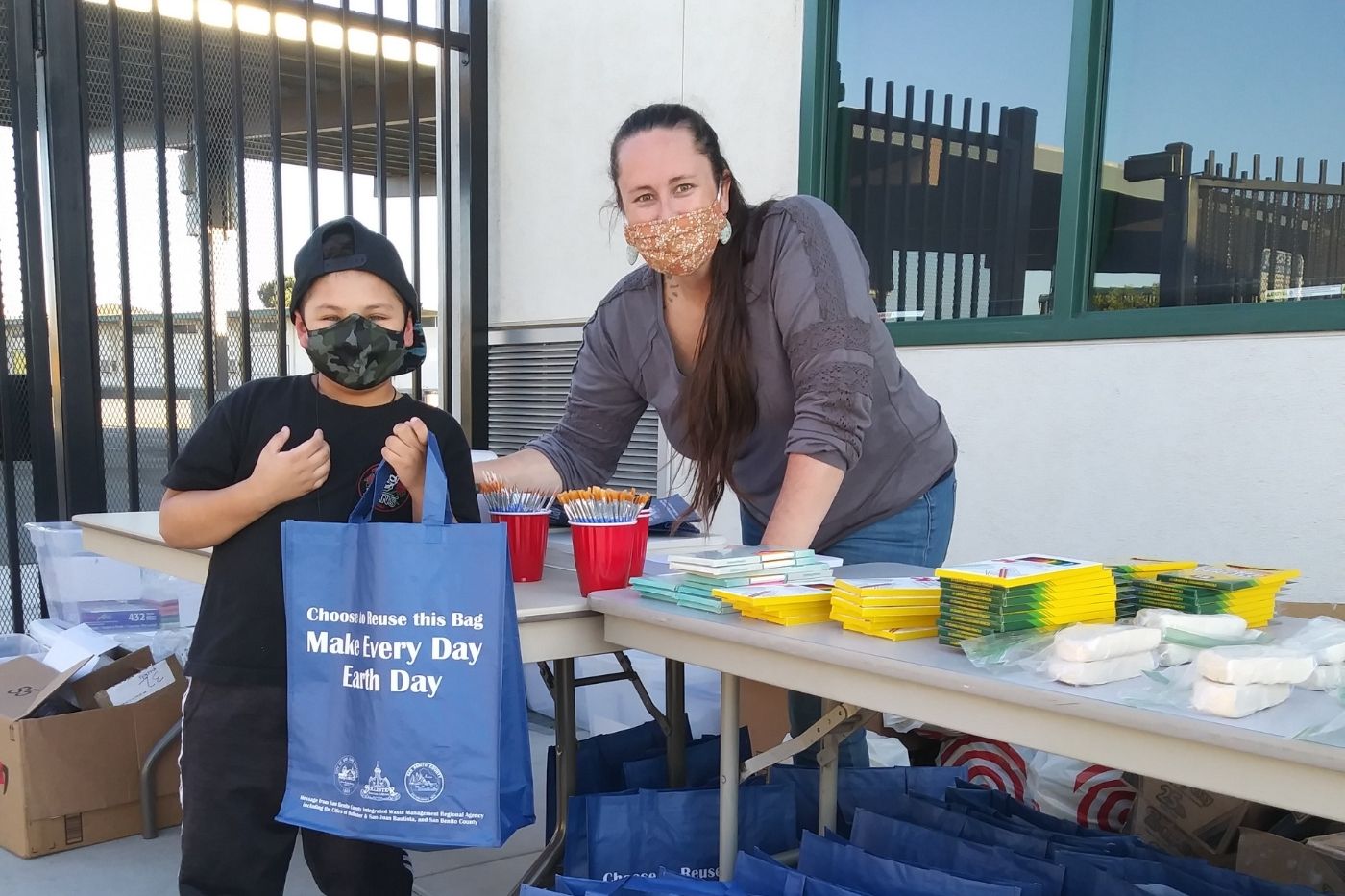 Artists in the Schools Program
Serving nearly 6,000 elementary & middle school students at 17 local schools in San Benito County, our Artists in the Schools Program enriches students' learning experiences by bringing the arts directly into the schools through Cultural Assemblies and Special Residencies.  By partnering with artists, teachers, administrators, PTOs and other artistic and educational organizations we are able to leverage the resources we have to help make this vision a reality.
Serving over 200 students, ages 3-6, at nine local preschools throughout San Benito County, our Pre-K Art Program provides hands-on art workshops with professional artists at local preschools, as well as exhibition opportunities.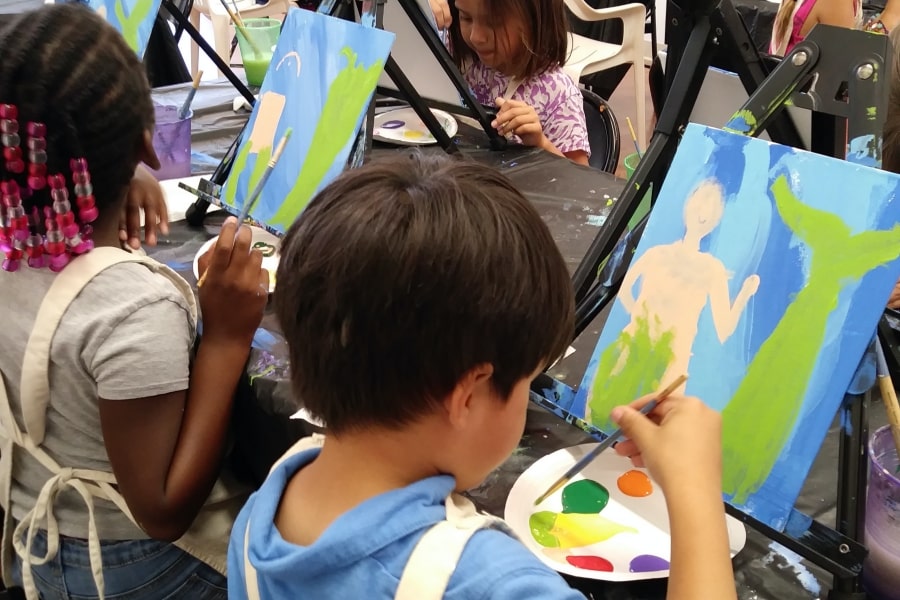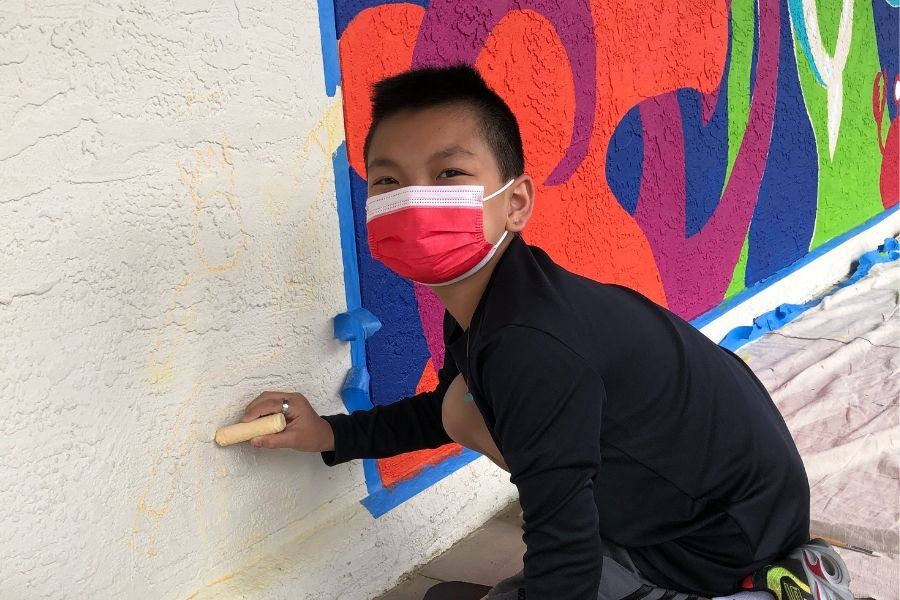 Serving over 4,000 students in partnership with the Hollister School District and the Aromas San Juan Union School District, this program provides weekly art classes taught by professional teaching artists to every TK-8th grader at HSD and every 2nd-5th grader at ASJUSD.
2nd-3rd Grade Music & Dance Program
Serving all 2nd-3rd grade students at Hollister School District sites during the 2022-23 school year, this program presents 3rd grade students with 12 weeks of ukulele instruction and 2nd grade students with 12 week long song and dance instruction.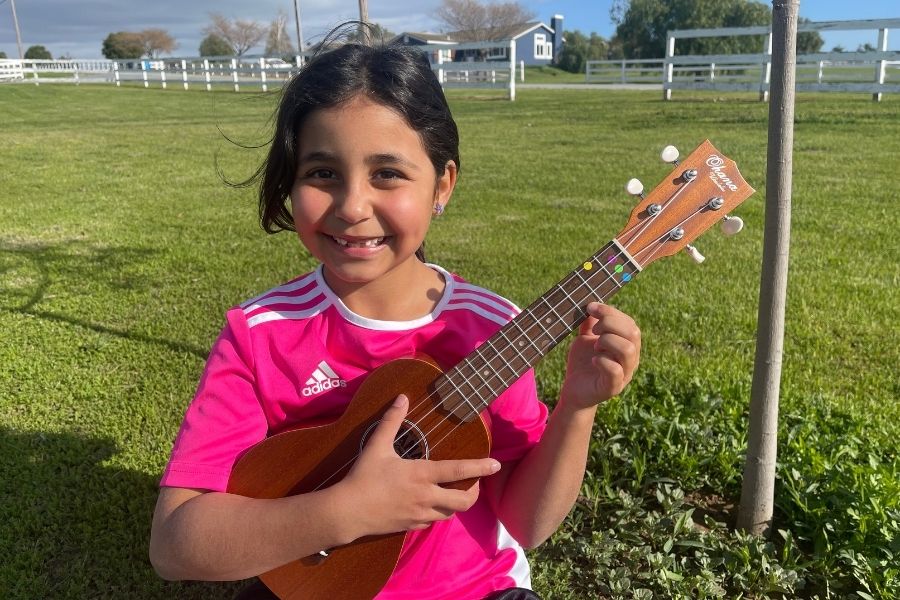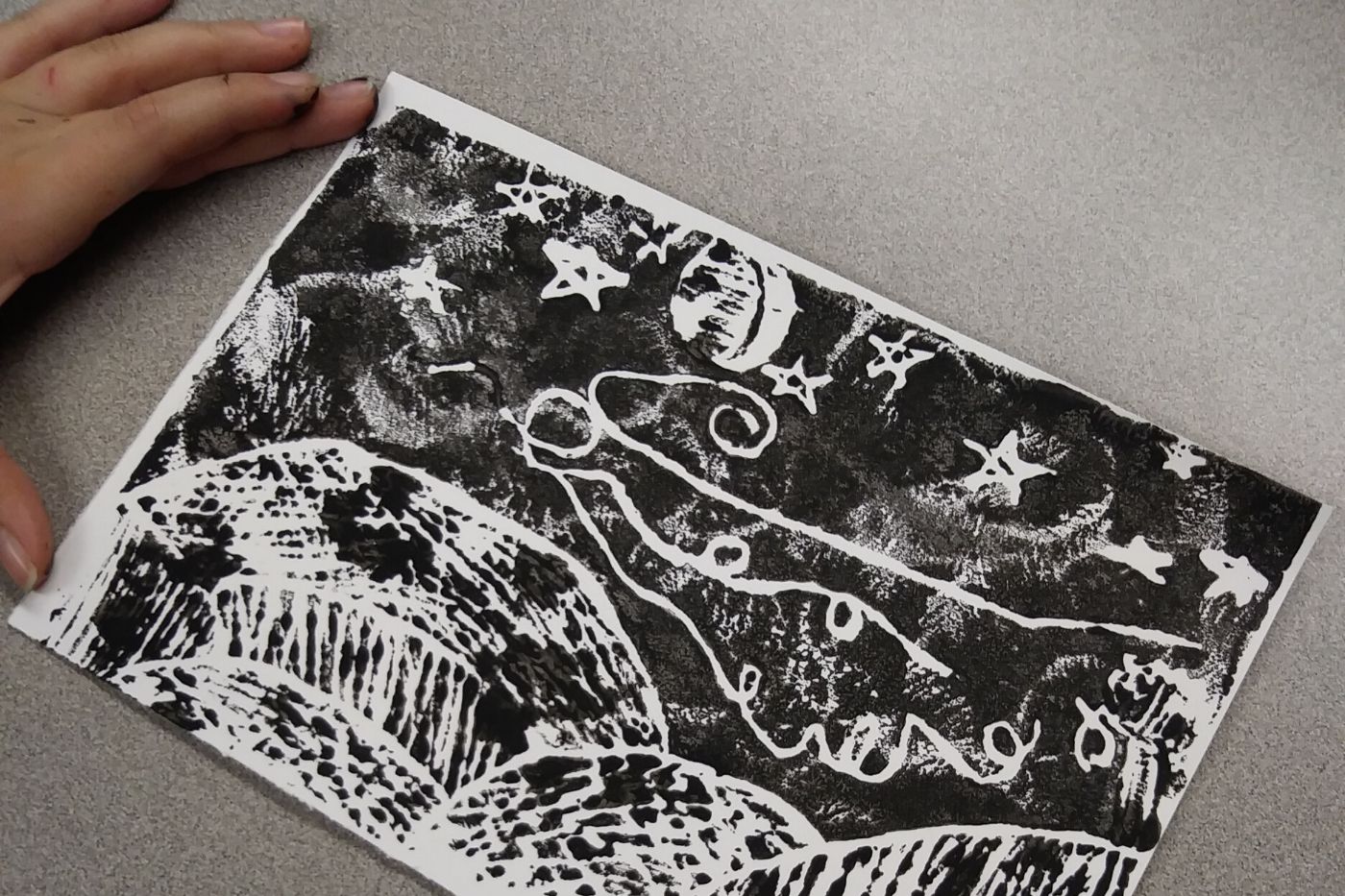 Environmental Literacy Project
This program addresses the Next Generation Science Standards through partnerships with the San Benito Water Resources Association, Point Blue Conservation Science, Terra Cultura and Recology of San Benito County. Students are able to explore science and conservation through performance, poetry, fine art, technology and field trips.
Serves local under-served youth with FREE after school arts programming in Ceramics and Mariachi Music in partnership with the Youth Alliance's programs at RO Hardin Elementary and Calaveras schools.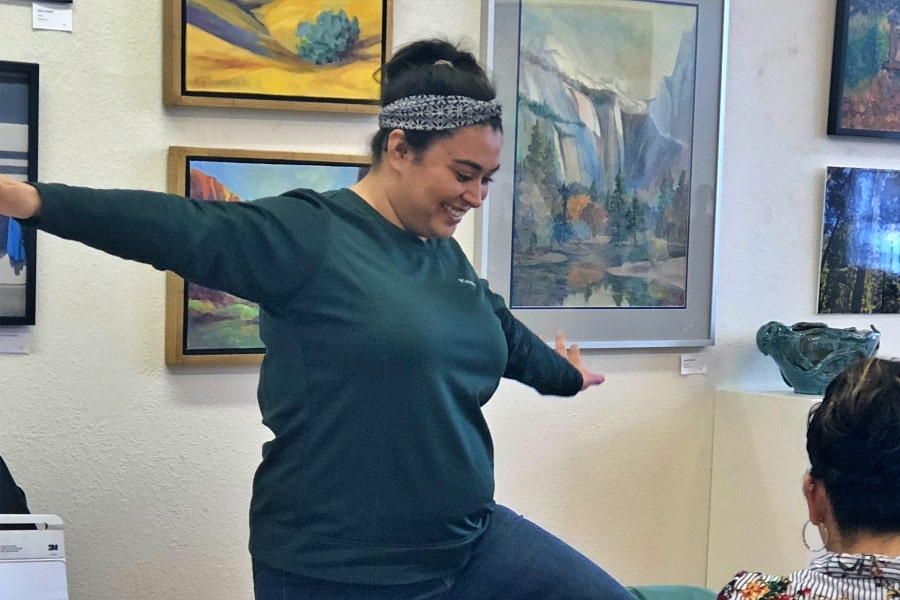 In partnership with the San Benito County Office of Education (SBCOE), this program serves local educators in San Benito County with specialized workshops on arts integration.
For new announcements and to learn more about 2023 opportunities, visit our Professional Development page.
This national poetry recitation competition, founded by the National Endowment for the Arts, encourages high school students to learn about great poetry –both classic and contemporary- through memorization, performance, and competition. Local high school students are invited to participate in this exciting annual event. Check back soon for more information about Poetry Out Loud 2024.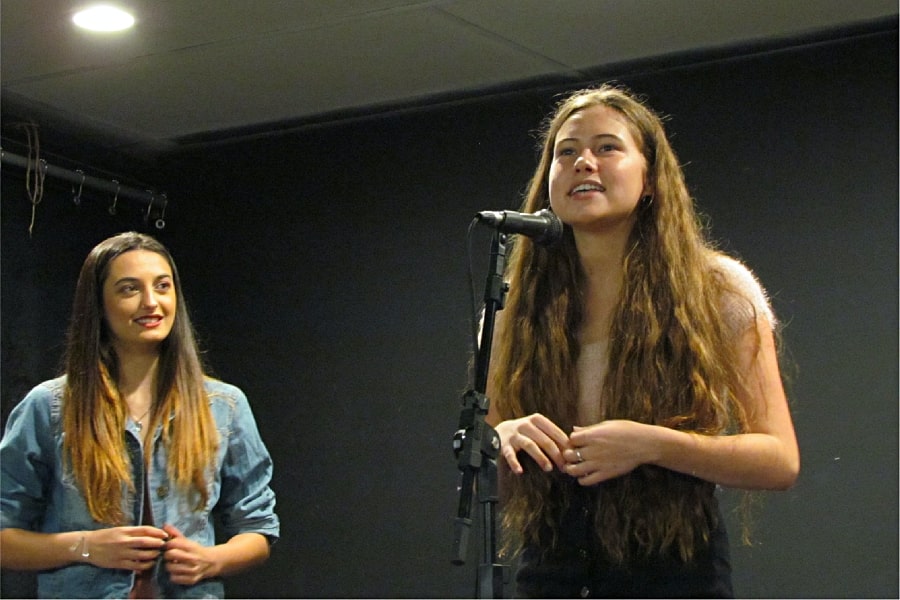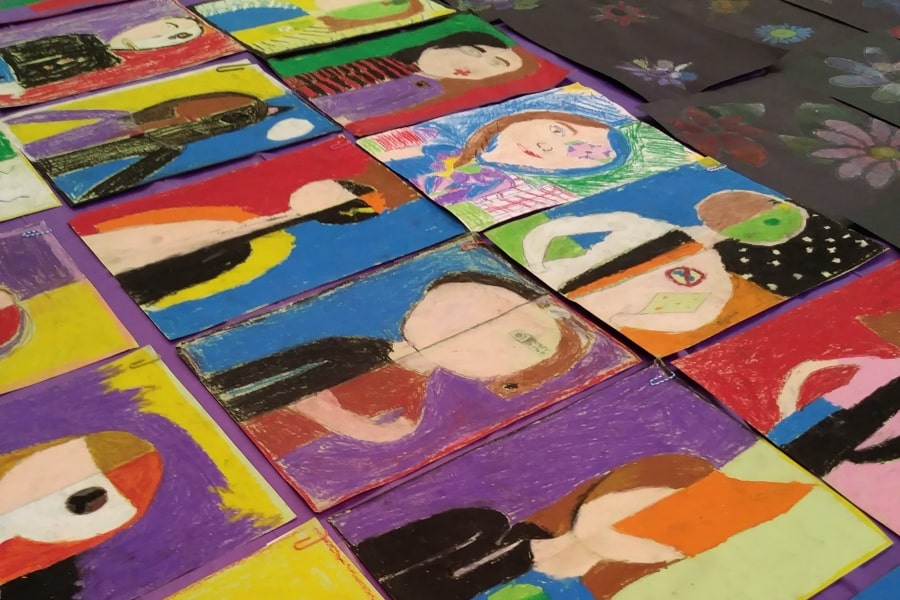 An advocacy coalition of local leaders and stakeholders invested in arts education.  Our goal is to make sure that every child in San Benito County has access to a quality arts education.  To learn more or to get involved, please contact us.