This is a series of FREE, half-day Professional Development Arts & Healing Workshops where teachers will: learn how to integrate art & healing practices to cultivate impactful learning opportunities, collaborate with other teachers on arts integration, develop new ideas and create practical, easy-to-use lesson plans. Workshops will be part lecture/discussion and part hands-on arts projects with lunch & snack included. A certificate of completion is awarded for attending all sessions, credits available.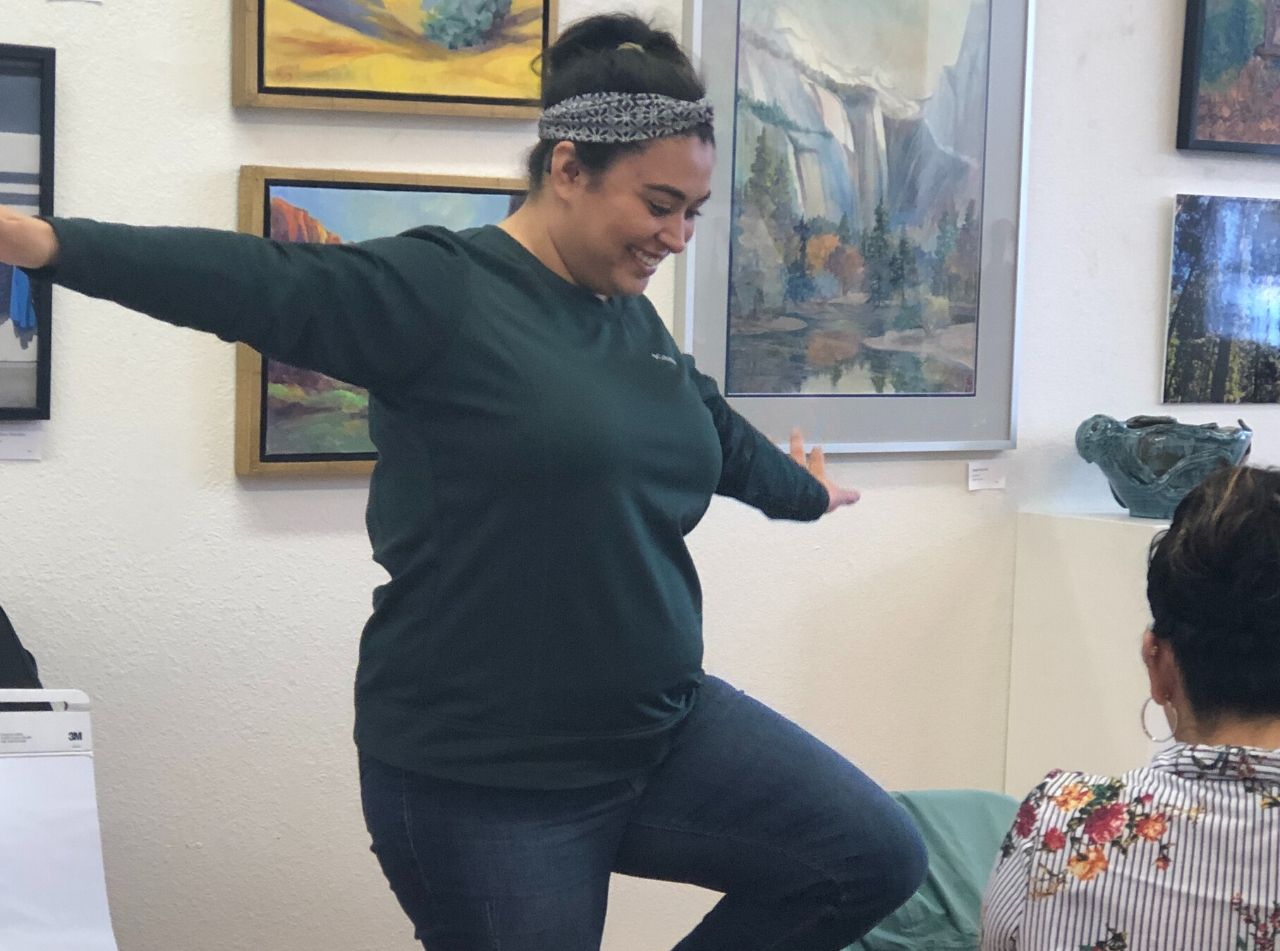 Workshop Dates and Locations
January 25, 2020
Anzar High School
San Juan Bautista
February 29, 2020
ARTspace ANNEX
Hollister
March 28, 2020
Spring Grove School
Hollister
Or RSVP directly to amanda@sanbenitoarts.org.
These workshops are being offered by the San Benito County Arts Council in collaboration with the San Benito County Office of Education.