In our FREE Art & Healing Professional Development Workshops, teachers will: learn how to integrate art & healing practices to cultivate impactful learning opportunities, collaborate with other teachers on arts integration, develop new ideas and create practical, easy-to-use lesson plans. These virtual, engaging workshops will offer art-making, community building and strategies to engage youth through the arts in these challenging times. Resources for further learning will be provided for each session.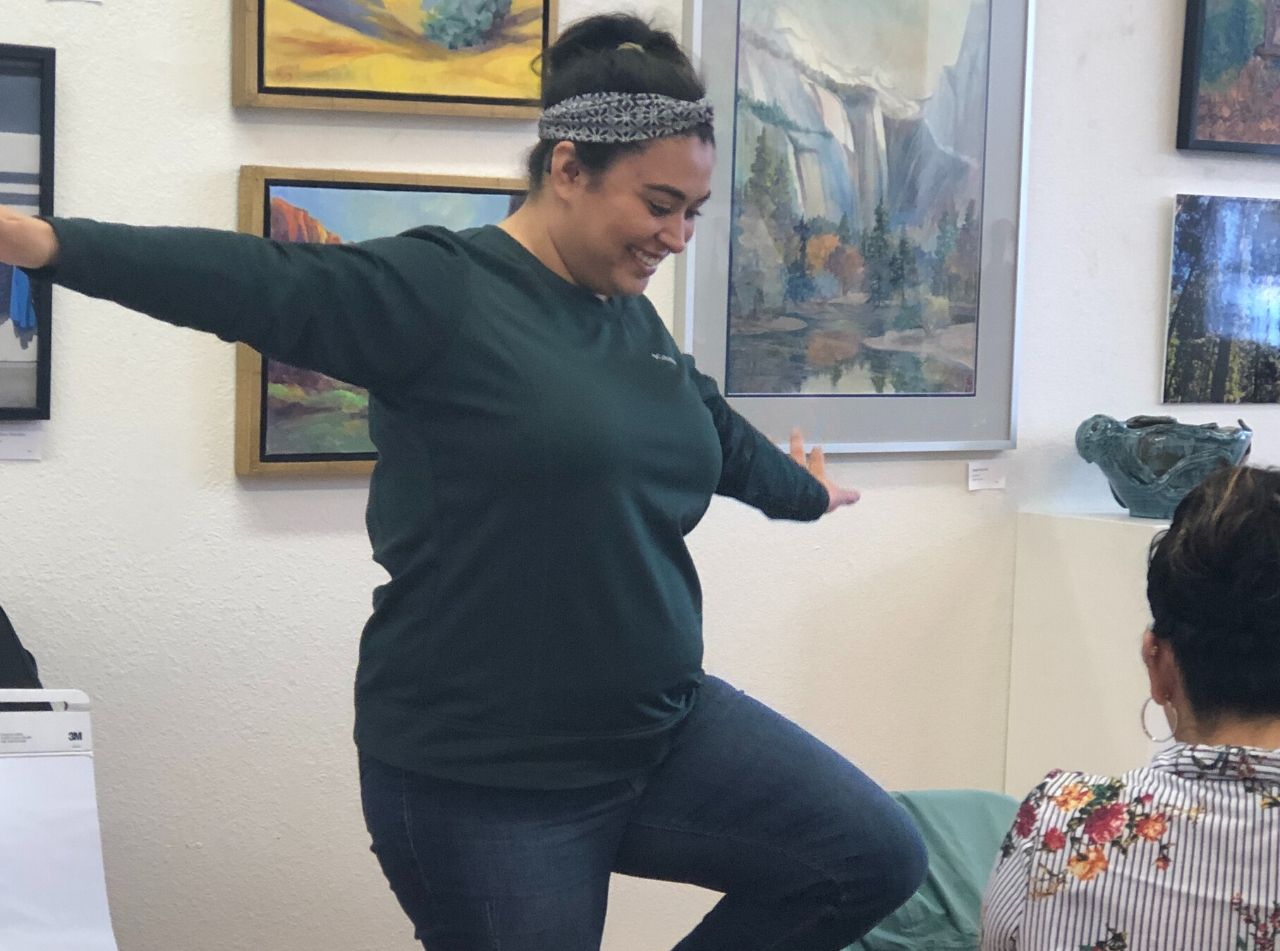 *Stay tuned for an announcement on our 2021-22 series.
Saturday, Feb. 20, 2021, 10-11:30 am
Dance and The Culture of Welcome
presented by Destiny Arts
Saturday, Mar. 20, 2021, 10-11:30 am
Music and English Language Development
presented by Armando Castellano of Quinteto Latino
Saturday, Apr. 17th, 2021, 10-11:30 am
Visual Arts & Literacy
presented by LitWits
Or RSVP directly to amanda@sanbenitoarts.org.
Presented by the San Benito County Arts Council, these Workshops are open to all Teaching Artists, Classroom Teachers & Community Leaders working with youth.