Community Art Education aims to engage local youth and adults in art classes & learning activities at our creative space, The Art Depot, in downtown Hollister. Classes offered include drawing, ceramics, sculpture, writing & more. Scholarships are available for qualifying youth students residing in San Benito County.
Registration is now open for Fall 2023 Youth Art Classes. See the schedule & enroll in a class HERE.
Visit our online Scholarship Application to find out more about art class scholarships.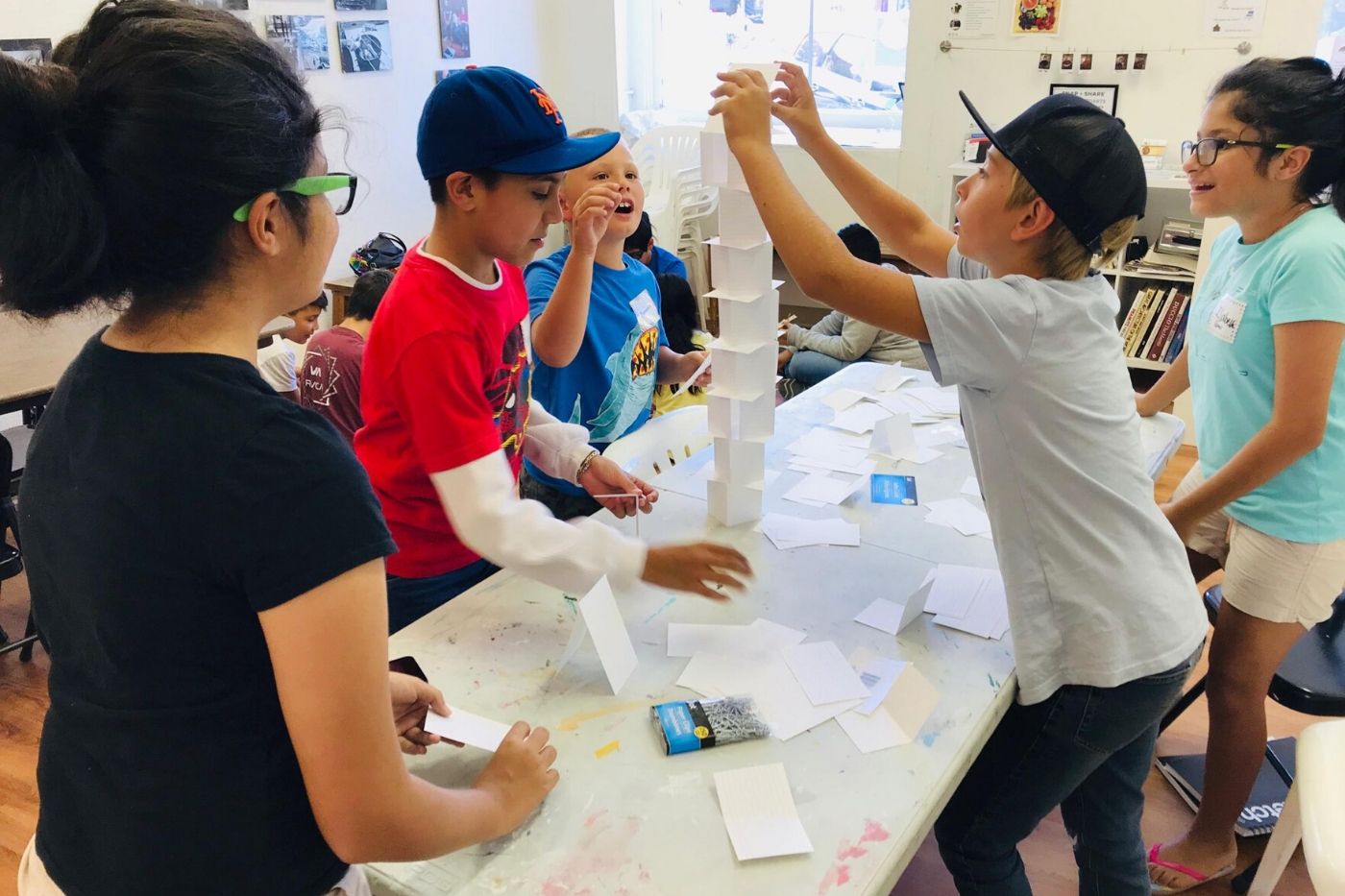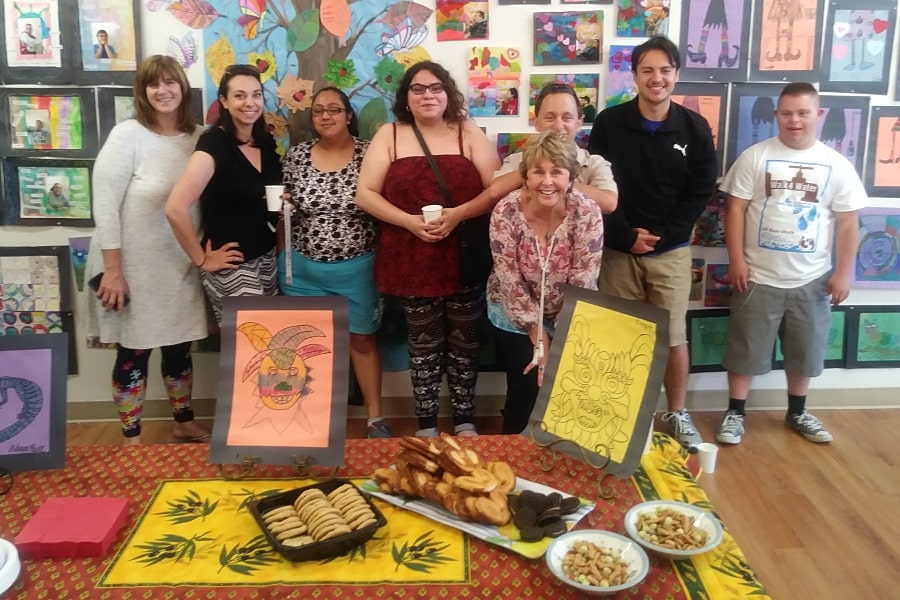 A weekly art program for special needs students at San Benito High School and adults with disabilities from Hope Services. This program is lead by Louise Roy to engage students in a wide-range of art-making activities, projects and collaborative learning.