Community Art Education aims to engage local youth and adults in art classes and learning activities at our creative space, the ARTspace ANNEX, in downtown Hollister. Classes offered include drawing, ceramics, sculpture, writing an& more. Scholarships are available for qualifying youth students. Due to current restrictions related to COVID-19, in-person Youth & Adult Art Classes have been temporarily transitioned to online formats. Our Fall Session Art Class schedule, which will include both midday & afterschool virtual art programming, will be published and open for registration on Aug. 21st, 2020.
Enrollment is currently open for virtual Summer Art Camps. See the schedule & register HERE.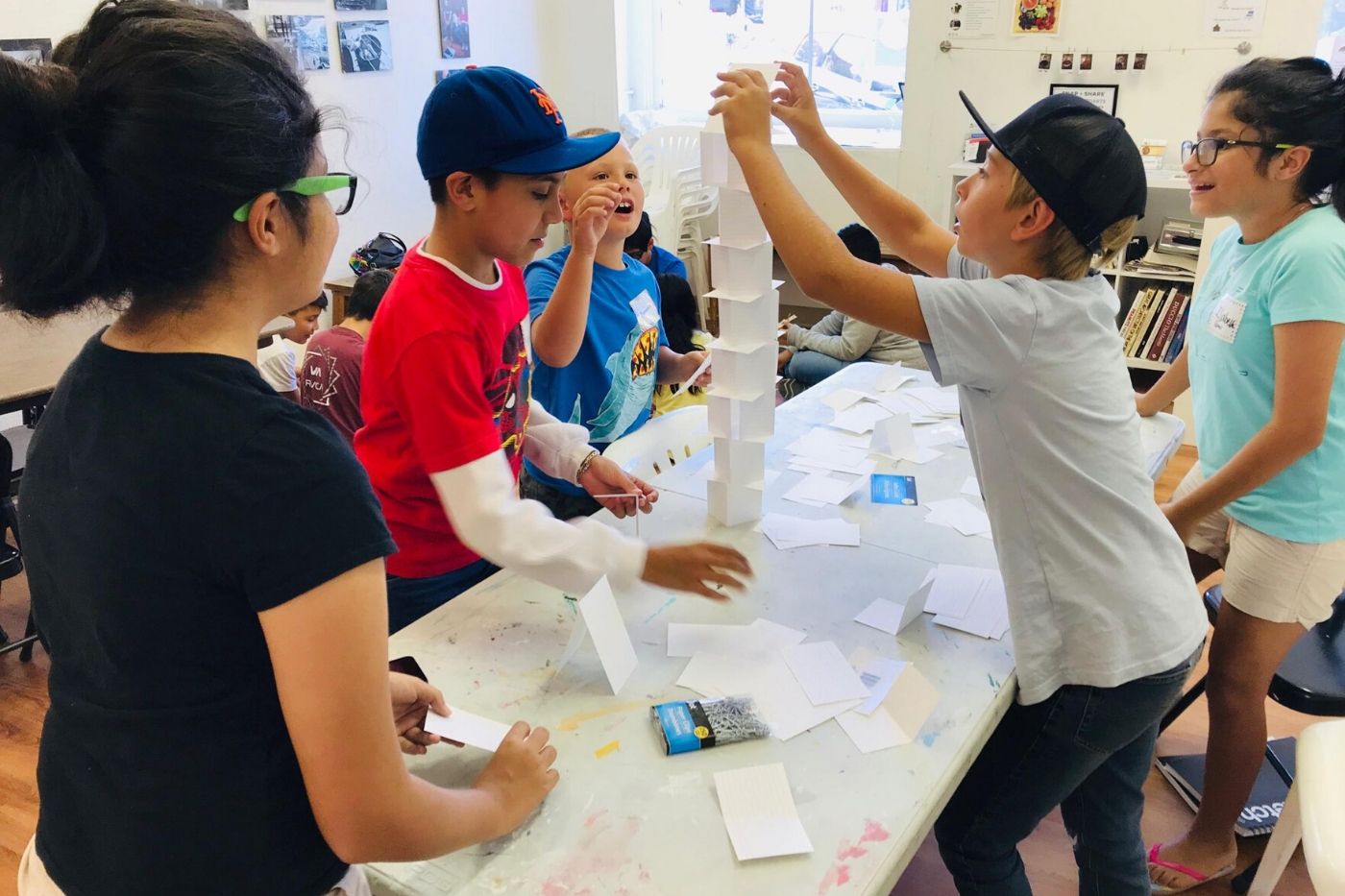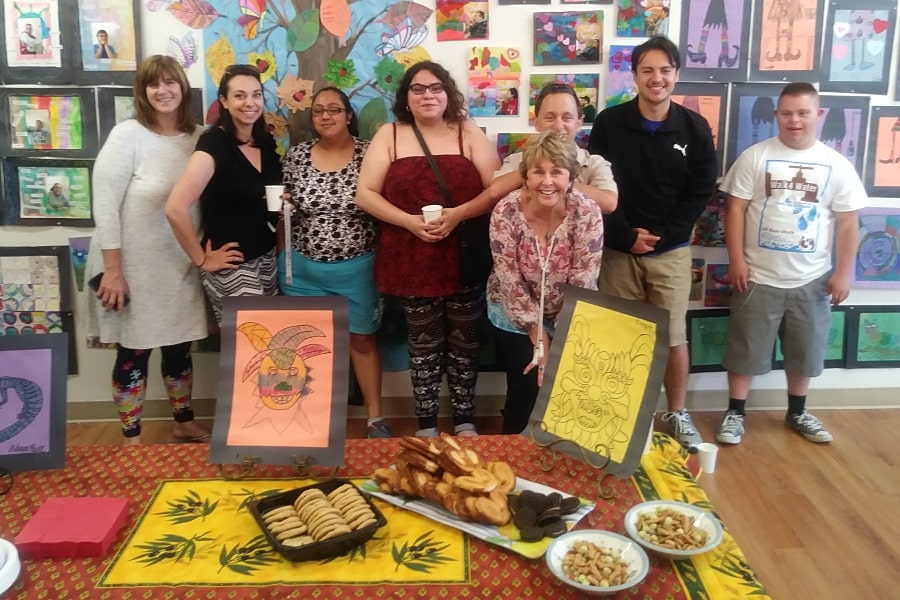 A weekly art program for special needs students at San Benito High School and adults with disabilities from Hope Services. This program is lead by Louise Roy to engage students in a wide-range of art-making activities, projects and collaborative learning.