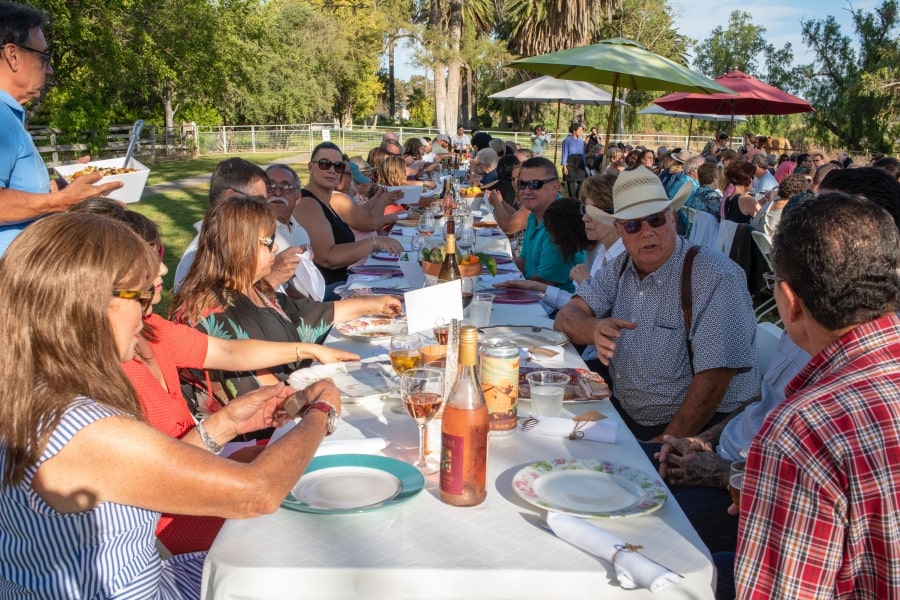 4-course plein air dinner
The San Benito County Arts Council presents our annual The Art of Eating: A Farm to Table Benefit for the Arts, featuring Sarah Leigh McFall of Thyme Catering and Becky Herbert of the Farmhouse Cafe, for a 4-course plein air dinner in the gorgeous surroundings of Paicines Ranch.  This event blends the worlds of art, culture, agriculture and community through the art of eating.
Last year's dinner took place on a Sunday in July at Paicines Ranch, featuring locally-sourced food & wine, live music, a farm talk by Paicines Ranch owner, Sallie Calhoun, and more.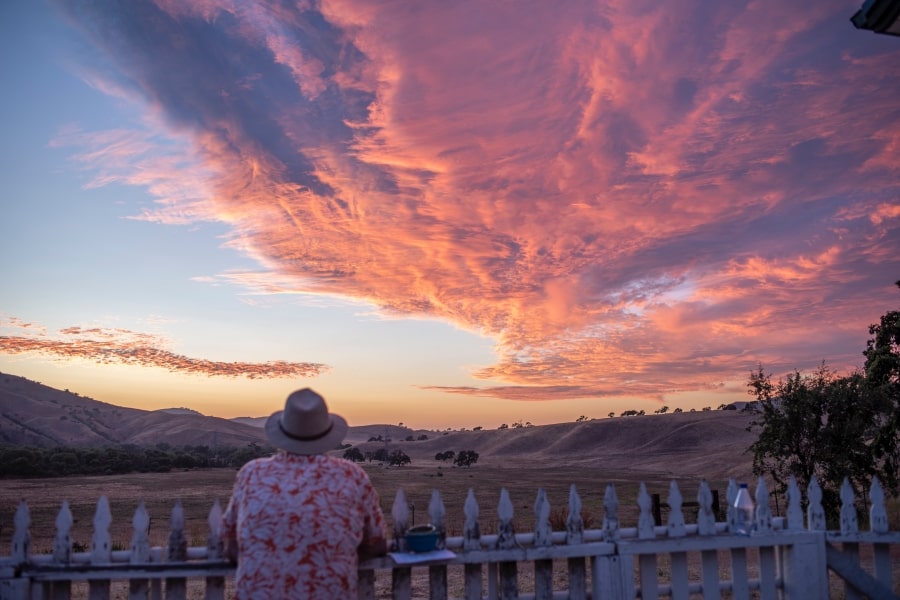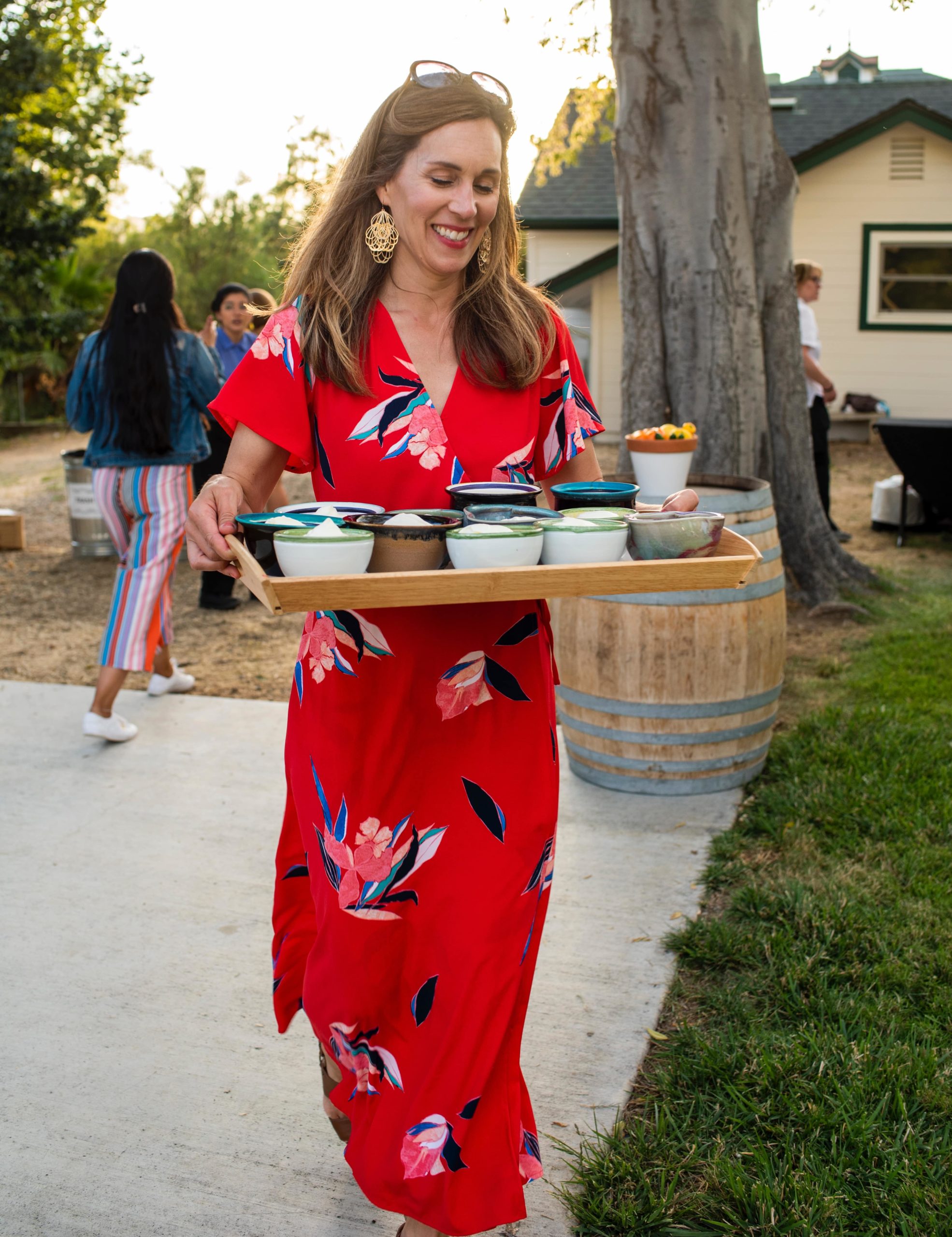 Proceeds from the event benefit our Arts in Education Program, which brings the arts to over 6,000 local students every year.  At the Arts Council, we believe that every student has the right to a quality arts education, and through events like this, we can continue to build the next generation of creative thinkers, innovators, entrepreneurs and community leaders right here in our own backyard.
Guests are encouraged to bring their own artistic plates!
Parking is available.
Open seating.
Call 831.636.2787 or email info@sanbenitoarts.org for more information.