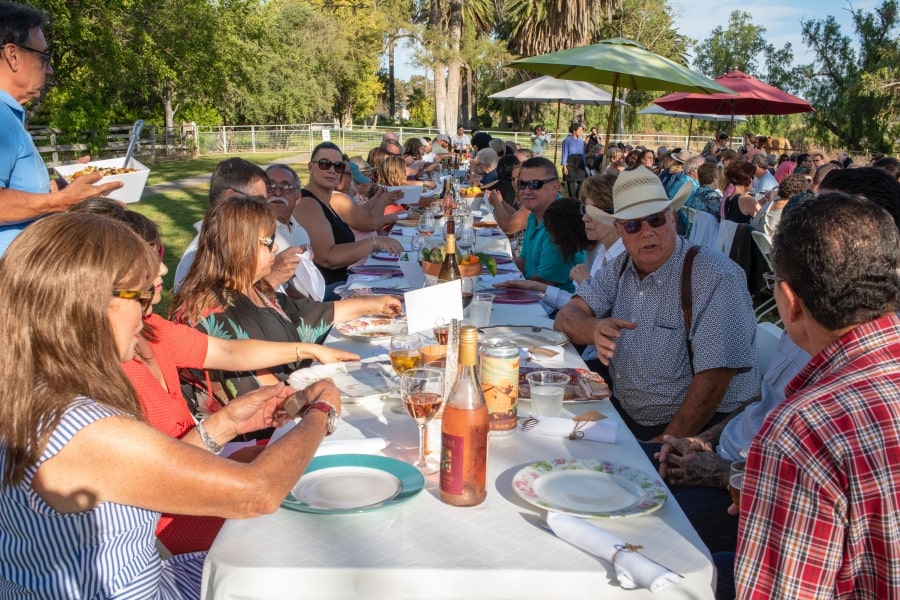 4-course plein air dinner
The San Benito County Arts Council presents its fourth annual The Art of Eating: A Farm to Table Benefit for the Arts, featuring Mike Fisher of Fisher's Restaurant and Catering and Becky Herbert of the Farmhouse Cafe, for a 4-course plein air dinner in the gorgeous surroundings of Paicines Ranch.  This event blends the worlds of art, culture, agriculture and community through the art of eating.
Art of Eating 2020 update
This summer's Art of Eating event has been postponed due to the COVID-19 outbreak.  Stay tuned as we announce event changes & other Arts Council updates.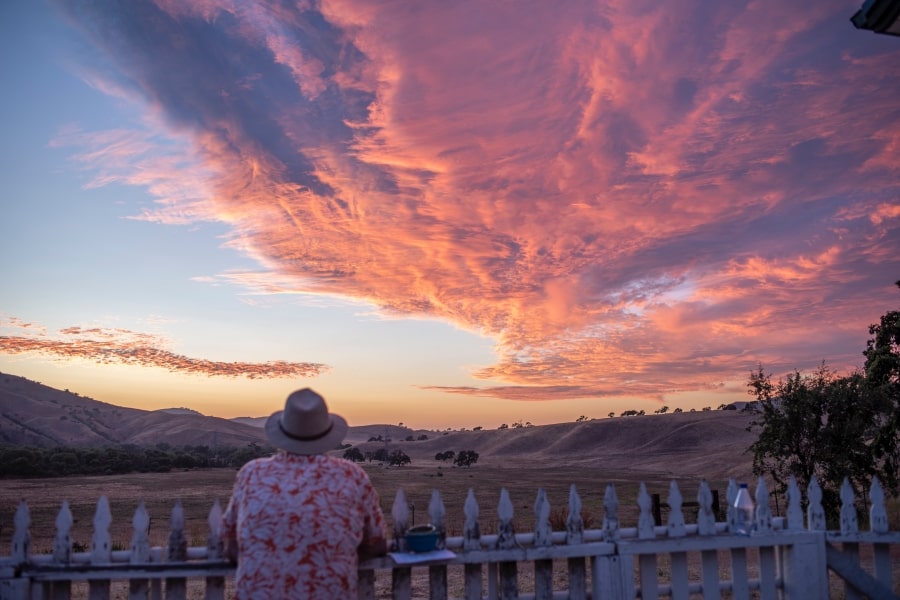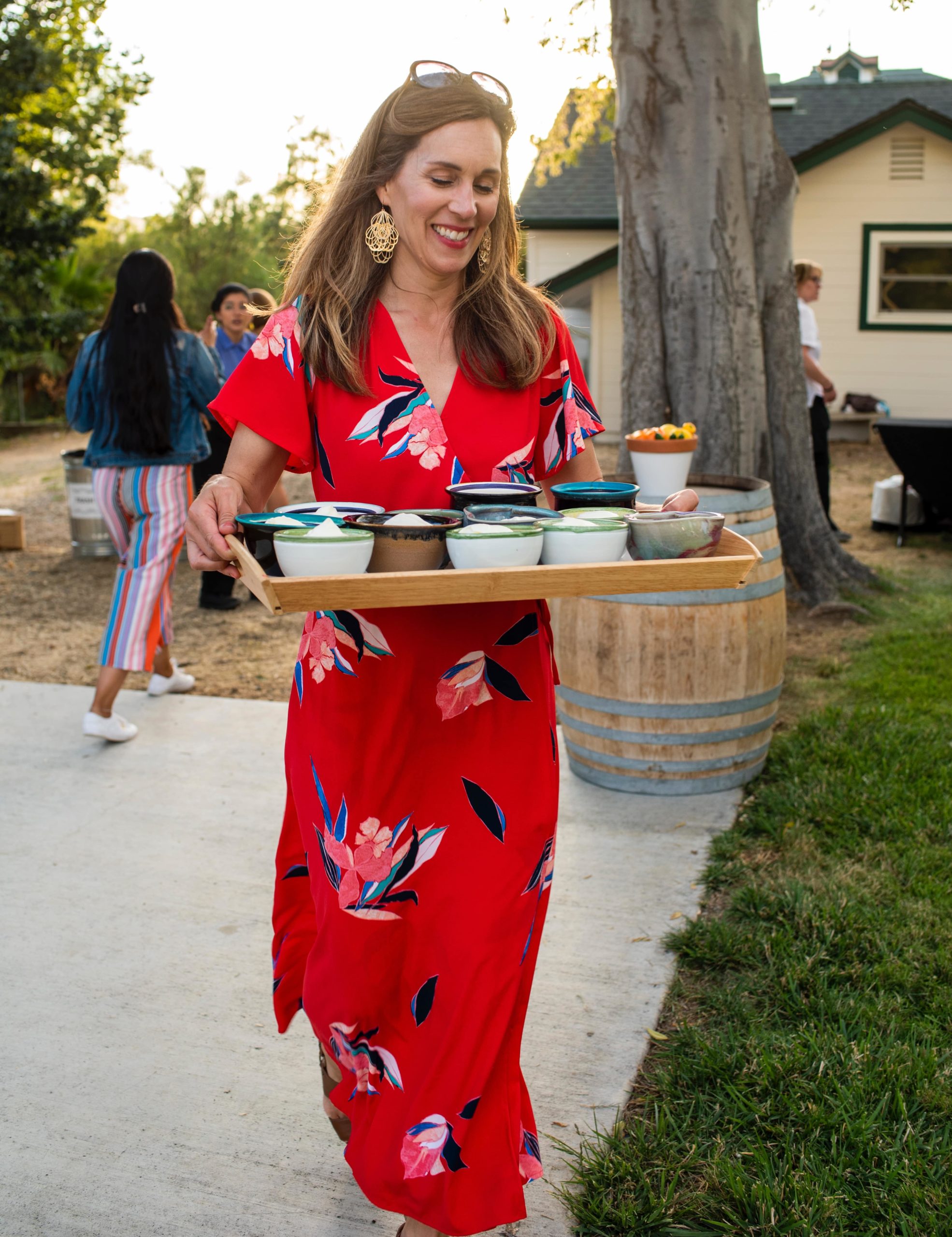 Proceeds from the event benefit our Arts in Education Program, which brings the arts to over 6,000 local students every year.  At the Arts Council, we believe that every student has the right to a quality arts education, and through events like this, we can continue to build the next generation of creative thinkers, innovators, entrepreneurs and community leaders right here in our own backyard.
Call 831.636.2787 or email info@sanbenitoarts.org for more information.