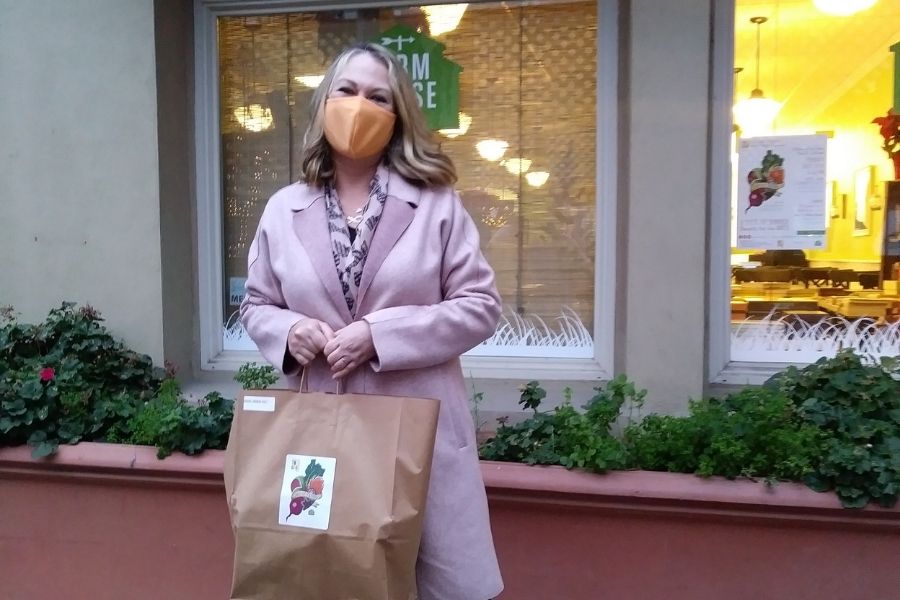 The San Benito County Arts Council presents a winter themed Art of Eating: Pick-Up Dinner for the Arts event on Friday, Dec. 3, 5-7 pm at the Art Depot in downtown Hollister. This family style, pick-up dinner will be prepared by local chef, Becky Herbert of the Farmhouse Café, and features locally-sourced, organic food and produce. *Pick-Up Dinners must be preordered. Sales close on Sunday, Nov. 28th, 2021.
Our 2021 summer Art of Eating: Benefit for the Arts took place on Sunday, July 18th at Paicines Ranch. This 4-course, plein-air dinner was prepared by local chefs, Becky Herbert of the Farmhouse Café & Louie Roybal of Louie's Smokey Trails, and featured locally-sourced, organic food and produce, beer by Brewery Twenty Five, local wines, and performances by San Jose Taiko and Sound Impact. Our annual in-person dining event, one of our favorites of the year, blends the worlds of art, culture, agriculture and community through the art of eating.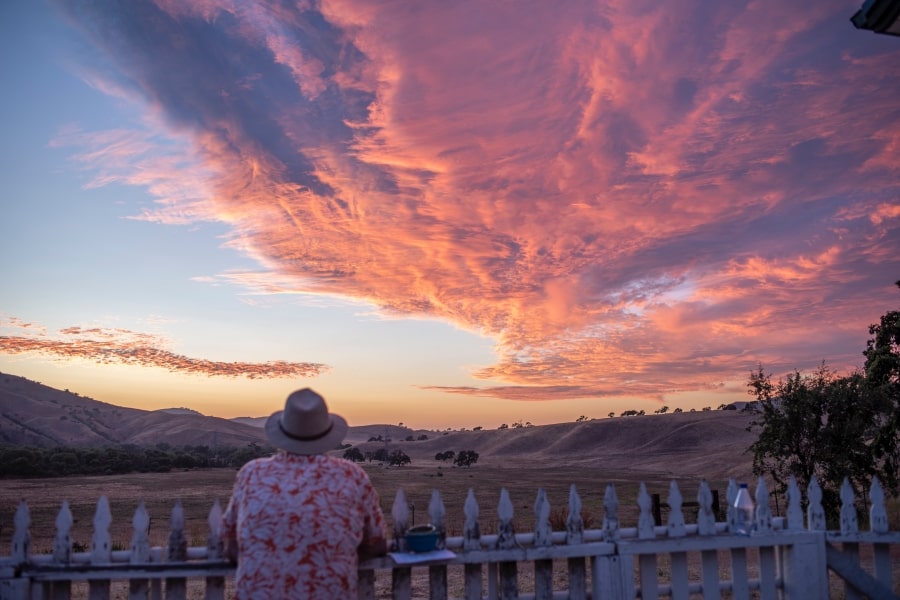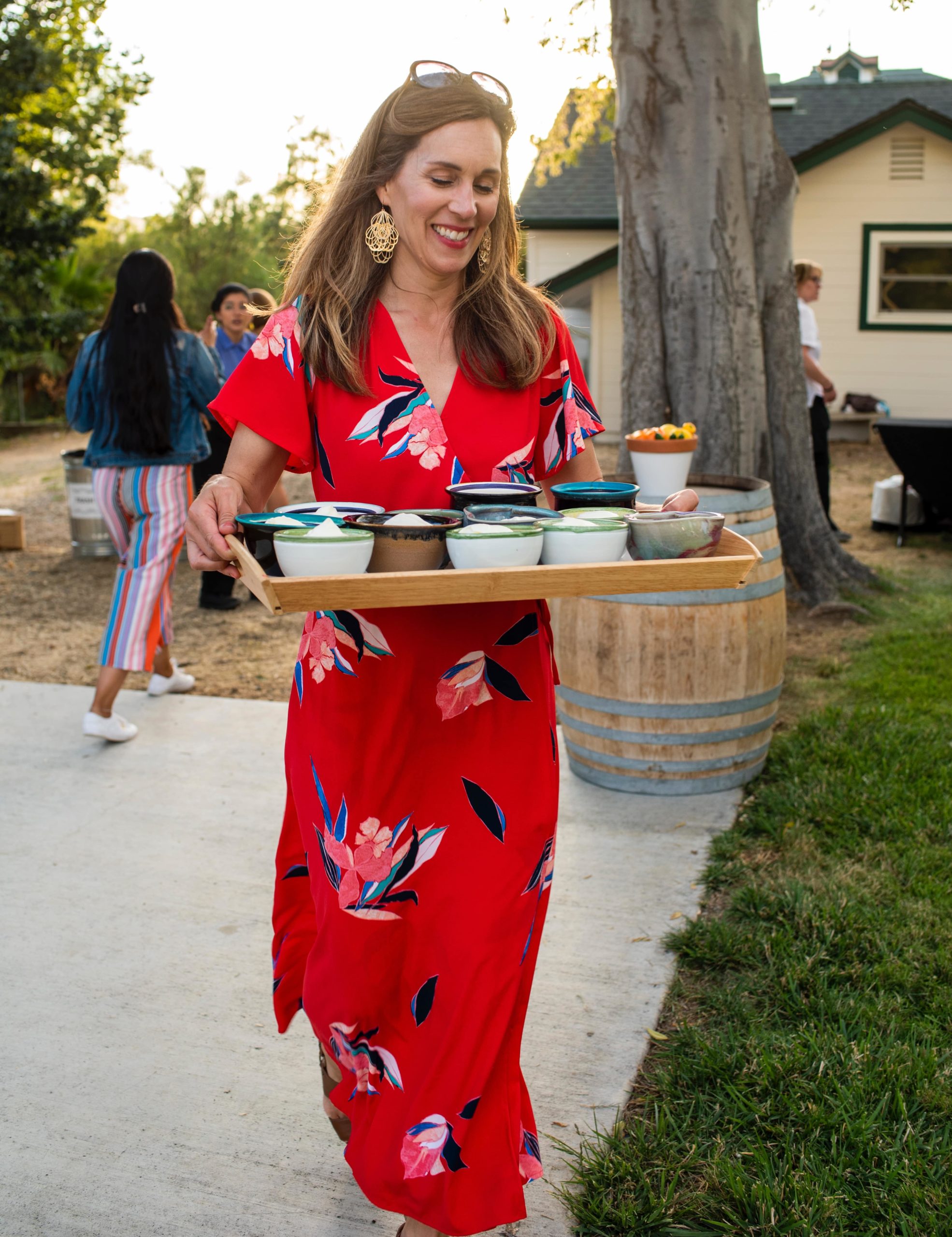 Proceeds from our annual Art of Eating events benefit our Arts in Education Program, which brings the arts to over 6,000 local students every year.  At the Arts Council, we believe that every student has the right to a quality arts education, and through events like this, we can continue to build the next generation of creative thinkers, innovators, entrepreneurs and community leaders right here in our own backyard.
Call 831.636.2787 or email info@sanbenitoarts.org for more information.
Farm to Table Summer 2021 Sponsors, Partners & Donors include: Paicines Ranch, Mom and Pop's Photoshop, Brewery Twenty Five, The Farm Bertuccio's, Brent Redmond Transportation, Carli Winery, Eden Rift Vineyards, Martin Ranch Winery, Fortino Winery, Martinelli's, Heritage Bank of Commerce, Recology San Benito County, Marisa Duran Photography,Anderson Homes, Dylan & Courtney Sandstorm, Michaela Graves, Shawn Novack, Natalia Pressman, Louise Roy, Jim & Deborah Wood