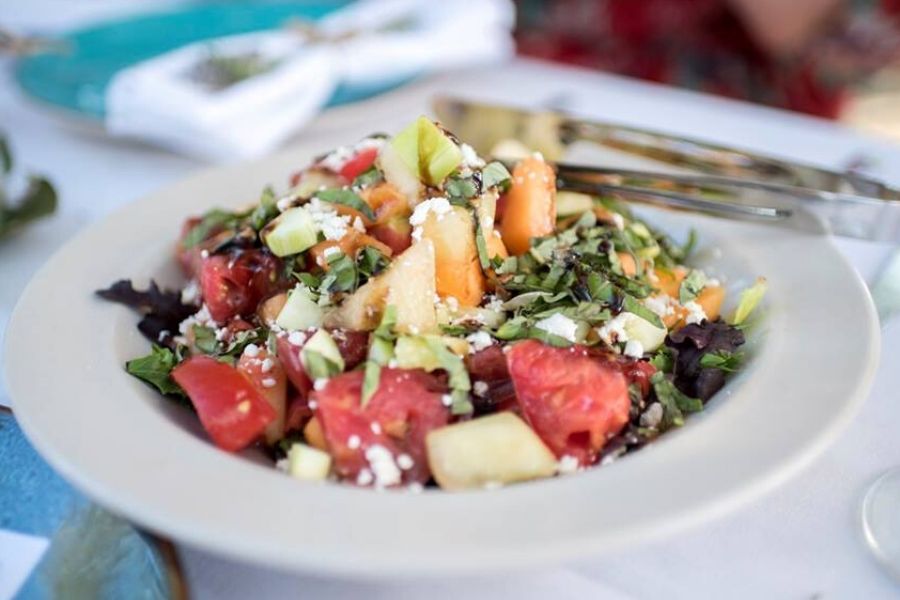 Our annual summertime Art of Eating: A Farm to Table Benefit for the Arts, features a 4-course meal prepared by local chefs, regional wine and beer and world-class entertainment in the gorgeous surroundings of Paicines Ranch. This event blends the worlds of art, culture, agriculture and community through the art of eating.
Our 2023 dinner took place on Sunday, July 23rd at Paicines Ranch and was prepared by chefs Carlos Canada and Nancy Sorgatz, included local & regional wines, beer by Brewery Twenty Five and live entertainment presented by El Teatro Campesino.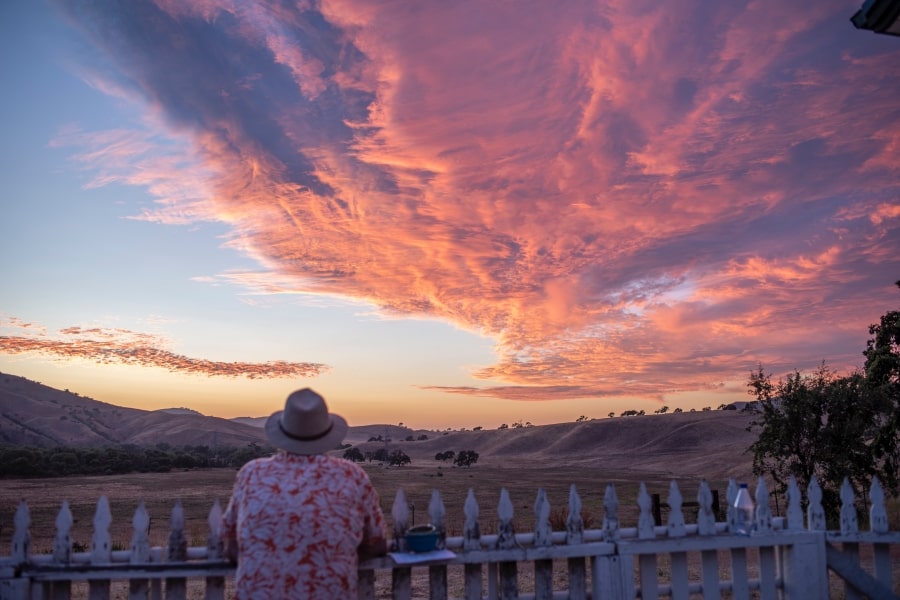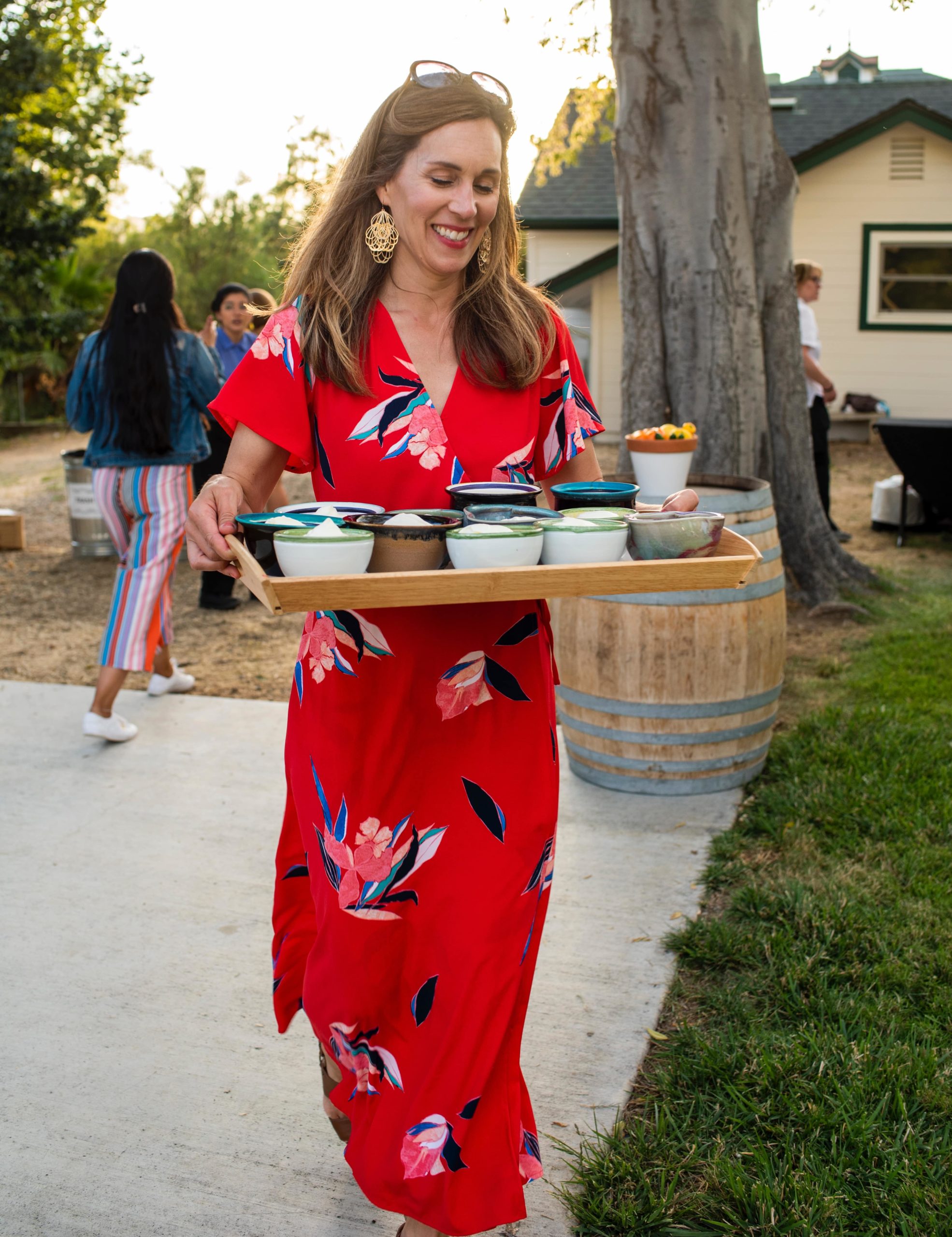 Proceeds from our annual Art of Eating events benefit our Arts in Education Program, which brings the arts to over 8,000 local students every year in San Benito County. At the Arts Council, we believe that every student has the right to a quality arts education, and through events like this, we can continue to build the next generation of creative thinkers, innovators, entrepreneurs and community leaders.
Farm to Table 2023 Sponsors, Partners & Donors include: K&S Properties, Sage Blanc, Edward Jones, Brent Redmond Transportation, Inc., Paicines Ranch, Corbin Pacific, Inc., Ted & Irene Davis Family Fund, Guitars Not Guns, Brewery Twenty Five, Leal Vineyards, Mission Village Voice, Martinelli's, Coke Farms, Oya Organics, Crystal Armendariz, Martin Ranch Winery, Jeanine Riddle, Jonell Casada, The Garden Shoppe & Bar, Louise Roy, Bertuccio's Market, Shelton Insurance, Jo Anna Sinor, Granite Rock, Colleen Meyers, Kenneth & Brenda Weatherly, Cesar & Kathy Flores, Bertuccio's Market, Irma's Fashions, Poppy Jasper International Film Festival, Heavenly Bakery, Milady Nails & Spa, Beauty Lounge, J.A.C. Gardens, Straw Hat Pizza Hollister, El Teatro Campesino
Call 831.636.2787 or email info@sanbenitoarts.org for more information or learn more about becoming an event sponsor.