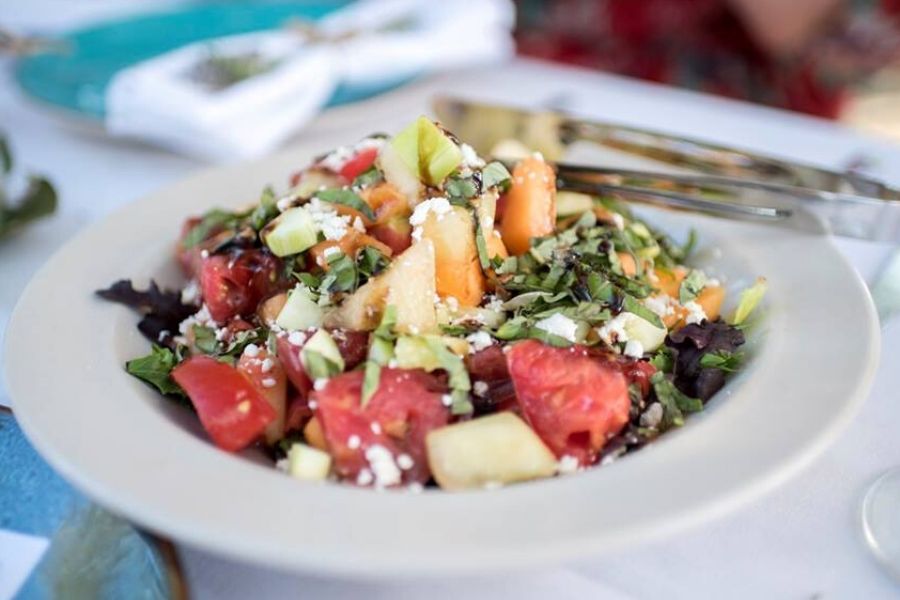 The San Benito County Arts Council presents a winter themed Art of Eating: Pick-Up Dinner for the Arts event on Friday, Dec. 2, 5-7:30 pm at The Art Depot in downtown Hollister. This family style, pick-up dinner will be prepared by local chef, Becky Herbert of the Farmhouse Café, and features locally-sourced, organic food and produce. *Pick-Up Dinners must be preordered. Sales close on Sunday, Nov. 27th, 2021.
Our 2022 Art of Eating: A Farm to Table Benefit for the Arts took place on July 17th, 2022 in the gorgeous surroundings of Paicines Ranch and featured a 4-course meal prepared by chefs Carlos Canada and Nancy Sorgatz, local wine & beer and world-class entertainment. This annual event blends the worlds of art, culture, agriculture and community through the art of eating. Stay tuned for the announcement for our 2023 dinner!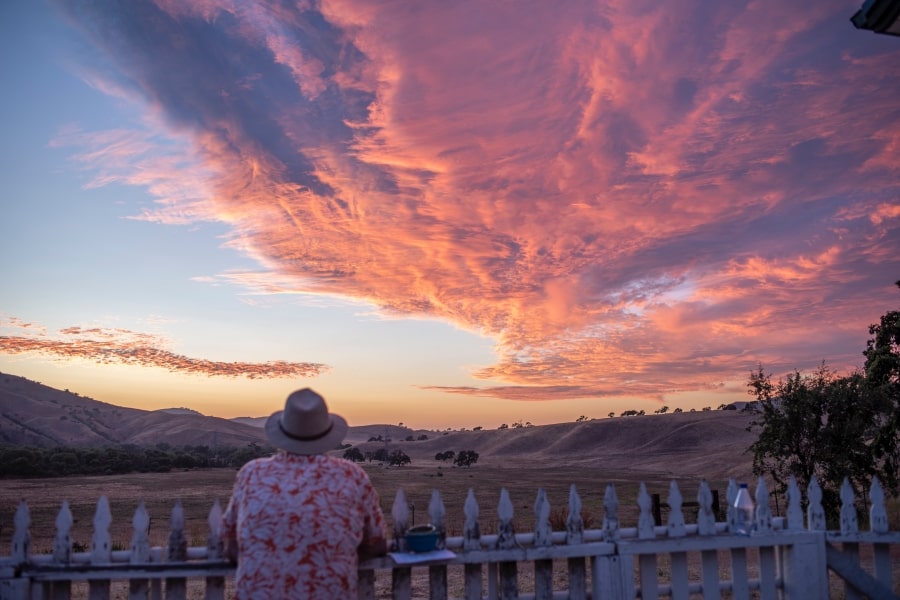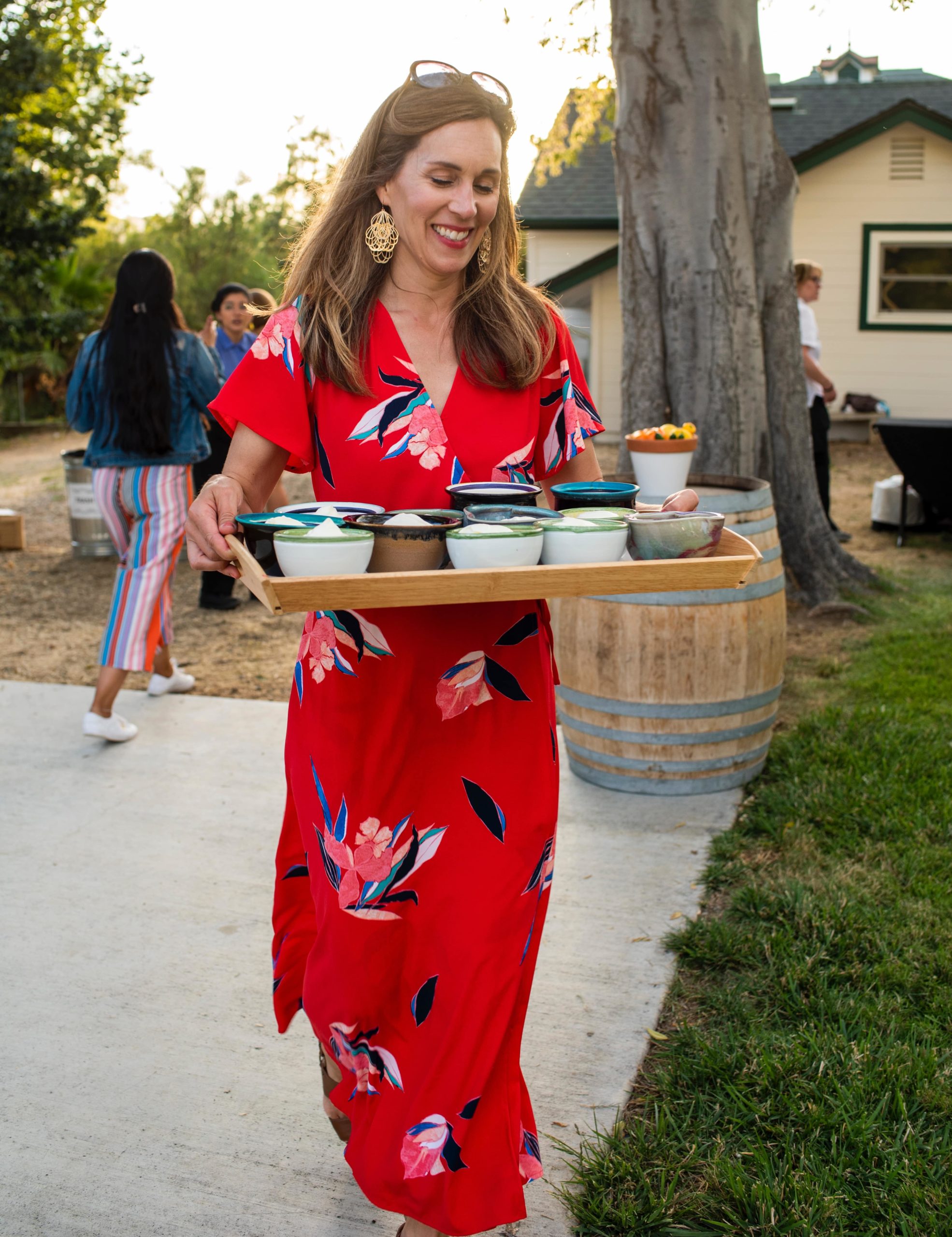 Proceeds from our annual Art of Eating events benefit our Arts in Education Program, which brings the arts to over 8,000 local students every year in San Benito County. At the Arts Council, we believe that every student has the right to a quality arts education, and through events like this, we can continue to build the next generation of creative thinkers, innovators, entrepreneurs and community leaders.
Call 831.636.2787 or email info@sanbenitoarts.org for more information or learn more about becoming an event sponsor.
Farm to Table 2022 Sponsors, Partners & Donors include: Sage Blanc, Brent Redmond Transportation, K&S Properties, Edward Jones, Bertuccio's Market, Paicines Ranch, Brewery Twenty Five, Leal Vineyards, Martin Ranch Winery, Besson Family Vineyards, Coke Farms, Pinnacle Farms, Anderson Homes, Terra Cultura, Jeanine Riddle, Jonell Casada, Lonnie Autry Jr., Natalia Pressman, Jean Alkire, Cesar Flores, Nicole Shelton, Pamela Brown, Sean & Fran Fitzharris, Dylan Sandstrom, Heavenly Bakery, Vintage Pearl Salon, MAH