Artist Membership Program
The Artist Membership Program is open to all visual, performing and literary artists in San Benito County. Membership runs annually from January 1st – December 31st.
The goal of this program is to strengthen the bond between the Arts Council and the artist community, to create opportunities for networking and professional development and to enhance awareness of local artists working in a variety of mediums throughout the community.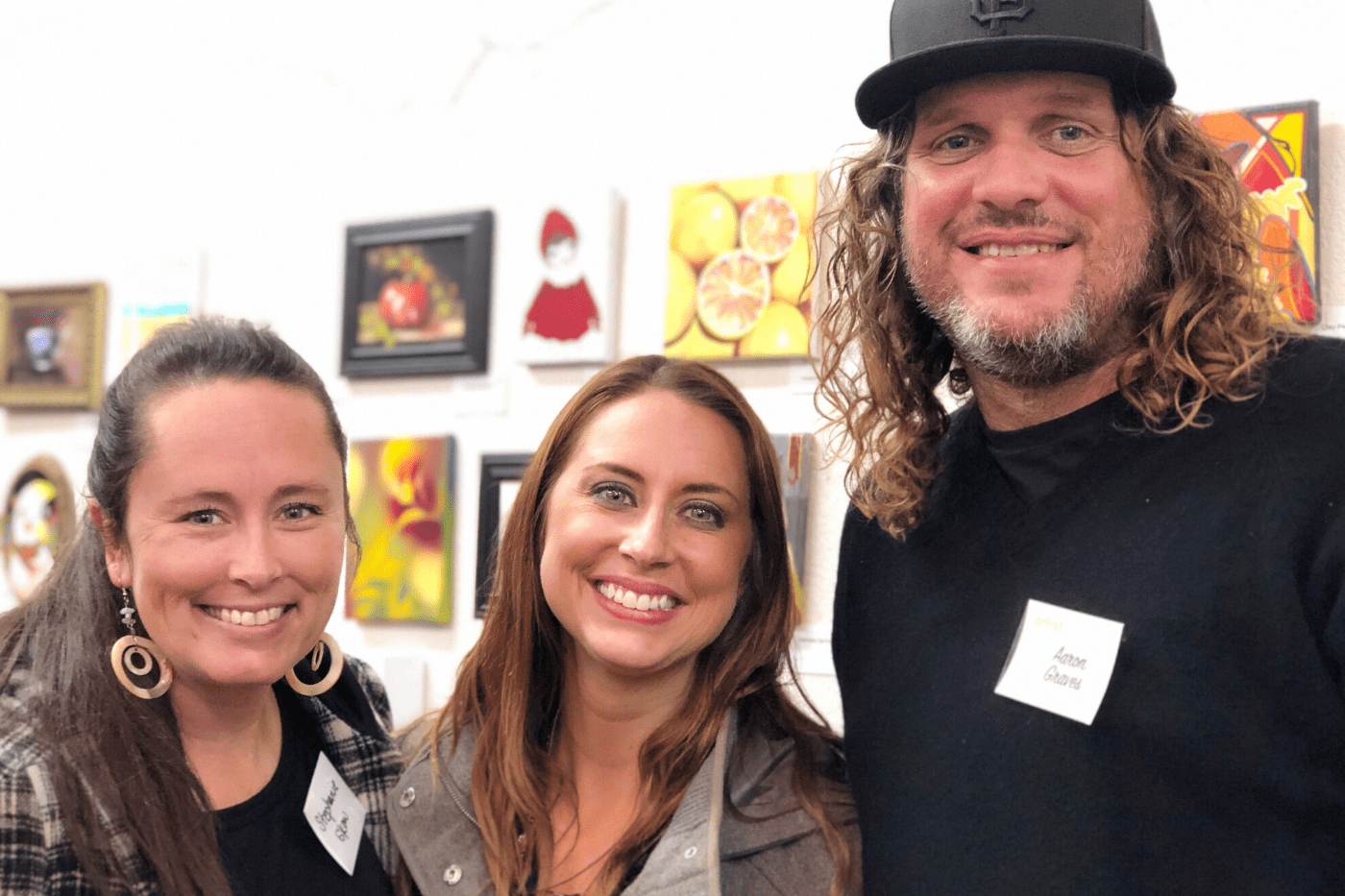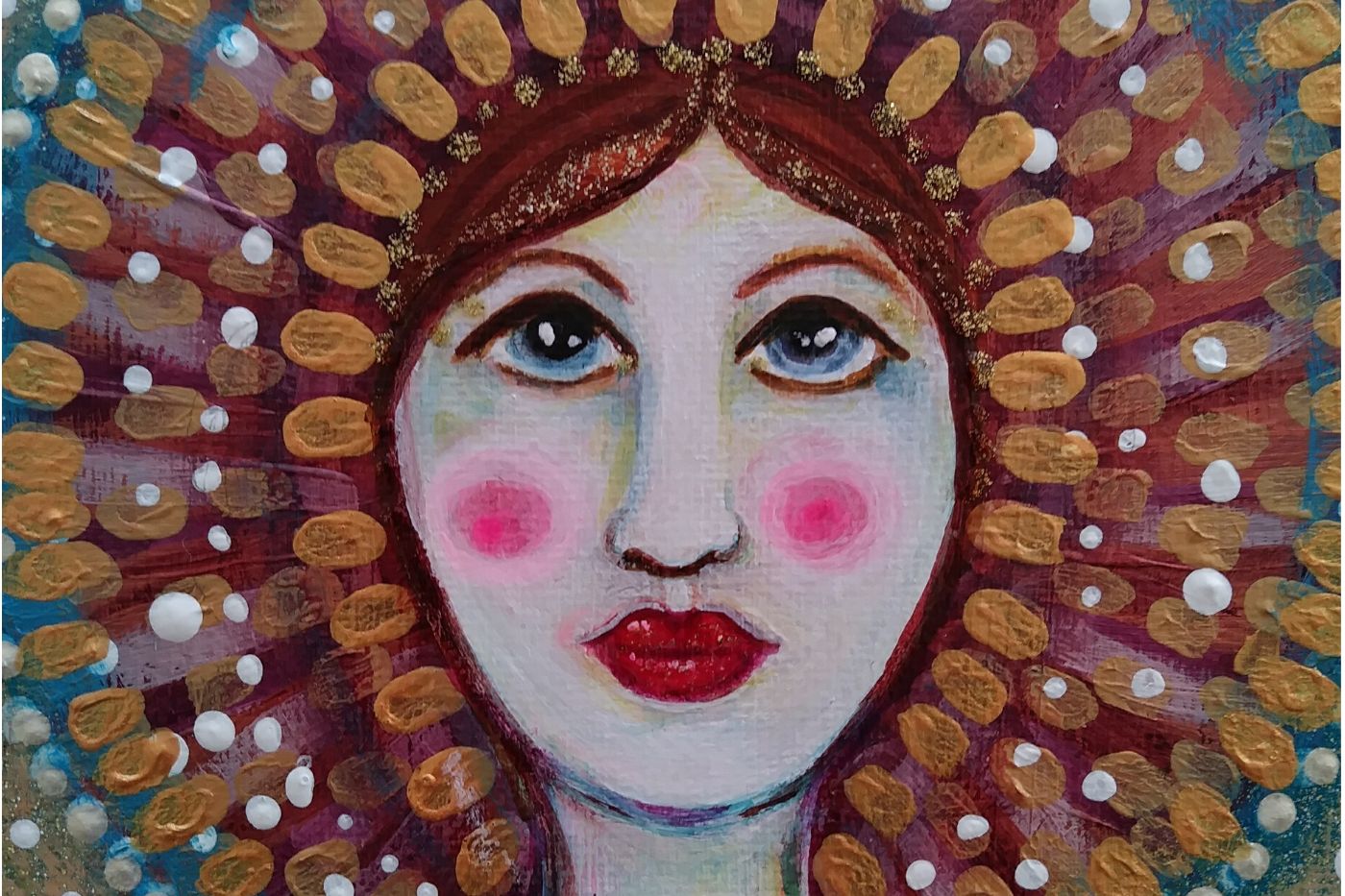 Your membership includes:
Inclusion in our online Artist Member Directory
Free participation in our fall Members' Art Exhibtion 
Access to free/reduced workshops & webinars
Plus, you will be the first to know about additional opportunities in San Benito County and the broader region, including Open Studios, local & regional fairs and festivals, teaching artist opportunities, shared resources & more!
Please fill out and mail in your completed Membership Form along with the $35 annual fee.  Have questions?  You may also contact us anytime at 831.636.2787 or at heidi@sanbenitoarts.org.
We look forward to welcoming you to the San Benito County Arts Council's Artist Membership Program!