Open Studios is a self-guided tour of artists' studios throughout San Benito County. This annual tour features over 40 local artists and artisans and showcases works in painting, photography, pottery & ceramics, stained-glass, jewelry and more! Open Studios is a great way for locals and out of town visitors to meet the artists, view and purchase original works of art, learn more about the processes of art-making and enjoy a scenic tour throughout San Benito County.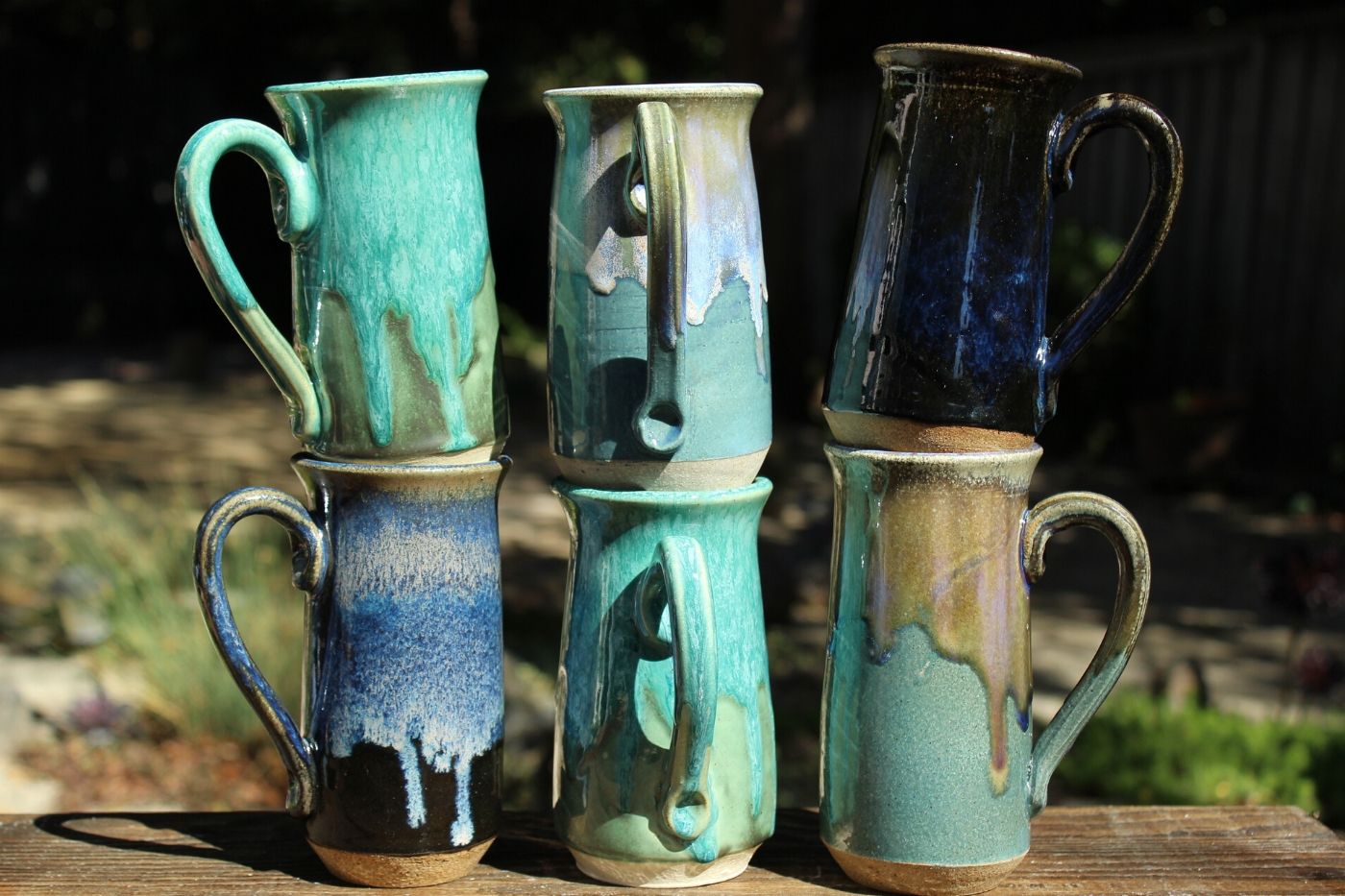 Application Due Date
DATE: Friday, January 24, 2020
TIME: 5:00 PM
Preview Reception
DATE: Friday, March 20, 2020
TIME: 6:30-8:30 PM
LOCATION: ARTspace Annex, 217 Fifth Street, Hollister
Open Studios Preview Exhibition
DATE: March 6-April 4, 2020
LOCATION: ARTspace Annex, 217 Fifth Street, Hollister
Open Studios Art Tour
DATE: Saturday & Sunday, April 18-19, 2020
TIME: 10 AM-4 PM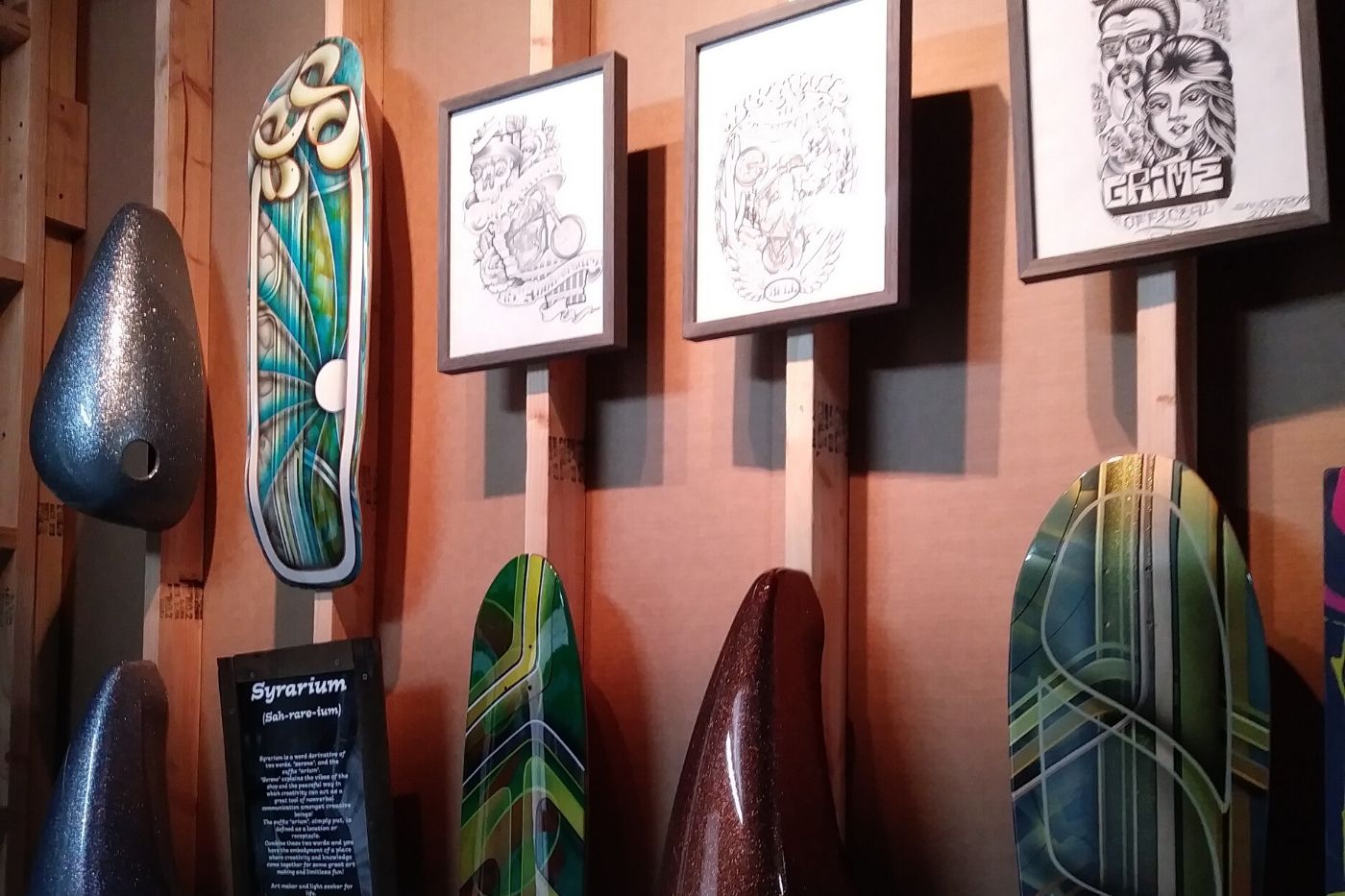 2019 Open Studios Artists
Aaron Graves, Alexan Cerna, Allison Barnes, Andrea McCann, Brande Barrett, Christine West, Cindy Blanton, Cindy Couling, Claudia Harden, Darlene Brenneise, Diedre Kmetovic, Dodie Davis, Dustin Kinsley, Dylan Sandstrom, Gayle Sleznick, Georgesse Gomez, Jane Rekedal, Jessica Slater, John Robrock, Kathleen Sheridan, Kathy Ohannesian, Kati Damore, Kelly Anderson, Kent Child, Laurie Tholen, Leslie Rootsaert, Linda Bjornson, Linda Jan Wynne, Louise Roy, Kirti Bassendine, Margie Minogue, Marie Cloughesy, Michaela Graves, Mike Self, Pamela Marshall, Phil Leonard, Reba Oswald, Rhoda Bloom, Ruth Knauff, Sally Diggory, SanDee Adams, Sophie Lastra, Susan Hamilton, Susan Worley, Sylas Jumper, Sylvia Rios, Trudi Burney, and Wyatt Oswald
Open Studios is made possible by the California Arts Council, Aromas Hills Artisans, Sally Street Studios, Jane Rekedal Pottery, Gayle Sleznick, Georgesse Gomez, Vertigo Coffee Roasters, San Benito Bene, Syrarium Studios, and Century Communities.