Save the date, the 2021 Open Studios Art Tour is scheduled to take place Saturday & Sunday, Sept. 25th & 26th!
The Open Studios Art Tour is a self-guided tour of artists' studios throughout San Benito County. This annual tour features 27 local artists and artisans and showcases works in painting, pottery & ceramics, jewelry and more! Open Studios is a great way for locals and out of town visitors to meet the artists, view and purchase original works of art, learn more about the processes of art-making and enjoy a scenic tour throughout San Benito County.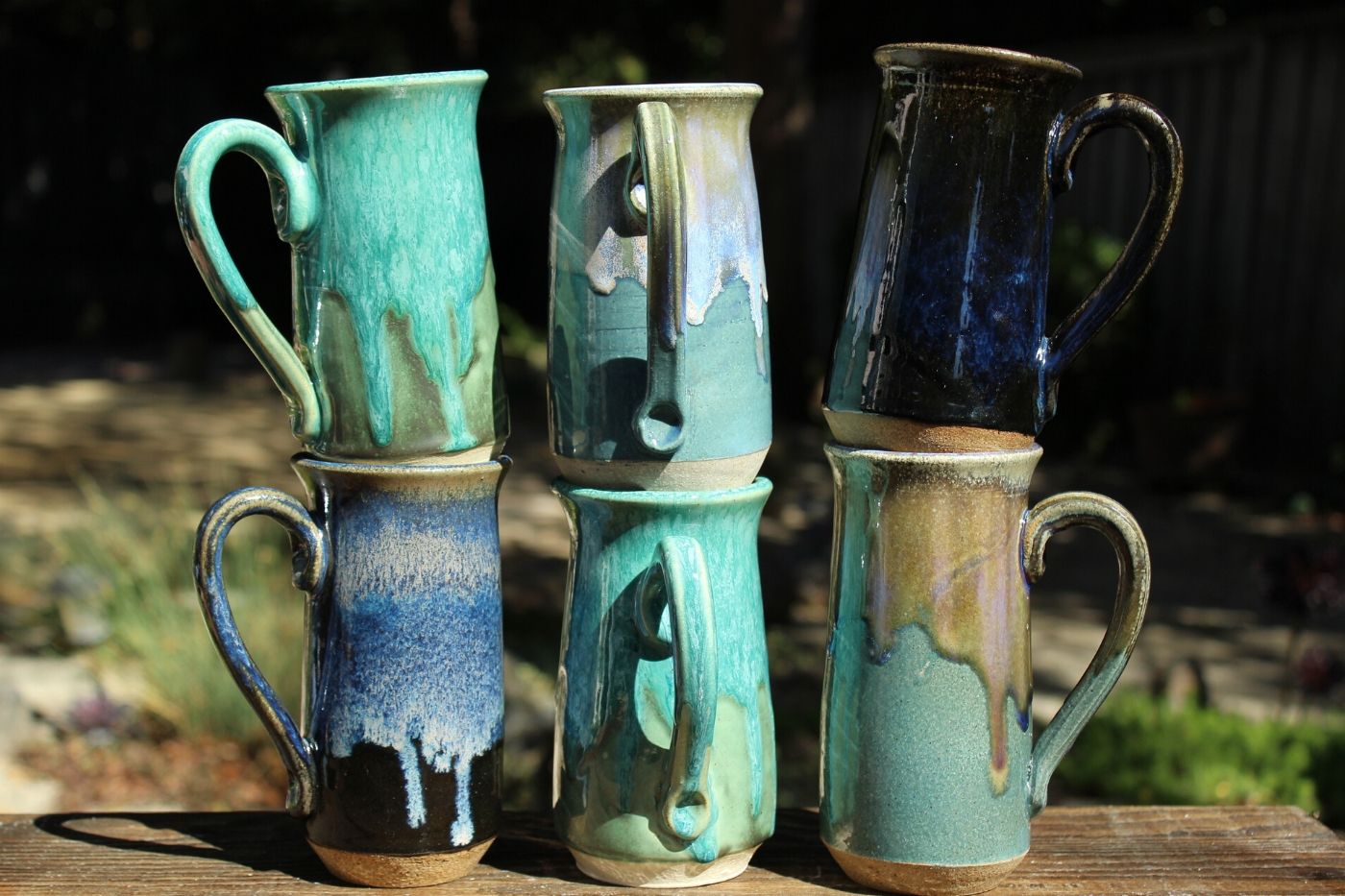 Application Due Date
DATE: Friday, June 11
TIME: 5:00 PM
Open Studios Preview Exhibition
DATES: Fridays, Sept. 3, 10 & 17, 5-7 pm;
Saturdays, Sept. 4, 11 & 18, 12.4 pm
LOCATION: Artspace ANNEX, 217 Fifth St., Hollister
Open Studios Art Tour
DATES: Saturday & Sunday, Sept. 25 & 26
TIME: 10 am-4 pm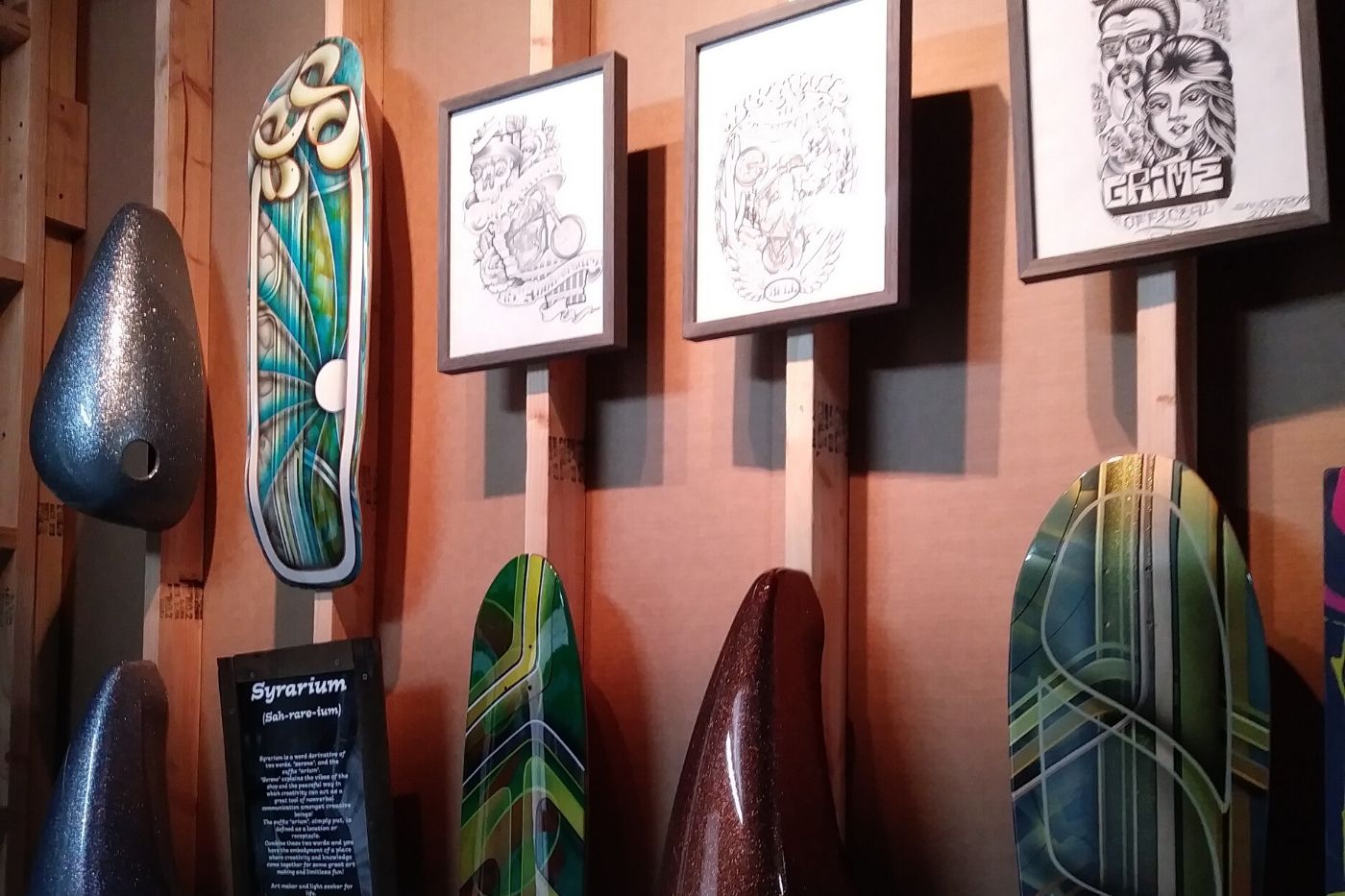 2021 Open Studios Artists
Megan Gnekow, Constance Gianotti, Dar Brenneise, Julianna O'Hara, Maureen Serafini, Anastasia Newman, Goretti Charvalho, Kathleen Sheridan, Kent Child, Judith Ogus, Gayle Sleznick, Georgesse Gomez, Jane Rekedal, Sally Diggory, Carol Diggory Sheilds, Laurie Tholen, Claudia Harden, Christine West, SanDee Adams, Cindy Couling, Jennifer Power, Trudi Burney, Alexan Cerna, Rhoda Bloom, Kati D'Amore, Susan Worley, Kelly Anderson
Open Studios is made possible by the California Arts Council, Aromas Hills Artisans, Sally Street Studios, and Jane Rekedal Pottery.