The Dreams Project seeks to increase arts accessibility and participation for some of our county's most at-promise youth.  Currently, we run 24-32 week artists-in-residencies at the San Benito County Juvenile Hall (JH), which services 10-20 students from 13-18 years old, and San Andreas Continuation High School, which serves 4 high school classes.  Students in this program gain exposure to dance, poetry and the visual arts and have the opportunity to create and share their own written work, choreography and student-led murals with their peers, teachers and families.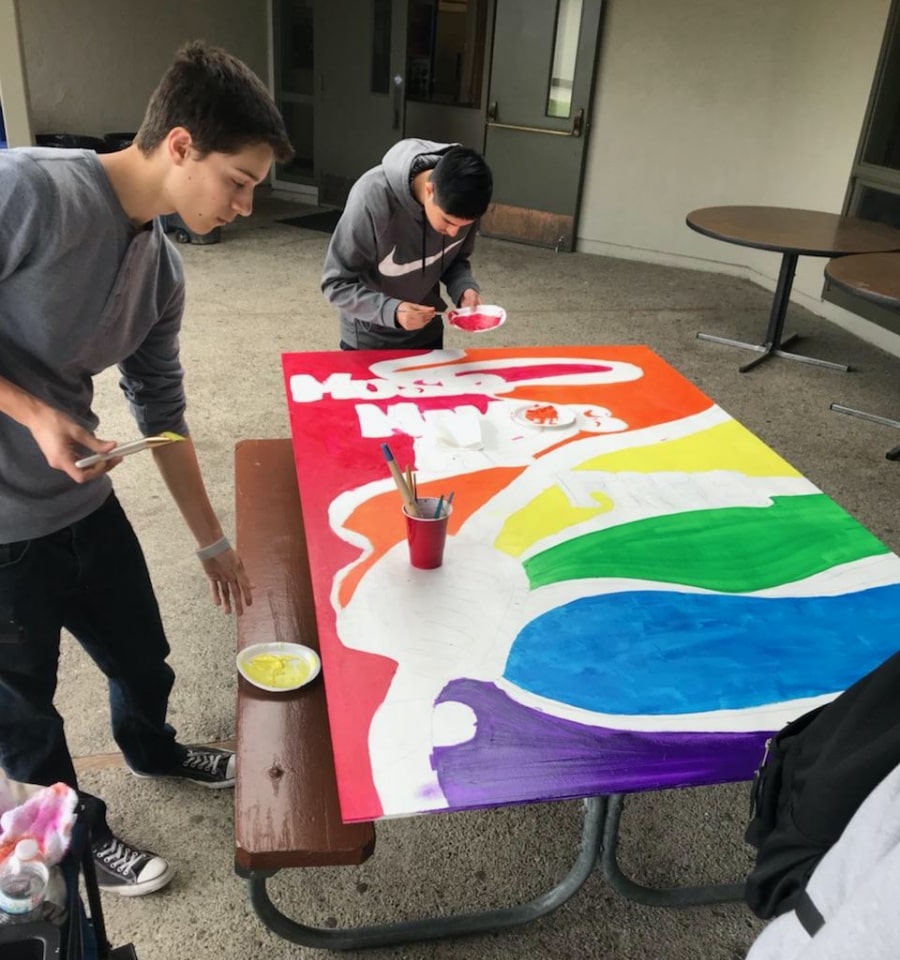 The Dreams Project began in 2010 with a partnership between the Arts Council and Juvenile Hall to coordinate a year-long residency with California muralist, Arturo Rosette, who has over 20 years of experience working with disenfranchised communities, including youth in corrections. The project resulted in a collaborative, digital mural created by JH youth, which was exhibited at the JH facility.
In 2015, we revived the Dreams Project with funding from the California Arts Council's JUMP StArts Program, as well as support from the Community Foundation for San Benito County, the San Benito County Office of Education, David & Lucille Packard Foundation and Monterey Peninsula Foundation.