The goal of our San Benito County Arts Council's Arts Express Grant Program is to promote artistic and cultural engagement, accessibility, equity and diversity San Benito County. Arts Express provides funding support to local artists, art groups and art & cultural organizations through project-based grants up to $5,000.
Our 2021 Arts Express Grant Program prioritizes artists as essential workers and seeks to fund projects that demonstrate how artists are part of the solution to the COVID pandemic. Applications are now closed. 2021 Arts Express grantees will be announced in May.
More about the 2021 Arts Express Grant Program HERE.
*Haga clic AQUÍ para obtener información en español.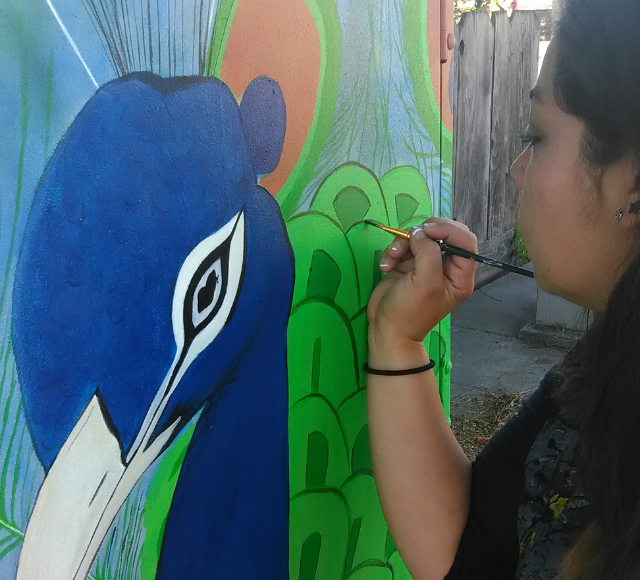 Applications close Monday, April 5th, 2021 at 5 pm.
Arts-based projects that address public health and safety, mental health & healing, education, community & economic development, and creative placemaking, amongst other recovery topics, are encouraged. Applicants may request project-based funding for the creation of new work; exhibitions & presenting; public art; arts education programs; community outreach or other community-based arts projects with a partner organization.
Arts-based Nonprofit Organizations or Cultural Groups, Individual Artists, Teachers, Non-arts Community-based Organizations who partner with an individual artist or arts providers, and Arts-based For-Profit Businesses are eligible to apply. Grant requirements include that applicants must be based in San Benito County. Proposed projects must be for the benefit of San Benito County residents and activities shall reflect artistic practices and traditions in the visual, performing and traditional arts. All projects shall promote arts accessibility, engagement and equity.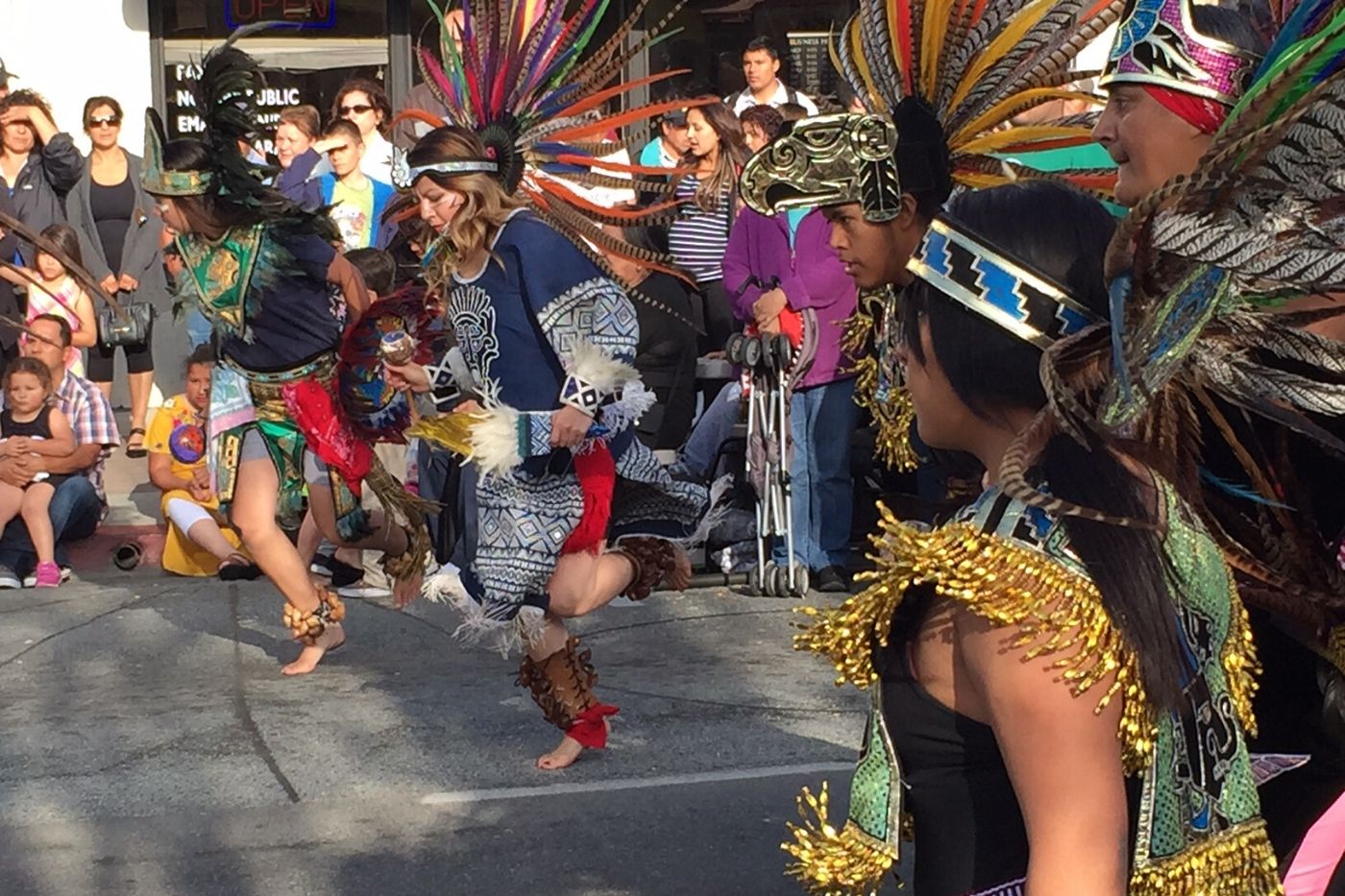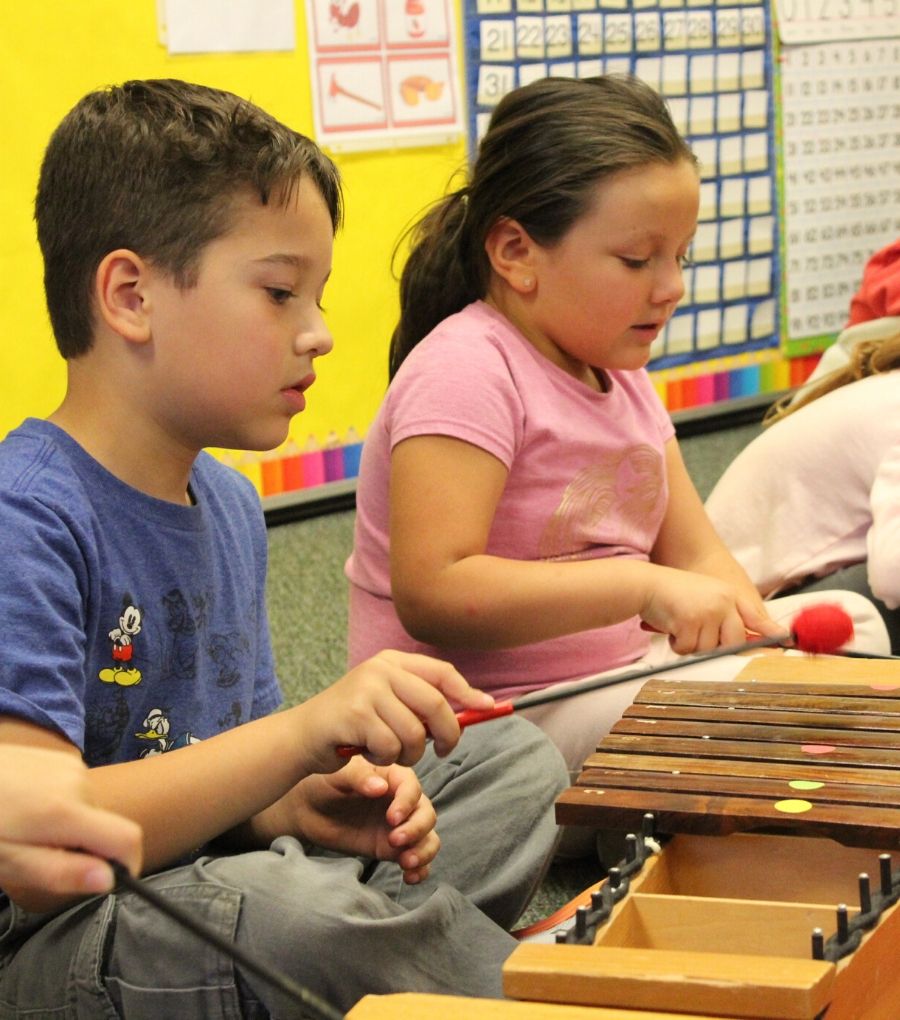 2020 Arts Express Grantees
Organizations: El Teatro Campesino, San Benito Stage Company, Chamberlain's Youth Services, JMM Dance Company, Terra Cultura, Aromas Hills Artisans, Youth Alliance, Yamamoto Hula Ohana, Oriana Chorale, Animation Dance Community, Writers' Collective, and San Juan Committee
Individual Artists & Teachers: Victoria Murray, Kirti Bassendine, Kelly Hacker and Christina Ross
Schools: RO Hardin School, Ladd Lane School, Hollister Dual Language Academy and Anzar High School
As a result of COVID-19, most grantees have been allowed to apply grant awards towards general operations, in order to help support and sustain these groups and individuals during this global pandemic. The Arts Council hopes grant funds will provide some additional support during these trying times.
Funding for the Arts Express! Grant Program is made possible through the generous support of the David & Lucile Packard Foundation, Corbin, and through contributions made by individual donors during the Arts Council's Giving Tuesday fundraising campaign. Read our 2020 Arts Express! Grantee Announcement.