The goal of the San Benito County Arts Council's Arts Express Grant Program is to promote artistic and cultural engagement, accessibility, equity and diversity San Benito County. Arts Express provides funding support to local artists, art groups and art and cultural organizations through general operations and project-based grants.
Download the 2022 Arts Express Guidelines
Applications now closed. Grantee Announcement coming September 2022.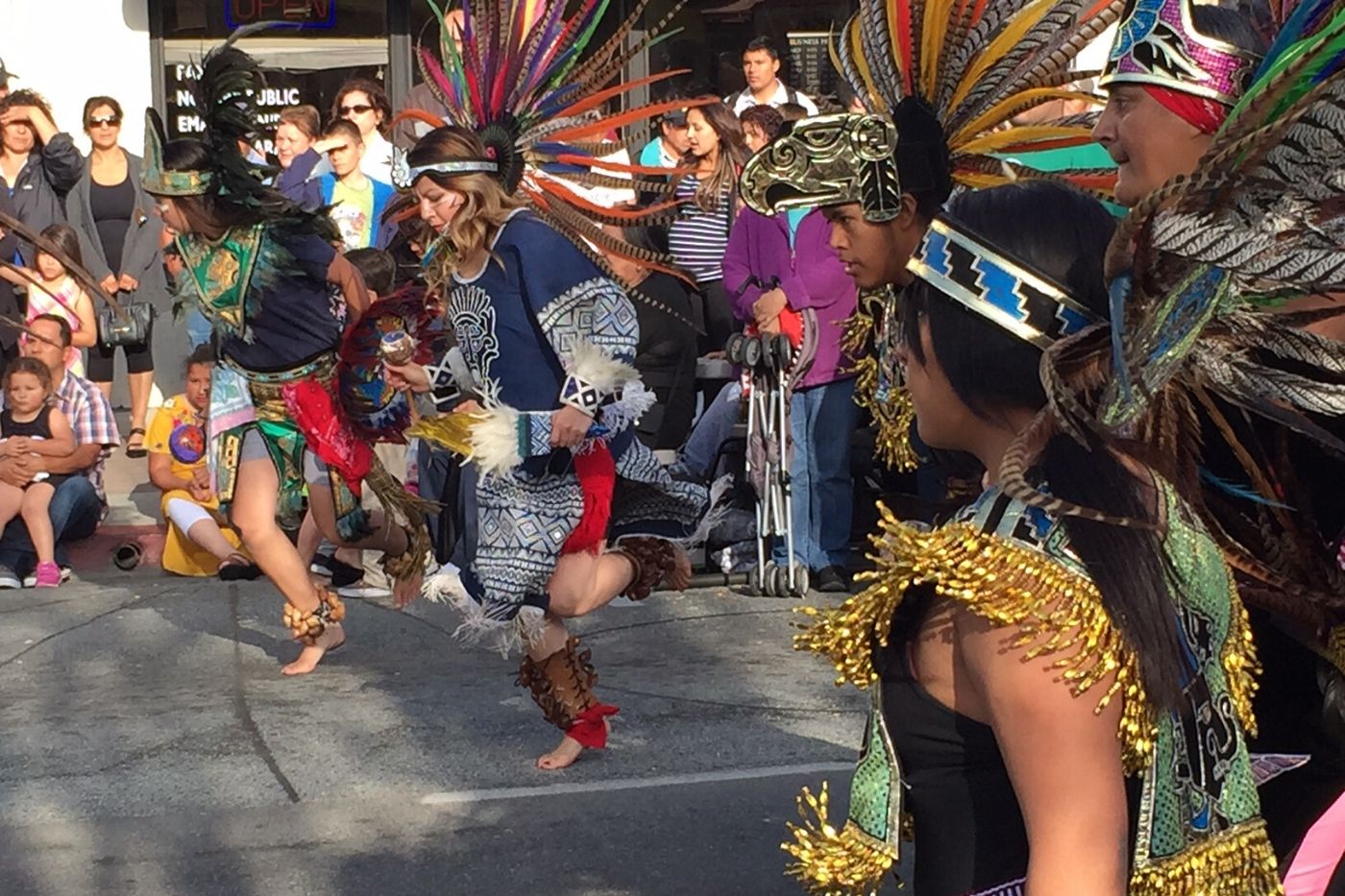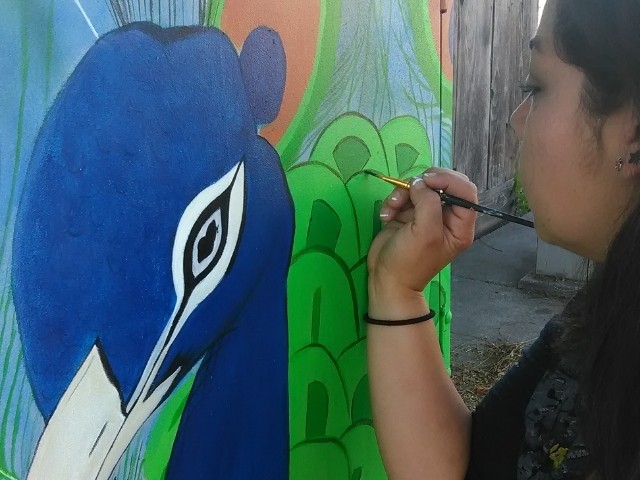 This year's funding is divided into three categories:
General Operations Grants for Arts-based Nonprofit Organizations based in San Benito County
Project-Based Grants for Individual Artists with a primary residence in San Benito County, Cultural Groups (not a 501©3 nonprofit), Non-arts Community-based Organizations who partners with an individual artist or arts provider or an Arts-based For-Profit Business
Teacher Grants for public school K-12 educators based in San Benito County
Local arts-based nonprofit organizations can apply for general operational grants up to $10,000 to rebuild creative communities, to hire, retain, and increase compensation to artists and staff, and to cover basic facility rent and operating costs with priority given to organizations led by and serving communities of color.
Individual artists, who primarily reside in San Benito County, can apply for project-based support up to $2,500.
These funding categories are supported by the NEA's American Rescue Plan awarded to the Arts Council to subgrant locally.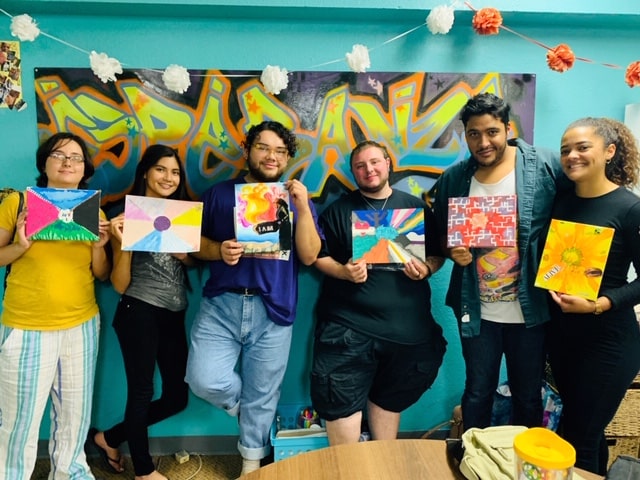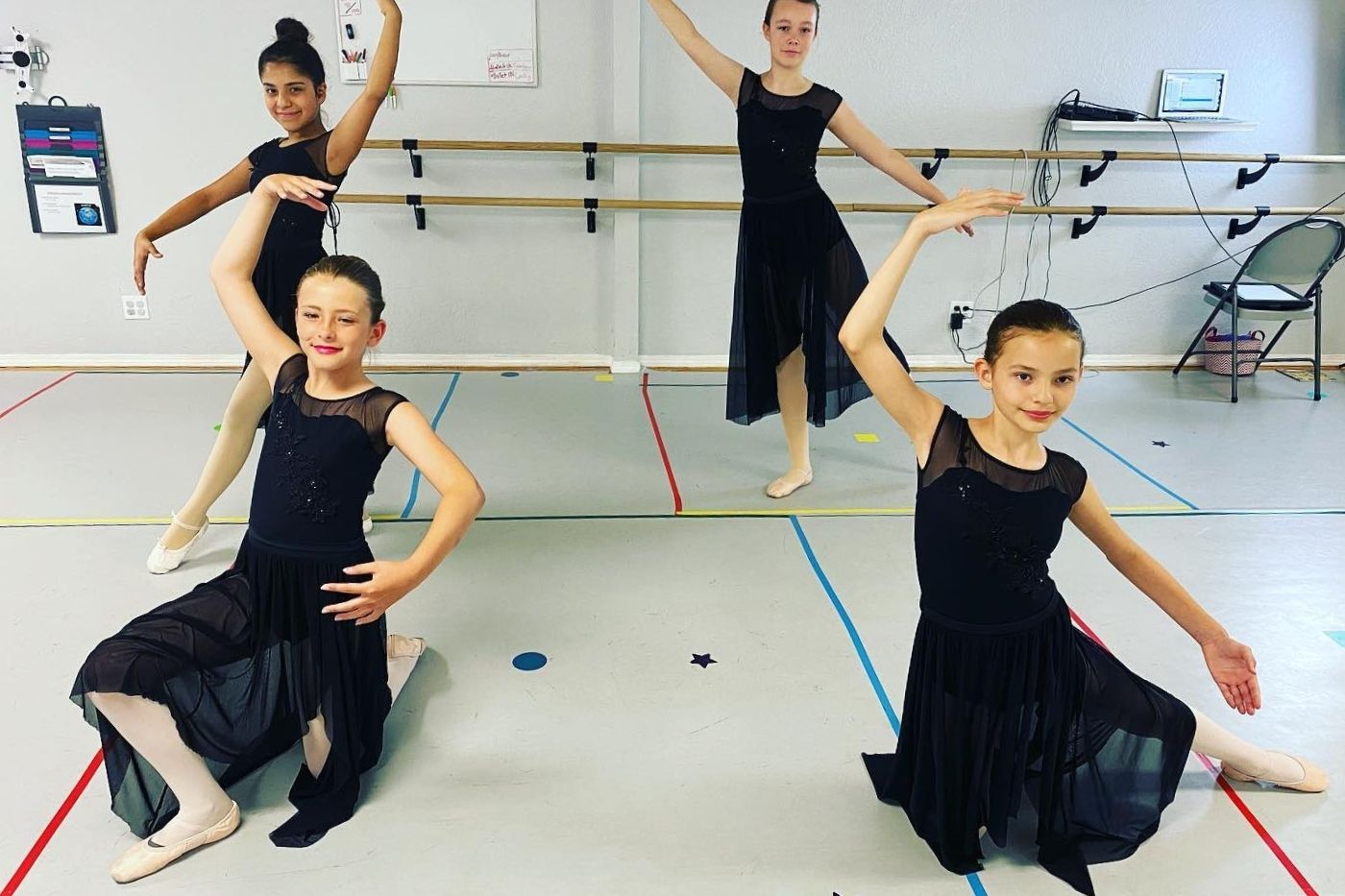 An additional source of regranting funds will be used to support all other arts-based projects in San Benito County, including projects undertaken by cultural groups, arts-based businesses and other nonprofits. Applicants in these categories must fully describe their arts-based project (i.e. funds may not be used for general operations) and may apply up to $2,500.
Teacher Grants, with requests up to $500, may be used for class field trips to museums, performances and other cultural venues, for art supplies, curriculum, guest artists and other allowable expenditures.
Organizations: El Teatro Campesino, San Benito Stage Company, Chamberlain's Youth Services, JMM Dance Company, Terra Cultura, Aromas Hills Artisans, Youth Alliance, Yamamoto Hula Ohana, Oriana Chorale, Animation Dance Community, Writers' Collective, and San Juan Committee
Individual Artists & Teachers: Victoria Murray, Kirti Bassendine, Kelly Hacker and Christina Ross
Schools: RO Hardin School, Ladd Lane School, Hollister Dual Language Academy and Anzar High School