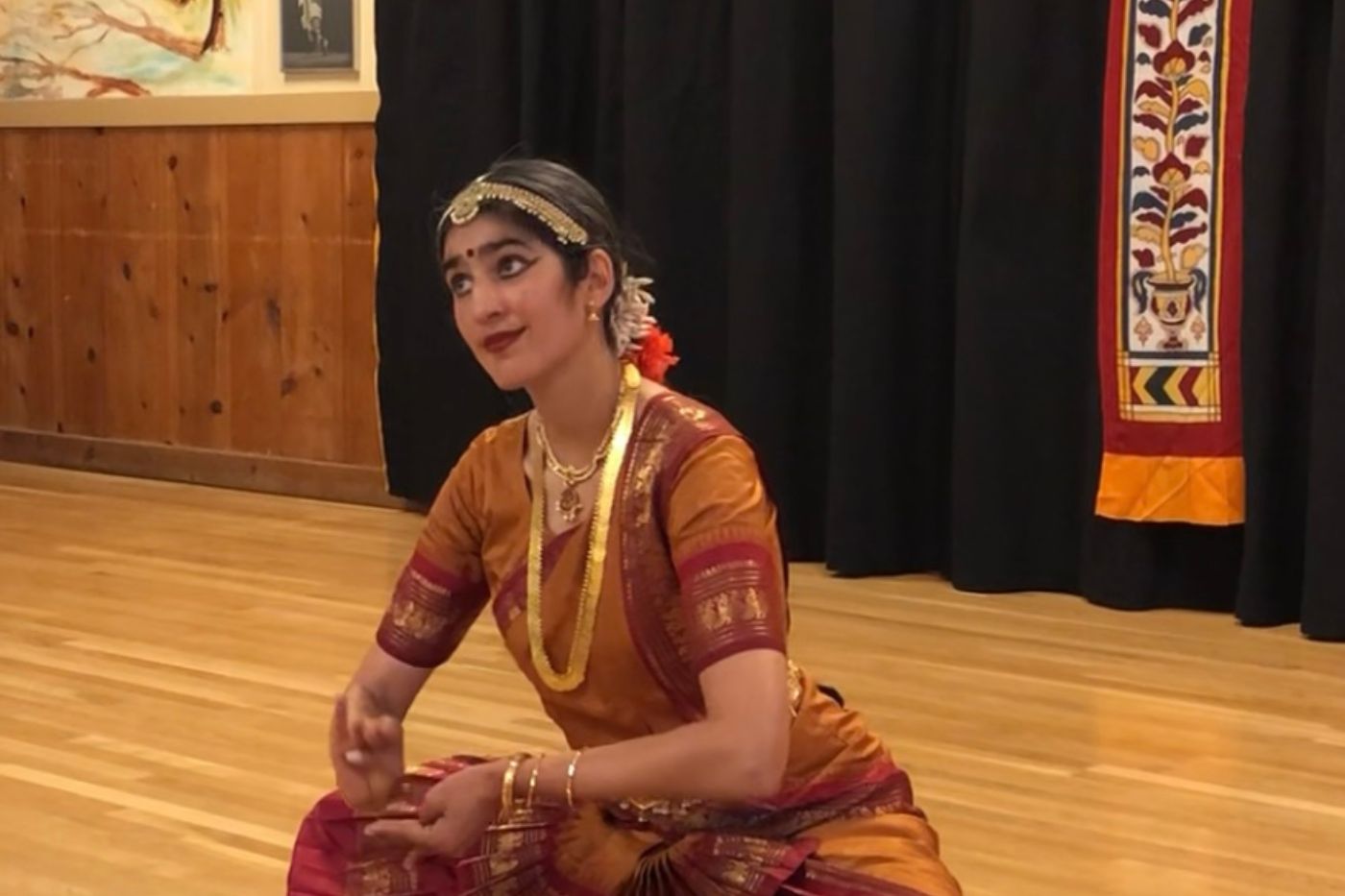 Join our Arts Council and local Indian dancer, Devii Rao, on Sept. 10th, 3-4 pm, at the Art Depot to learn about Bharatanatyam, a classical dance style from south India. Two types of dances will be performed: 1) pure dance, which celebrates form and movement, and 2) dances that tell stories through hand gestures and facial expressions.
This event is free and open to the community.
For more information, please contact Devii at rdeviirao@gmail.com.