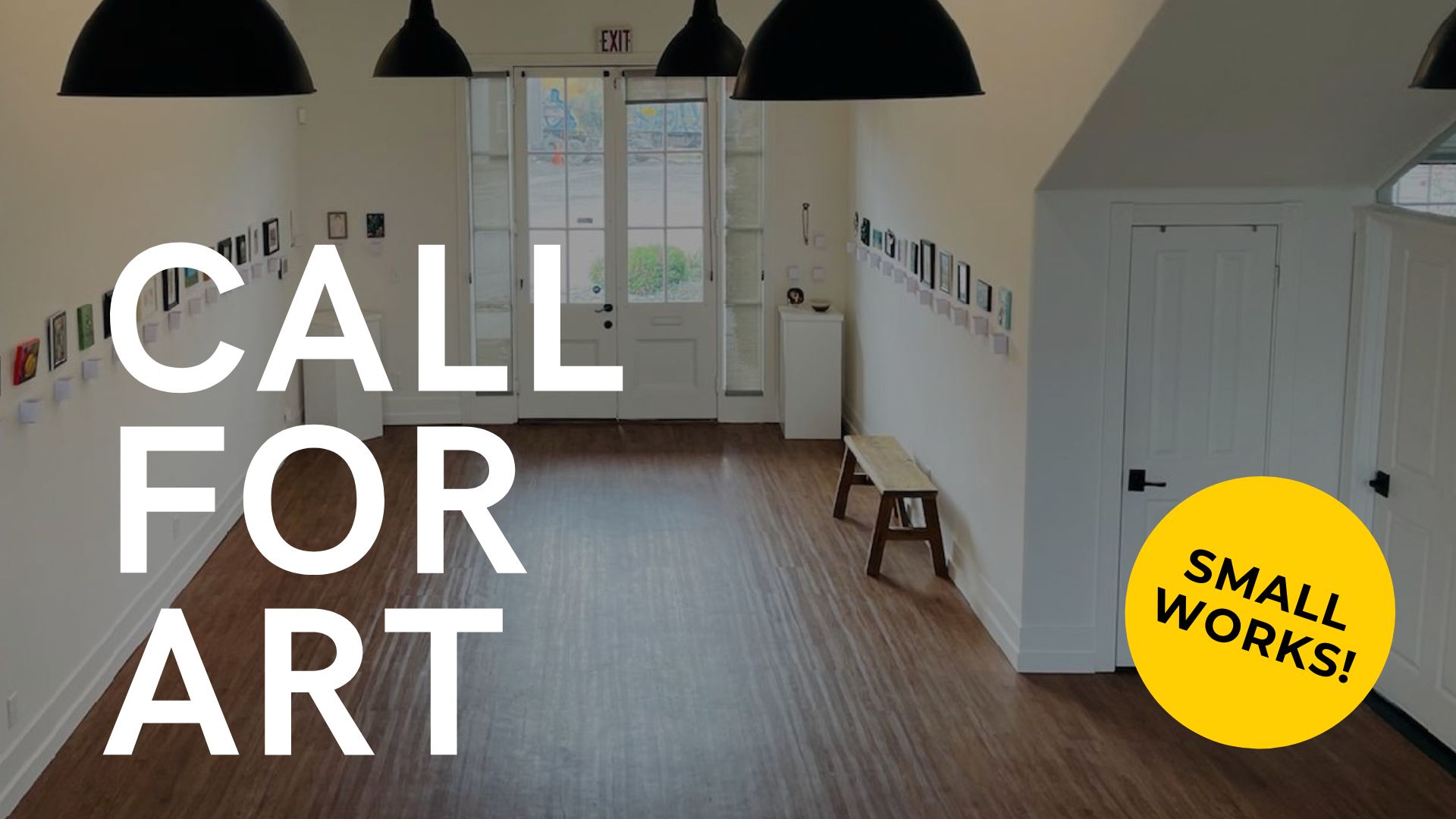 We are excited to announce a unique opportunity for artists of all disciplines to participate in our upcoming 6th annual Small Works Art Show & Fundraiser featuring small-scale artworks. With a maximum size limit of 7″x9″, this exhibit promises to be an impressive showcase of creativity and talent.
Interested artists are encouraged to submit an art piece in any medium they desire. Whether watercolors, acrylics, oils, sculpture, mixed media, photography, or jewelry all artistic contributions are welcome. A diversity of mediums and styles will help to make this exhibition an enriching experience for all.
All Small Works artworks will be raffled off with all proceeds directly benefiting Arts Programs throughout San Benito County. By participating in this event, artists will not only have their work displayed but will also be contributing to the enrichment of the local arts community.
To join this exciting art show and support a worthy cause, fill out our quick online submission form, link below. The deadline to submit a small-scale artwork is Friday, Nov. 17th. Participating artists will be notified of artwork drop-off dates and other event details via email.
About Small Works
At the San Benito County Arts Council, we are known for our commitment to promoting the arts, and this exhibition is no exception. Small Works has become a beloved, annual tradition, eagerly anticipated by both artists and art lovers and is a shining example of how art can foster a sense of togetherness and charitable giving in our community.
The show will be up for viewing Nov. 24th-Dec. 3rd and will conclude with an Art Party on Friday, Dec. 1st, 5:30-7:30 pm.
This event is a true celebration of our creative communities, with an open invitation for everyone to attend. As the highlight of the evening, visitors have the chance to win a unique piece of art through a raffle, making the event not only an artistic showcase but also an opportunity for attendees to bring home an original artwork.
In addition to enjoying the exhibition, supporters can also purchase tickets to a winter themed Art of Eating: Pick-Up Dinner for the Arts, also taking place on Dec. 1st. This year's meal will be prepared by chef, Becky Herbert of the Farmhouse Café. Ticket link coming soon.
Both events serve as a significant component of our end-of-year giving campaign, The Art of Giving. All proceeds benefit local arts programs, ensuring that creative opportunities are accessible to all San Benito County residents.
We look forward to an exceptional event and encourage all artists to participate, and the public to join us in celebrating the power of art to enrich our community.
To submit a Small Works Art Show artwork, fill out a quick submission form HERE.
To learn more about this exhibition or for general information, visit www.sanbenitoarts.org or contact the Arts Council at 831.636.2787 or at heidi@sanbenitoarts.org.
IMPORTANT DATES
Exhibition Dates: Nov. 24th-Dec. 3rd
Artwork Drop-Off: Nov. 14th & Nov. 21st
Small Works Art Party: Friday, Dec. 1st, 5:30-7:30 pm
Open Call for Art Closes: Friday, Nov. 17th