Resources for our creative community
Community health, through vaccination, is a road towards economic and cultural recovery
All San Benito County residents who complete the COVID-19 series between Oct. 1-Oct. 31, 2021 are eligible to enter San Benito County's Immunity for Community raffle. Three winners will be randomly selected to win a $500 cash prize.
Eligible residents will be entered in the raffle after receiving their $200 cash incentive through San Benito County Health and Human Services Agency.
Find out where to get your vaccine, how to schedule your appointment, receive your $200, and enter the $500 raffle at Benitolink.
Inmunidad para La Communidad. Aprender donde recibir su vacuna, cómo hacer su cita, cómo obtener su $200 y participe en un sorteo de $500 en Benitolink.
*Postcard artwork by Venecia Prudencio.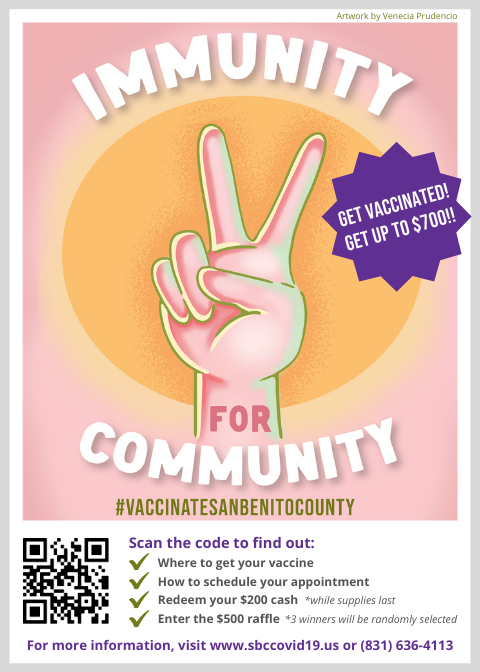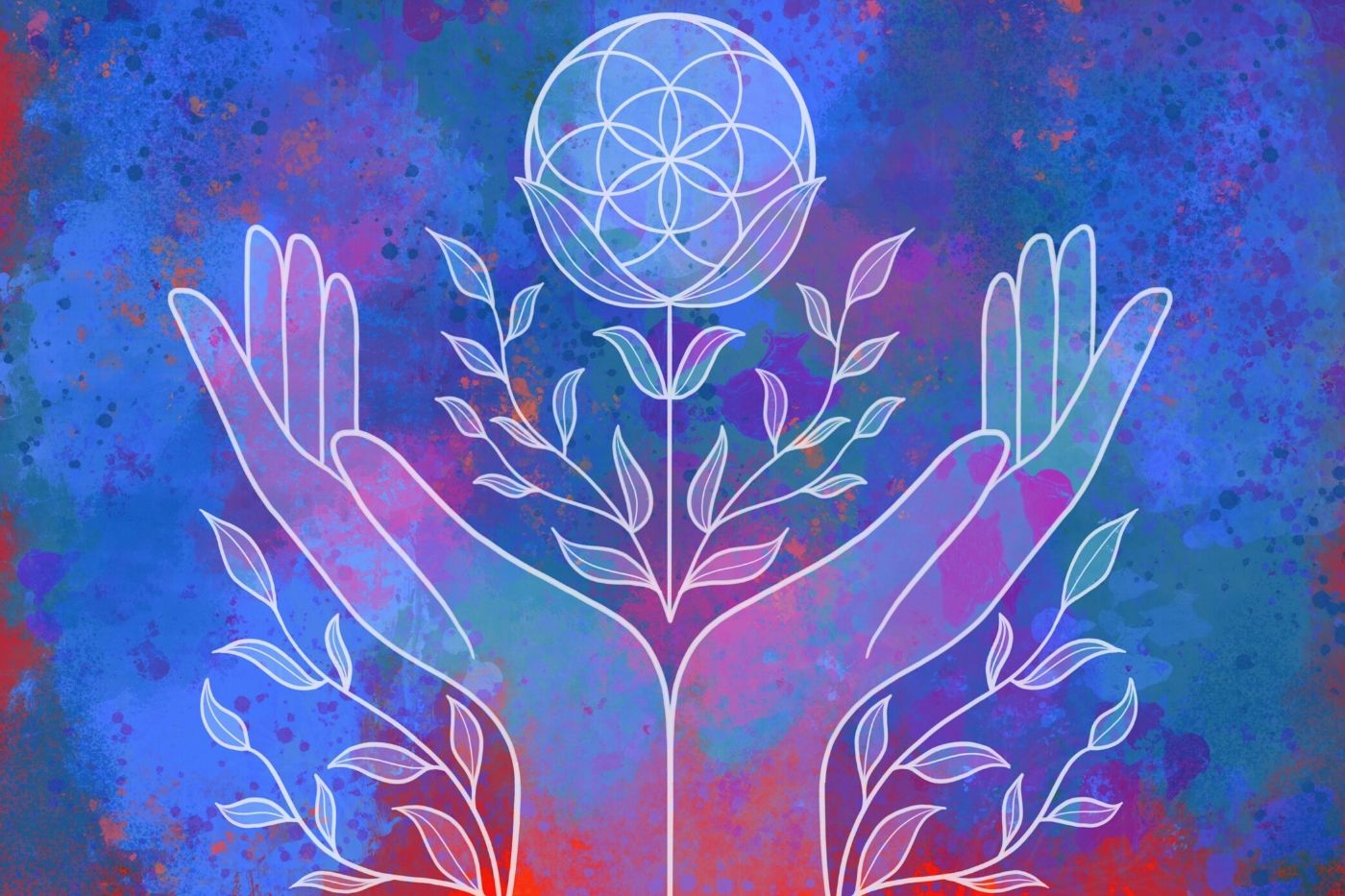 Stay Connected through the Arts
San Benito County Arts Council Arts in Education lesson plans, teaching artist led video tutorials and other online art-making links & resources can be found HERE.
Please take a moment to take our quick COVID-19 Survey. This is an opportunity for local artists and arts & cultural groups to share ongoing impacts related to COVID-19.
*Page banner featured artwork by Dar Brenneise. Stay Connected featured digital image by Victoria Murray.
Resources for Artists, Art Organizations & Creative Businesses
Round 8 opens on Aug. 27th and closes on Sept. 30th, 2021 and supports CA eligible nonprofit cultural institutions. More information and related resources & webinars HERE.
Resources for emergency funding and tools for artists & arts organizations HERE.
Apply for a state grant in support of organizational operations, individuals, and project-based activities; prioritizing relief and recovery for organizations and individuals impacted by COVID-19 HERE.
Center for Cultural Innovation
Emergency resources and workshops for individuals & creatives in the arts HERE.
Information & application for the California Relief Fund for Artists & Cultural Practitioners HERE.
Resources for artists & arts professionals affected by COVID-19 HERE.
Artists Relief emergency initiative HERE.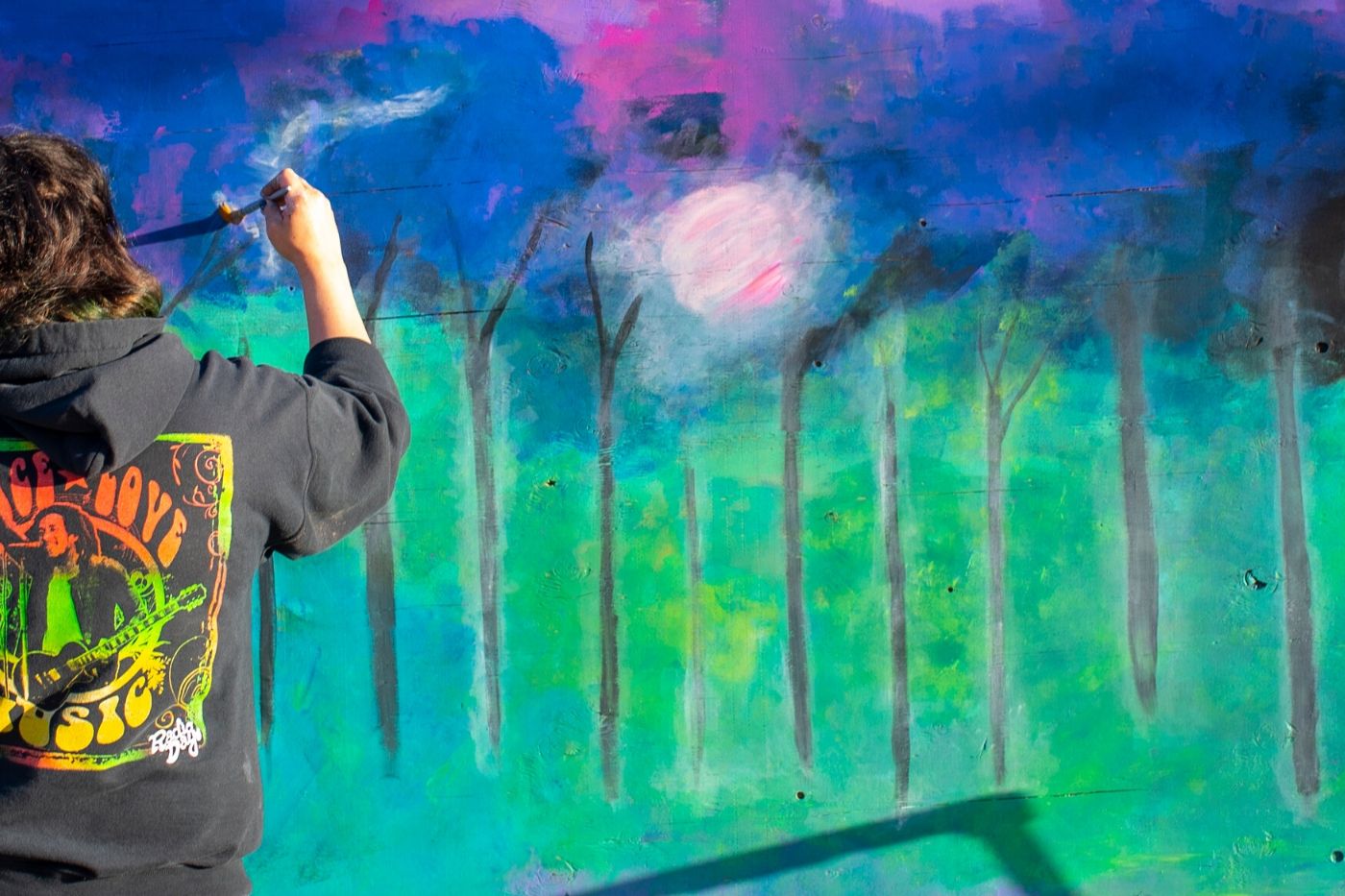 Join others in the arts and nonprofit sectors in advocating to ensure that the needs of organizations & individual artists are considered in federal & state relief responses HERE.
Give in support of our local arts community