Resources for our creative community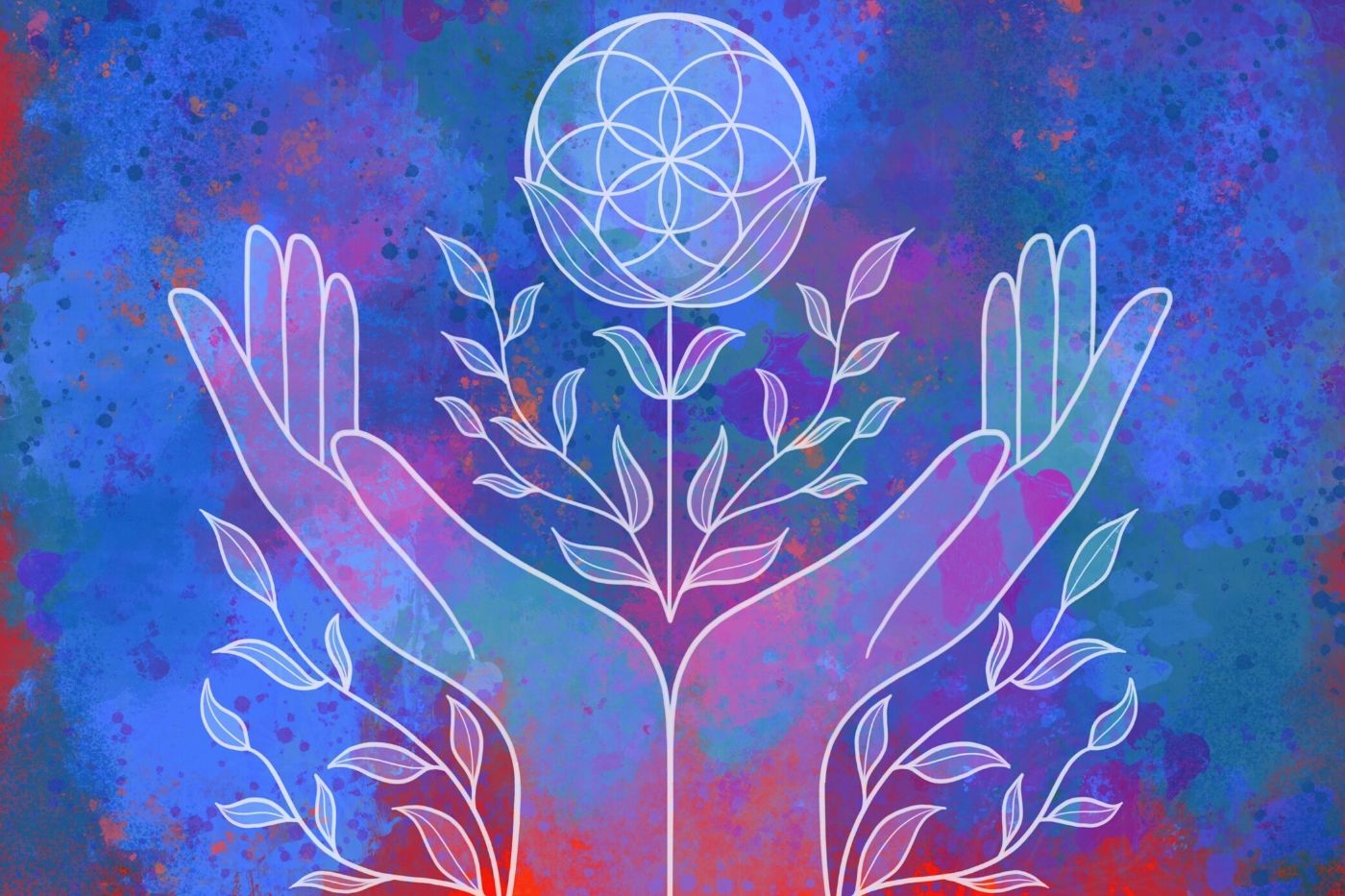 Stay Connected through the Arts
San Benito County Arts Council Arts in Education lesson plans, teaching artist led video tutorials and other online art-making links & resources can be found HERE.
Follow along with us as we share free virtual programming and other highlights from our San Benito Arts community & beyond. Find out more about our #ArtConnectsUs virtual campaign and how you can get involved HERE.
Please take a moment to take our quick COVID-19 Survey HERE. This is an opportunity for local artists and arts & cultural groups to share ongoing impacts related to COVID-19.
Resources for Artists, Art Organizations & Creative Businesses
Resources for emergency funding and tools for artists & arts organizations HERE.
Center for Cultural Innovation
Emergency resources and workshops for individuals & creatives in the arts HERE.
Information & application for the California Relief Fund for Artists & Cultural Practitioners HERE.
Resources for artists & arts professionals affected by COVID-19 HERE.
Artists Relief emergency initiative HERE.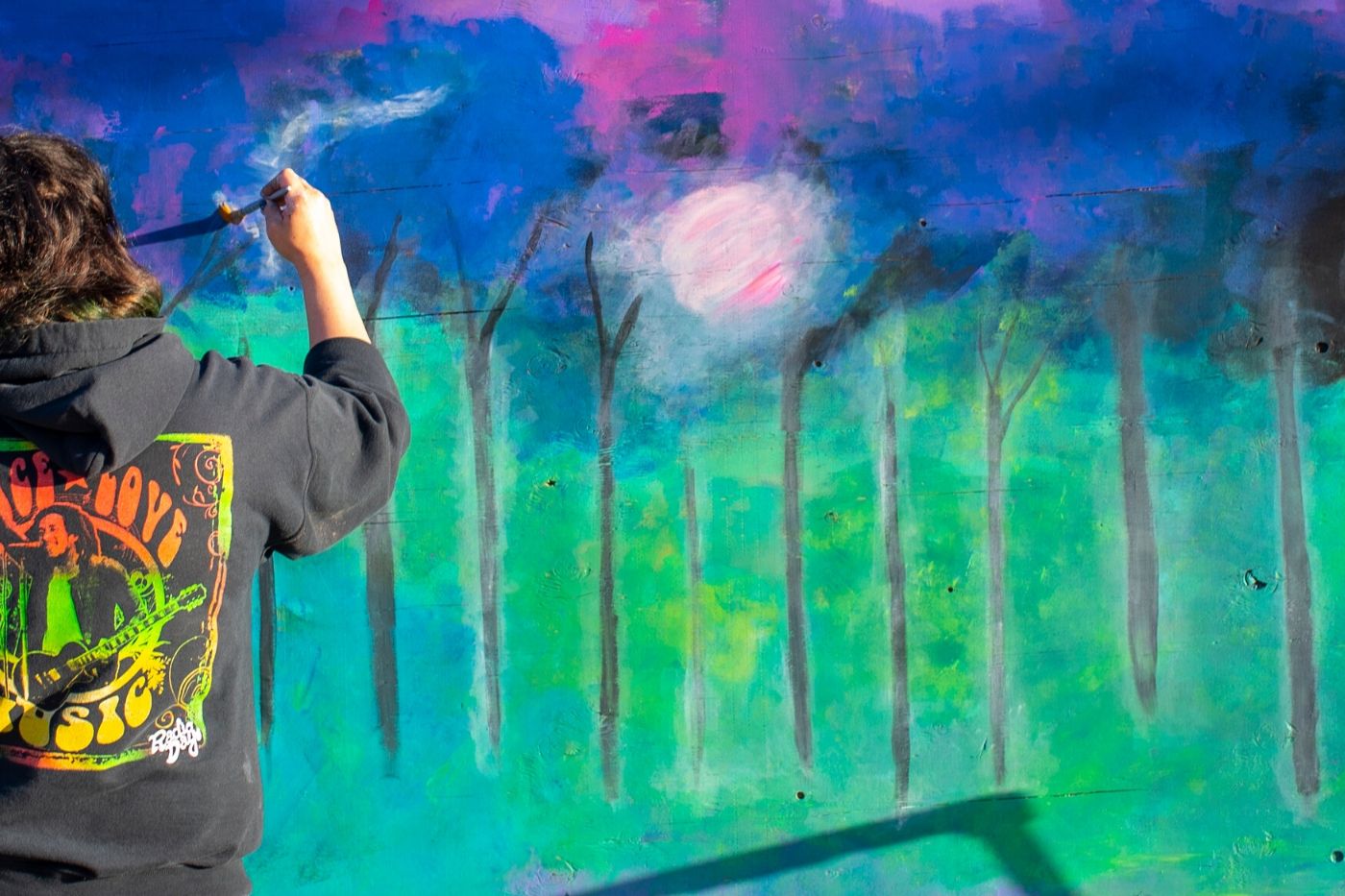 Join Californians for the Arts and our Executive Director, Jennifer Laine, on Thursday, Aug. 6th at 1 pm on Zoom for a Regional Conversation to share ideas, questions and concerns. More info & event registration HERE.
Use this letter-generator to join others in the arts and nonprofit sectors and ask Governor Newsom to ensure that the needs of organizations & individual artists are considered in federal & state relief responses HERE.
*Page banner featured artwork by Dar Brenneise. Stay Connected featured digital image by Victoria Murray.
Give in support of our local arts community