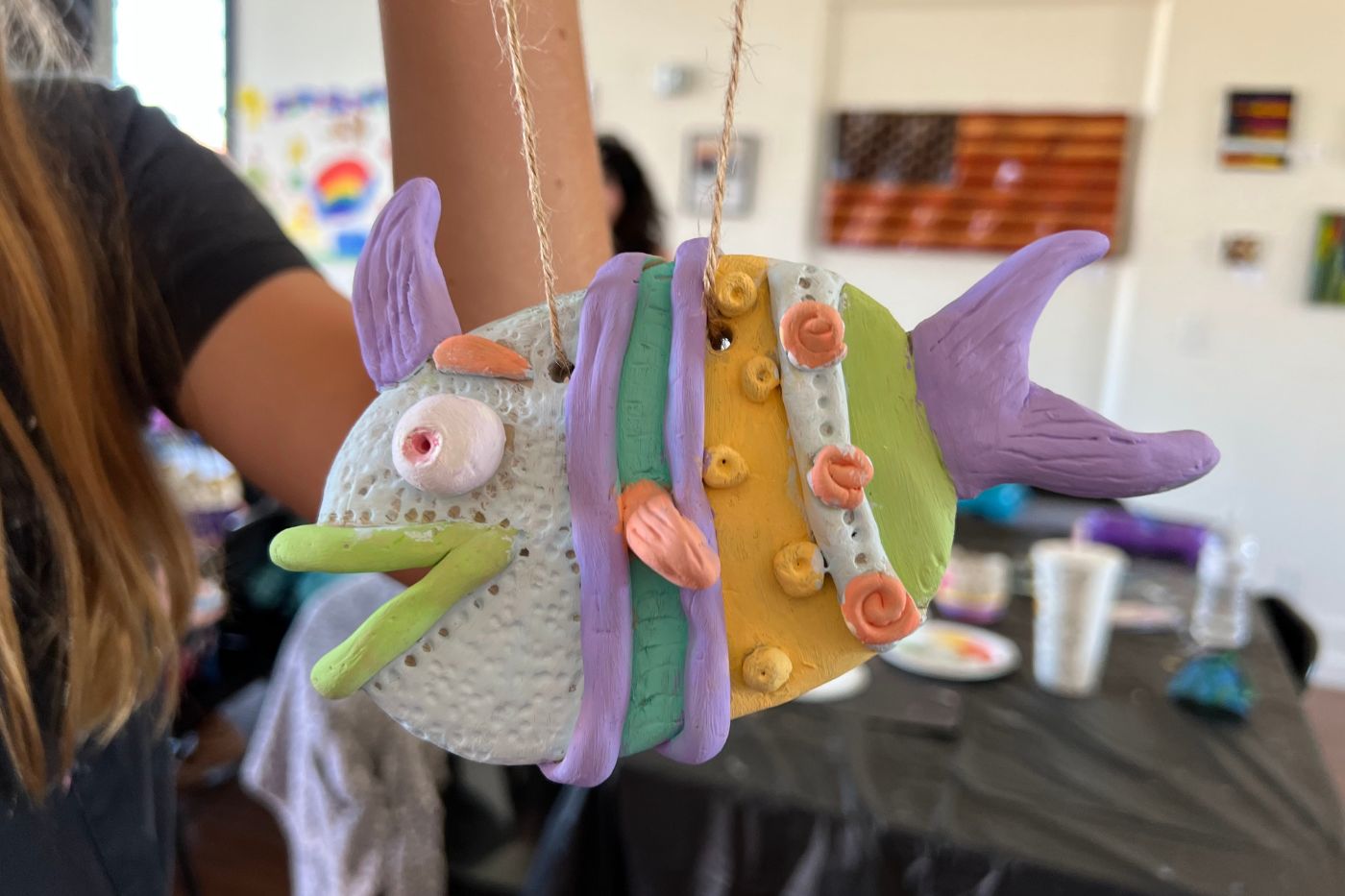 Registration is now open for our 2023 series of Summer Art Camps.
Summer Art Camp is a great way for students to try different artistic styles, mediums and techniques in a condensed workshop format. Art Camps take place at The Art Depot, 35 5th Street, Ste. D, located in the historic train depot in downtown Hollister. The cost is $65/student/per camp with a $10 sibling discount. All materials will be provided.
Camps run Tuesdays, Wednesdays & Thursdays (unless otherwise listed)
Ages 5-7 attend 9:30-11 am | Ages 8-11 attend 12-1:30 pm
Week 1– Mosaic Camp, June 27-29
Week 2– Paint Party Camp, July 5-7
Week 3– Creating with Clay Camp, July 11-13
Week 4– Cartooning Camp, July 18-20
Week 5– Paint Party Camp, July 25-27
The Arts Council will also be offering a single session Art Lab (ages 12-15) Wednesdays, 2:30-4 pm. The cost for each single session Art Lab is $25/student/per session.
For online registration or to view the full class schedule and descriptions, please visit our Eventbrite page.
Single camp scholarships available for qualifying San Benito County students! Email kat@sanbenitoarts.org to inquire about a scholarship application.
For more information about Summer Art Camp, please contact the Arts Council at 831.636.2787 or kat@sanbenitoarts.org.