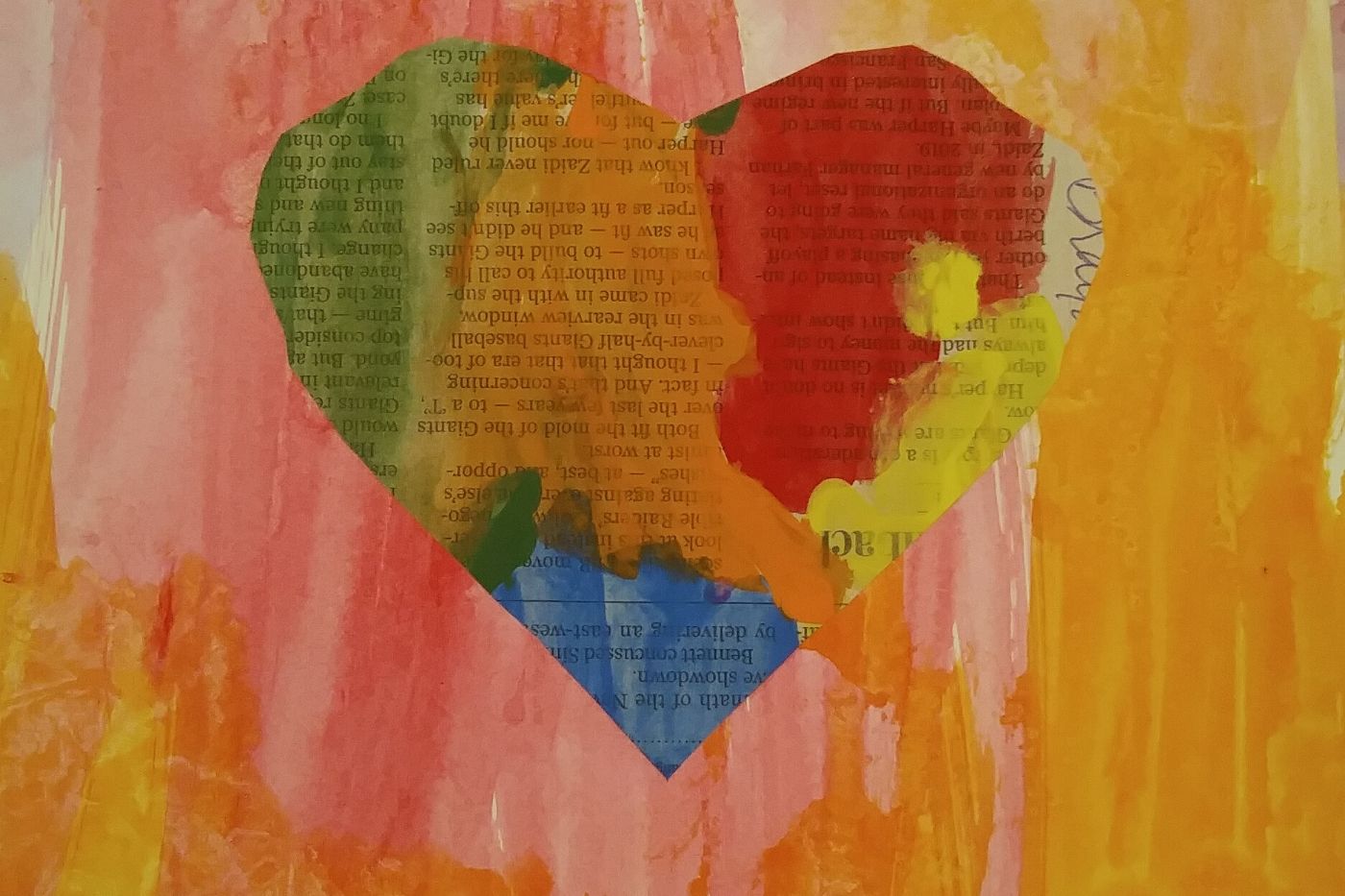 Calling all student artists!
There are three upcoming opportunities for San Benito County student artists & creatives, grades TK-12, to showcase their work.
The San Benito County Office of Education is presenting a STEAM/Science Expo on March 16th, from 4-7 pm, at the Veterans' Memorial Building in downtown Hollister.
In addition to viewing the student STEAM projects, community members can also participate in interactive arts activities and watch student demonstrations.
Walk-in submissions, from students grades TK-12, can be made on March 15, from 9 am-5 pm at the Veteran's Memorial Building. Submission requirements and checklist can be found HERE.
San Benito County Arts Showcase
The San Benito County Office of Education is also currently accepting artwork submissions from local students, grades TK- 12, in all media for a Countywide Arts Showcase on Wednesday, March 31st, 4-7 pm at the Veterans' Memorial Building in downtown Hollister.
Students are encouraged to enter paintings, drawings, sculpture, mixed-media and literary art pieces. Entries can be dropped off at the Veterans' Memorial Building on March 30th, 9 am-5 pm.
Then, from 4-7 pm on Thursday, March 31st at the Hollister Veterans' Memorial Building in downtown Hollister students, families and community members are invited to attend this student exhibition of visual and literary arts with performances by local dance, theater, and music groups. Other event activities include an interactive eco-art activity presented by Terra Cultura and an arts-focused STEAM maker project provided by Resource Area for Teaching (RAFT). Local food trucks will also be hosted outdoors.
For all other event or student submission information, please visit the SBCOE's Event Page.
See your winning artwork on local Recology trucks! Students can get creative about recycling and the environment while participating in the Recology Poster Contest 2022.
All qualifying artwork will be featured in an online gallery, and 15 winning posters will be displayed on the side of Recology's collection trucks! Winners will be announced during Earth Week in April 2022. Winners will receive a certificate and a prize package.
This contest is open to all San Benito County students, grades TK-12. The submission deadline is due by 5 PM on March 19th. For rules, themes and submission information, refer to the contest flyer.