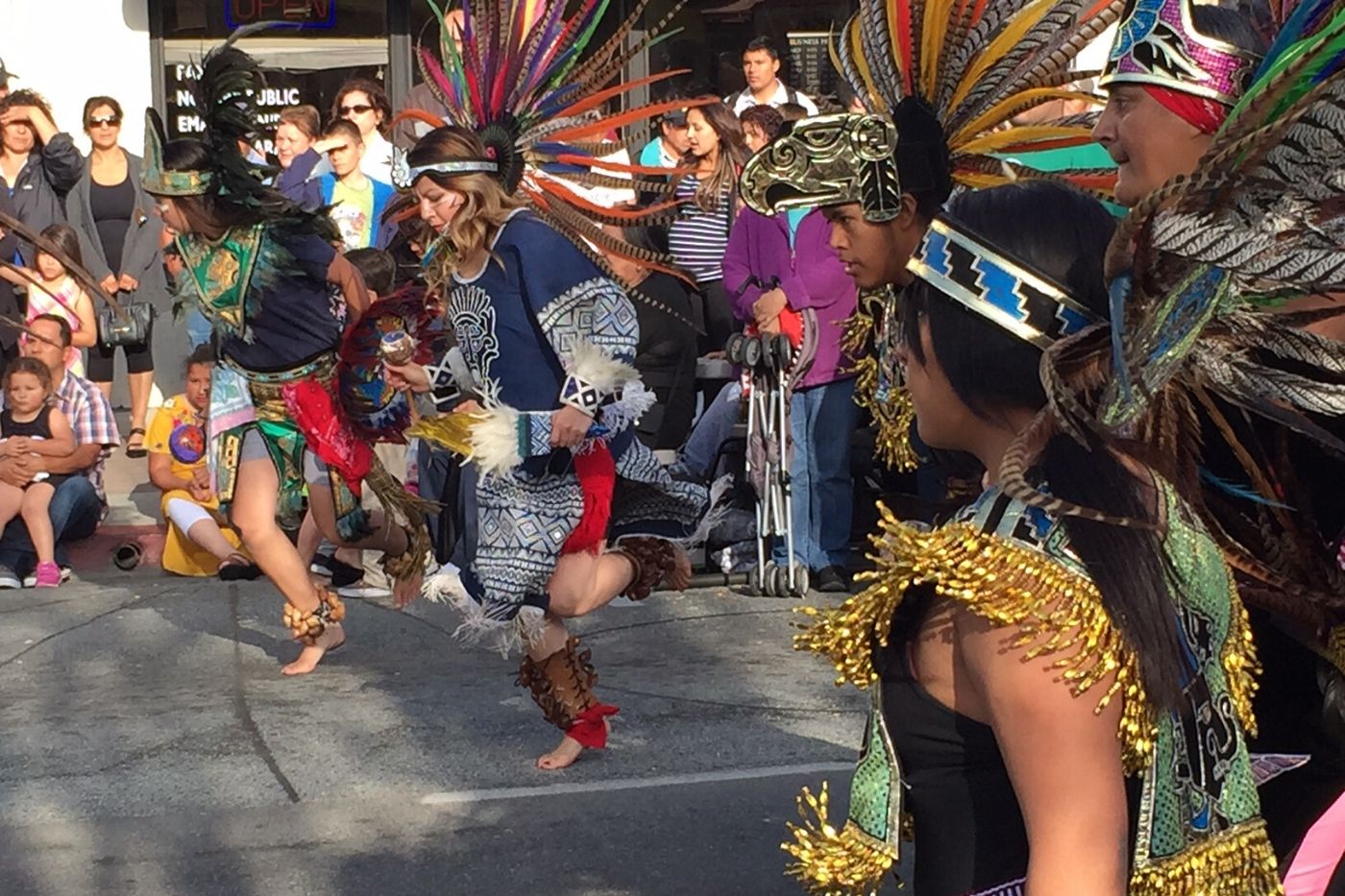 Apply now to participate in San Benito Dance Week 2020. We are looking for dancers and movement-based performers & groups for the following activities: performing at the Kick-Off Celebration on April 25th, offering free dance & movement-based classes or workshops, and presenting pop-up performances in public spaces.
More About San Benito Dance Week
San Benito Dance Week 2020 will be celebrated April 25th-May 2nd and will kick-off with a free, outdoor performance from 12-2 PM, Saturday, April 25th at McCarthy Park in Hollister.
This week-long event highlights the many dance studios, styles, students and partners in the community through an open invitation to the public to participate in free movement-based classes, workshops, performances and events throughout the county.  Dance lovers of all ages, experience, and abilities are encouraged to join! Dance styles include ballet, Zumba, hip hop, pilates, hula and more.
San Benito Dance Week 2020 partners include: Kamal Yoga Studio, San Benito Dance Academy, Flying Colors Dance, Animation Dance Community, Devii Rao, and Yamamoto Hula Ohana.
Download an application HERE.  The application deadline is Friday, February 28th.