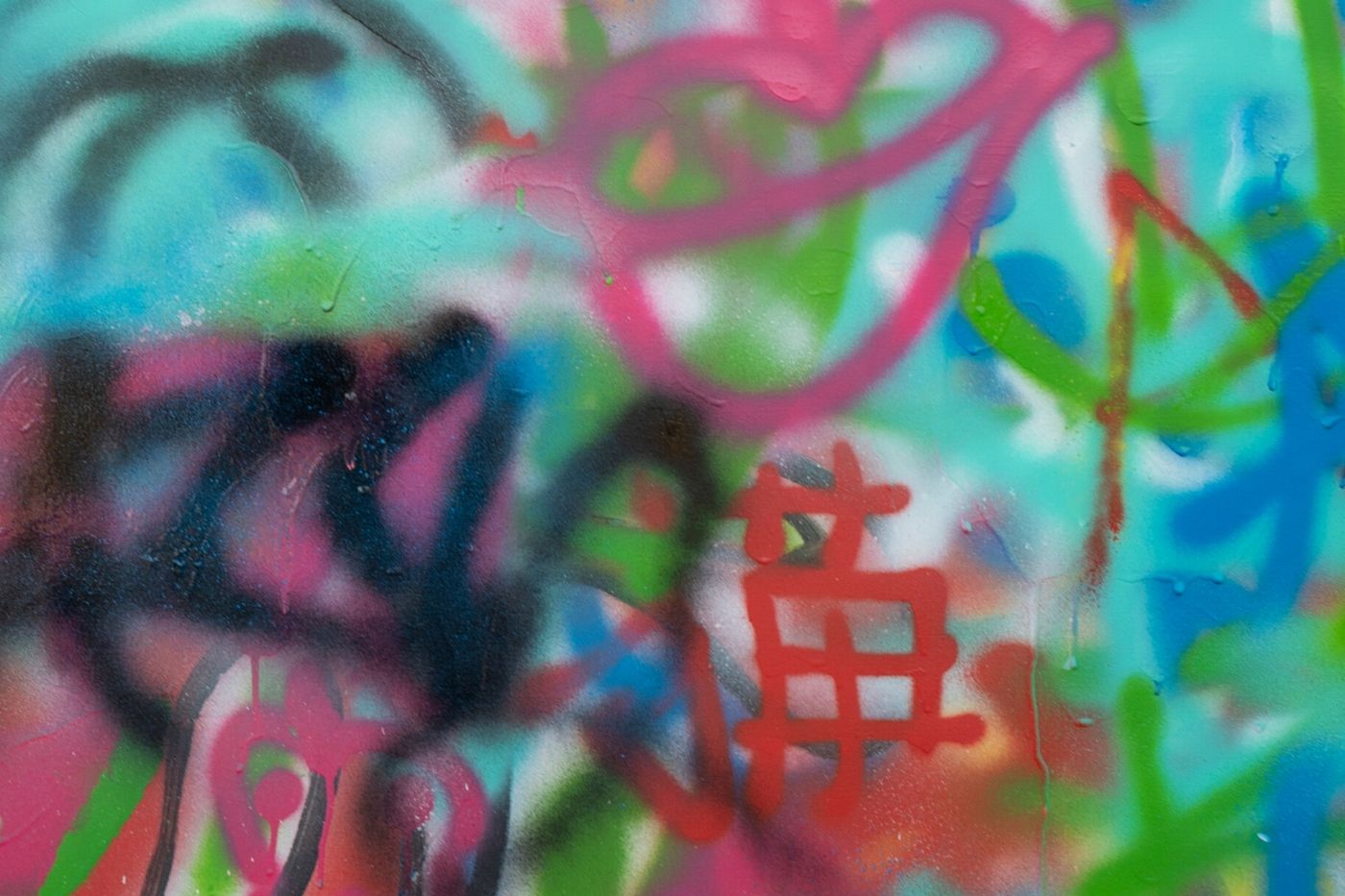 Keep Connected through the Arts
San Benito County Arts Council Arts in Education Resources
Art-making lessons, video tutorials, online links & resources HERE.
#ArtConnectsUs Virtual Arts Campaign 
Follow along with us as we share free virtual programming & other highlights from our San Benito Arts community & beyond. More on how to get involved HERE.
Resources for Artists, Arts Organizations & Creative Businesses
Resources for emergency funding and tools for artists & arts organizations HERE.
Center for Cultural Innovation
Emergency resources and workshops for individuals & creatives in the arts HERE.
Resources for artists & arts professionals affected by COVID-19 HERE.
Take this national survey which is designed to collect information about the financial and human impacts that the spread of the coronavirus has had on arts & cultural organizations HERE.
Government Resources
Small Business Administration-Disaster Relief Program
Federal Disaster Loans for businesses, private nonprofits, homeowners & renters HERE.
Small Business Administration-Coronavirus Relief Options
Funding options for small businesses seeking relief HERE.
State of California Employment Development Department (EDD)
Supportive services for individuals who have lost their jobs or have had their hours reduced, including those self-employed, due to the impacts of COVID-19 in California HERE.
The Pandemic Unemployment Assistance program helps unemployed Californians who are business owners, self-employed, independent contractors, have limited work history, and others not usually eligible for regular state UI benefits. More about this program HERE.
San Benito County Public Health Department
Current information and resources in San Benito County for COVID-19 HERE.
California Department of Public Health
Official guidelines from the state of California for making decisions regarding public events & programming HERE.
Advocate for the Arts
Use this letter-generator to join others in the arts and nonprofit sectors and ask Governor Newsom to ensure that the needs of organizations & individual artists are considered in federal & state relief responses HERE.