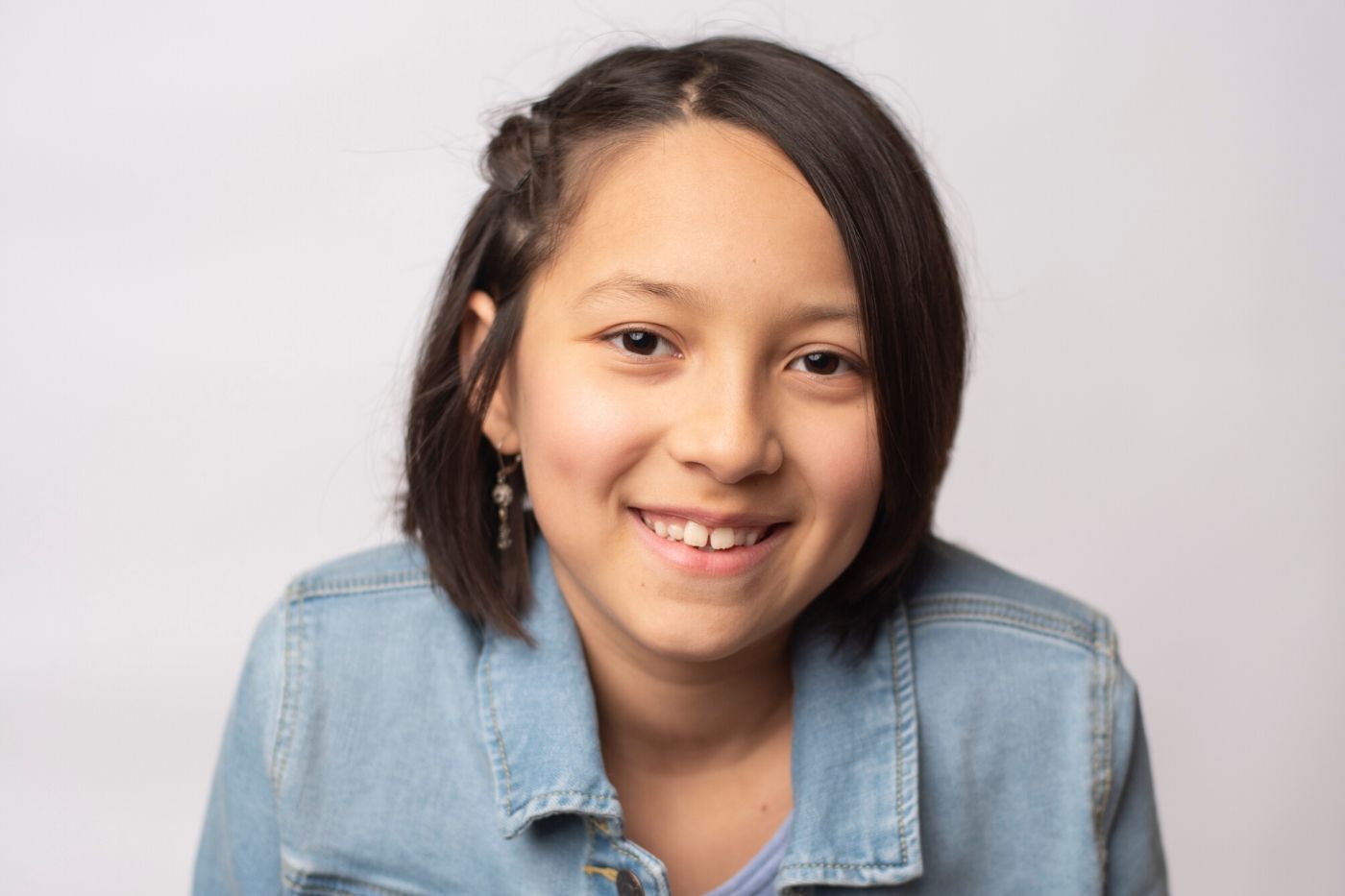 Hollister artist Mazzy Duran is a 10 year-old student at the Accelerated Achievement Academy, a dancer at San Benito Dance Academy, and a Community Art Class student at our ARTspace ANNEX. She's recently made an art tutorial, "Make a Bob Ross Style Painting with Mazzy," that you can watch and paint along with on our YouTube channel HERE.
For this week's blog post, I asked Mazzy a few questions about her artistic practice and she shared a little about what she's been up to as she shelters at home.
Tell me a little about the type of art you like to create. How long have you been painting? 
I like to do ceramics and painting. I have been painting my whole life. My parents would have me paint on a canvas and I would paint.   
What type of materials do you like to use?
I like to use brushes and palette knives, and I prefer to use acrylic paint.  
I saw on Instagram that you designed and then made shoes with paper & foam. What inspired you to create these?
For homeschool [during the pandemic], my mom had us make cardboard shoes, so I thought I'd make another pair that were more comfortable.   
What project would you like to work on next?
I would like to make a painting of a forest with birds, and it would be a night scene with gold stars.   
Do you have any favorite artists?
My favorite artist is Bob Ross. I like how he makes mistakes, but he turns them into parts of his paintings.
To see more of Mazzy's work, visit her on her Instagram @mazzyduran
To view other Arts Council art tutorials on YouTube, visit our channel HERE.
*Photo of Mazzy by Marisa Duran Photography