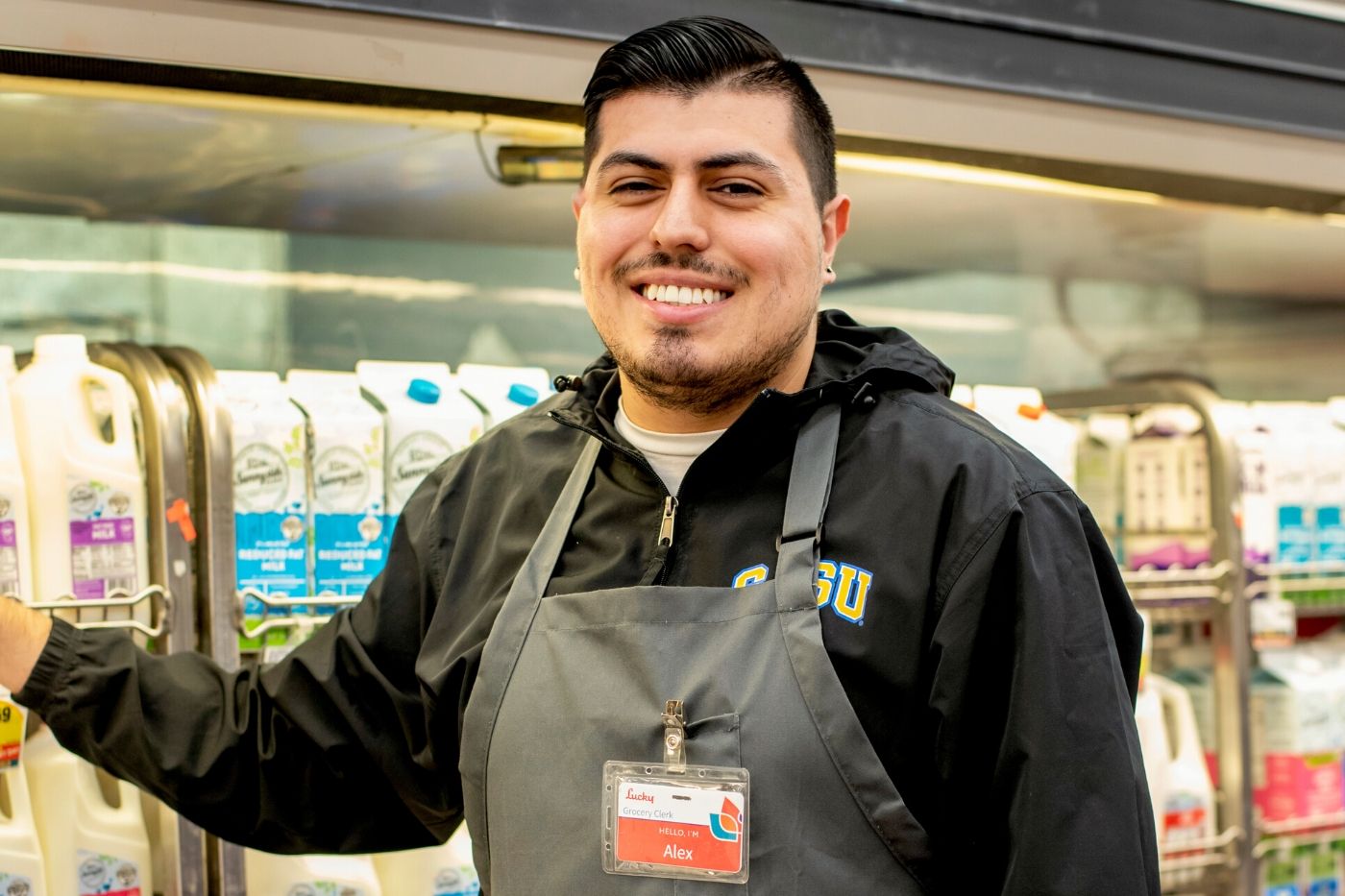 The San Benito County Arts Council and Marisa Duran Photography invite the community to drive through and experience an outdoor, digital art installation, Compassion and Courage: Our Frontline. This multimedia installation created by local photographer, Marisa Duran, features projected photographs interwoven with quotes and text, highlighting our community's frontline workers. The Arts Council is excited to explore innovative ways to present community accessible programming as well as to provide platforms for artworks that cannot currently be shown in traditional venues.
This outdoor exhibition can be viewed at the following locations:
Friday, May 15th, 8:30-9:30 PM, Fifth St. between West & Powell, Hollister
Saturday, May 16th, 8:30-9:30 PM, 190 Velado St. between Cushman and Severinsen, Hollister
Sunday, May 17th, 8:30-9:30 PM, 2581 Sadies Dr. between Brentwood and Mimosa, Hollister
Viewing Protocol: We ask that all community members, who drive through to visit this installation, follow and comply with all local social distancing and face covering orders and requirements as outlined in the Order of the Health Officer of the County of San Benito. Although it is not required to wear a Face Covering while driving alone, in a vehicle exclusively with other members of the same family, or if you remain in your vehicle with your windows up, we remind everyone of other orders still in place. These require that all community members continue to follow all social distancing requirements, including maintaining at least six feet of separation to the greatest extent possible and that each person wear a Face Covering in circumstances where it is difficult to maintain social distance compliance in outdoor spaces.
More about this installation
Portraiture brings visibility. Often, we think of first responders when it comes to frontline workers, however, this pandemic has brought to light the myriad of frontline workers that are working hard to keep our community healthy, safe, educated, fed and more. This installation highlights just some of these individuals- all of whom have their own unique stories and perspectives- and also examines the deeper meaning and collective impact of people working together towards a common goal.  As Marisa Duran states, "It became people I crossed paths with in my everyday life. I wanted to photograph these working people to acknowledge their commitment to helping our community." From grocery store clerks to child care providers, this is a collection of portraits Marisa made of frontline workers who live and work in San Benito County.
More about photographer Marisa Duran
Marisa Duran is a Hollister based photographer and owner of Marisa Duran Photography. She has photographed hundreds of families and thousands of children over the years. Her work has been published in San Benito Magazine, South Valley Magazine, and the National Association for the Education of Young Children's monthly publications. Marisa was voted San Benito County's Best Photographer in both 2018 and 2019.
For more information on this installation, contact the Arts Council at info@sanbenitoarts.org For more about Maria Duran's photography, visit her site at www.marisaduranphotography.com.
This project is supported by the San Benito County Arts Council with funds from the California Arts Council.