Join us in celebrating dance & movement during San Benito Dance Week, presented by the San Benito County Arts Council in partnership with several local dance studios and partners (see full list below).  This new week-long event highlights the many dance studios, styles, students and partners in the community through an open invitation to the public to participate in free movement-based classes, workshops, performances and events throughout the county.  Dance styles include ballet, Zumba, hip hop, pilates, Aztec, folklorico and more.
Dance lovers of all ages and experience levels are welcomed to join!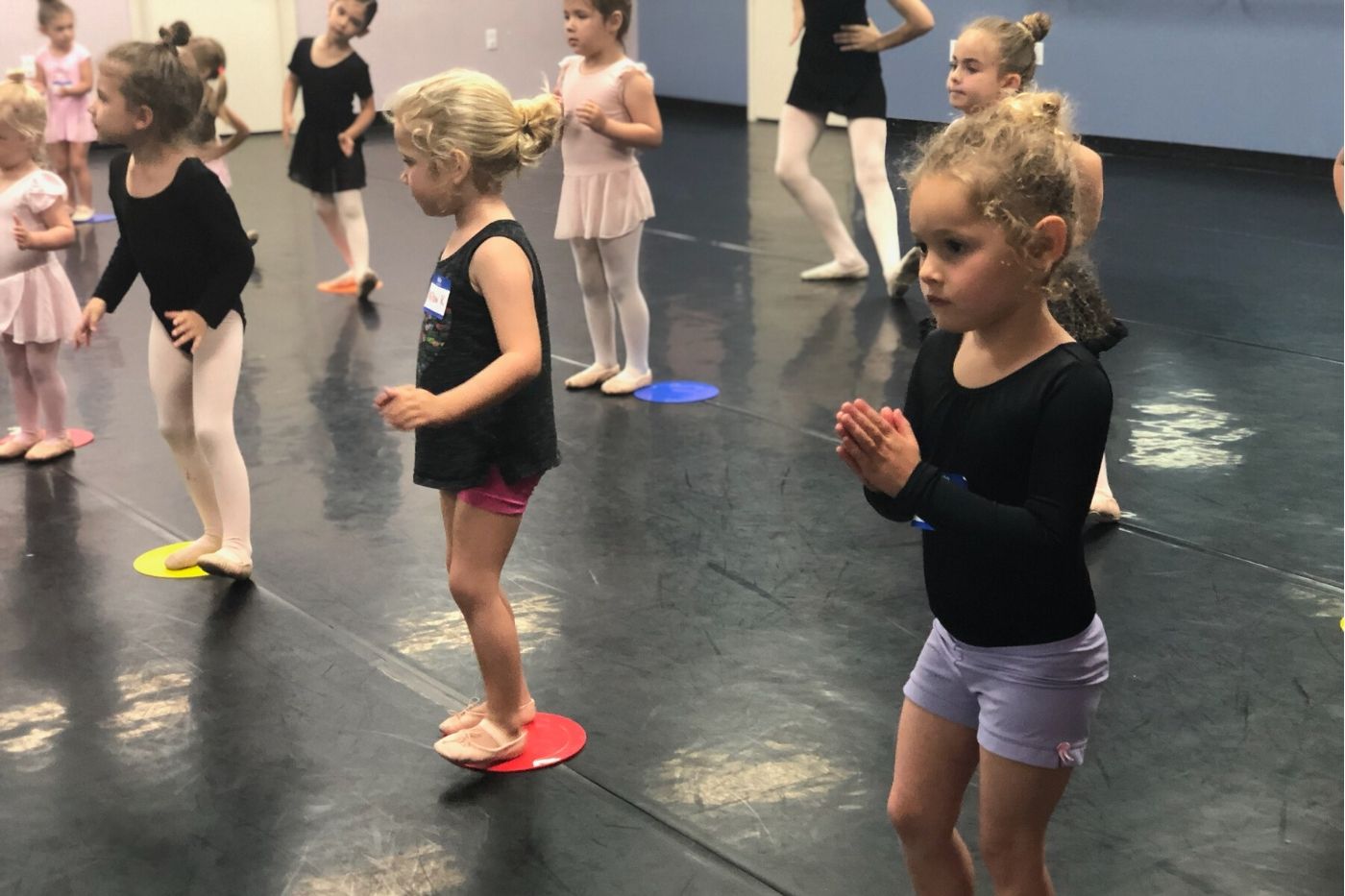 San Benito Dance Week events are free and open to the public.  For more information, please contact the Arts Council at 831.636.2787 or follow us on Facebook, Instagram, and Twitter.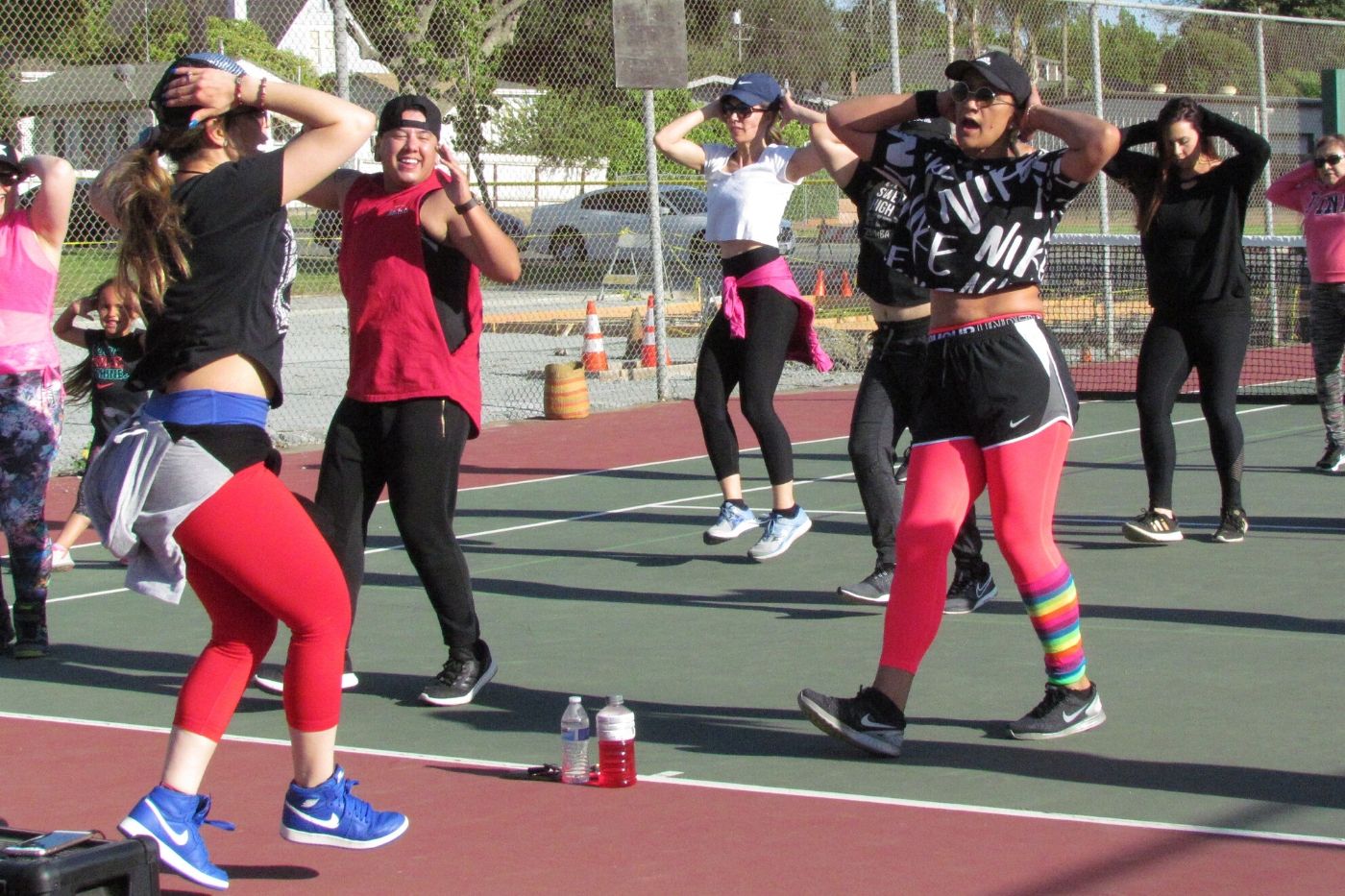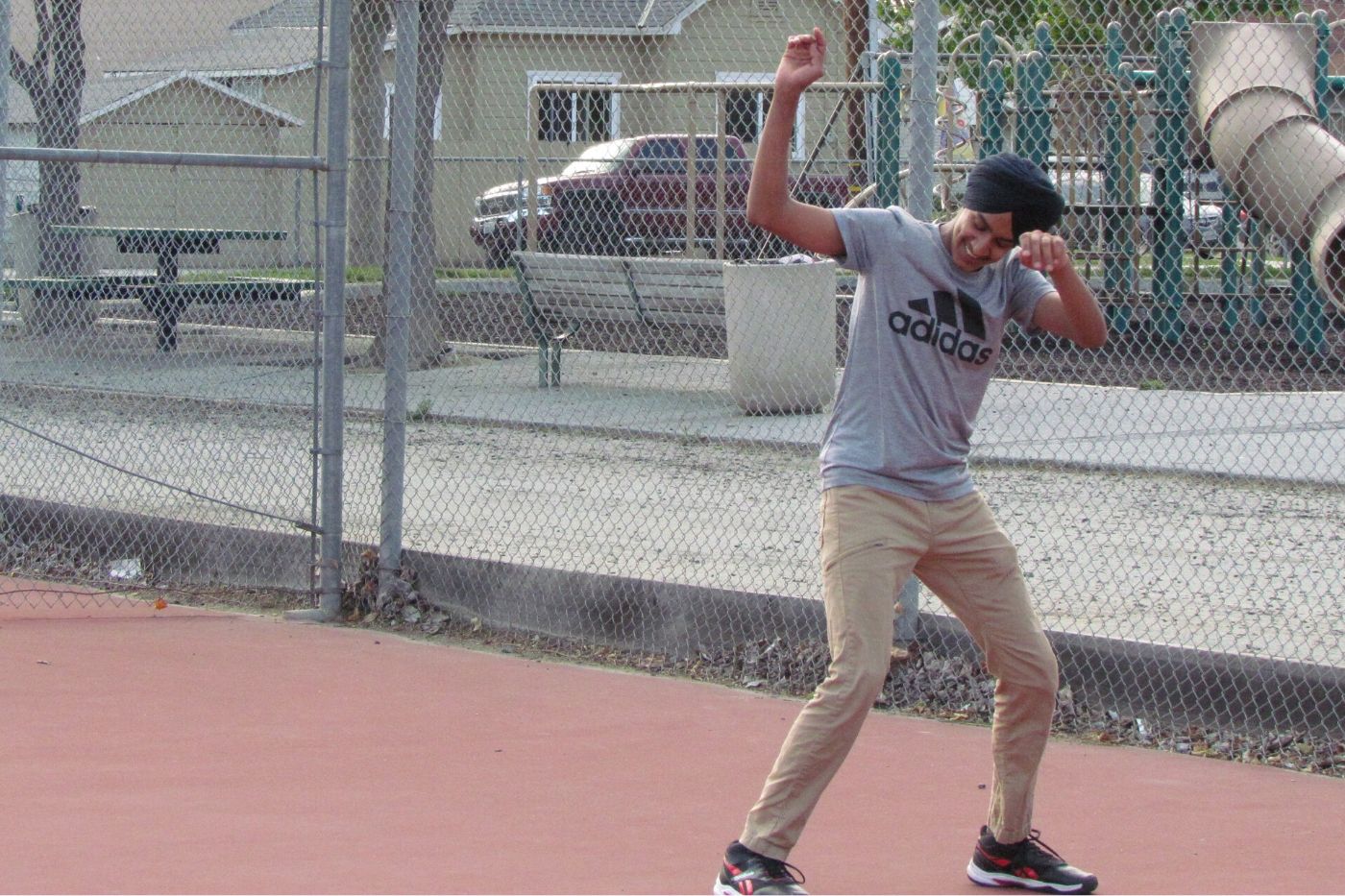 Kamal Yoga Studio, San Benito Dance Academy, Flying Colors Dance, Animation Dance Community, Calpulli Itzpapalotl Danza Azteca, Folklorico Juvenil, Allison Barns Irish Dancing, Oasis Fitness & Yoga, Devii Rao, and Yamamoto Hula Ohana.
Engaging and connecting people, spaces and communities through arts, culture and creativity.