Join us in this celebration of dance & movement for all ages & abilities. San Benito Dance Week is presented by the San Benito County Arts Council in partnership with local dance studios and partners.  This week-long event highlights the many dance studios, styles, students and groups in the community through an open invitation to the public to participate in free movement-based classes, workshops, performances and events throughout the county. Dance styles include ballet, Zumba, hip hop, pilates, folklorico, hula and more.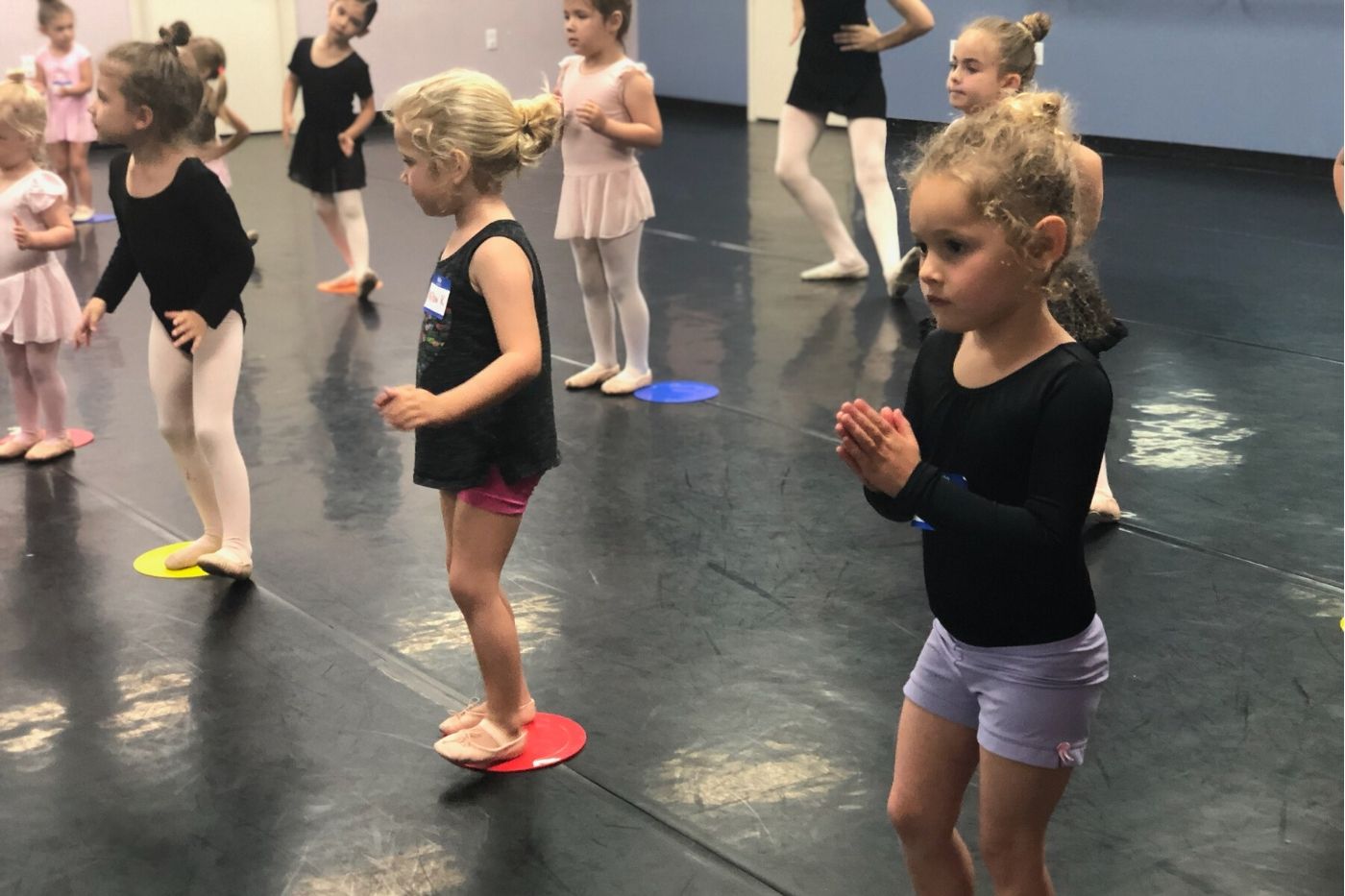 Although our San Benito Dance Week 2020 community events have been cancelled due to our current Shelter in Place Order, we will continue to celebrate dance on April 25th-May 2nd. Join us on our Facebook, Instagram & Twitter pages as we feature dance & movement based links and activities as well as shared highlights from our local Dance Week partners.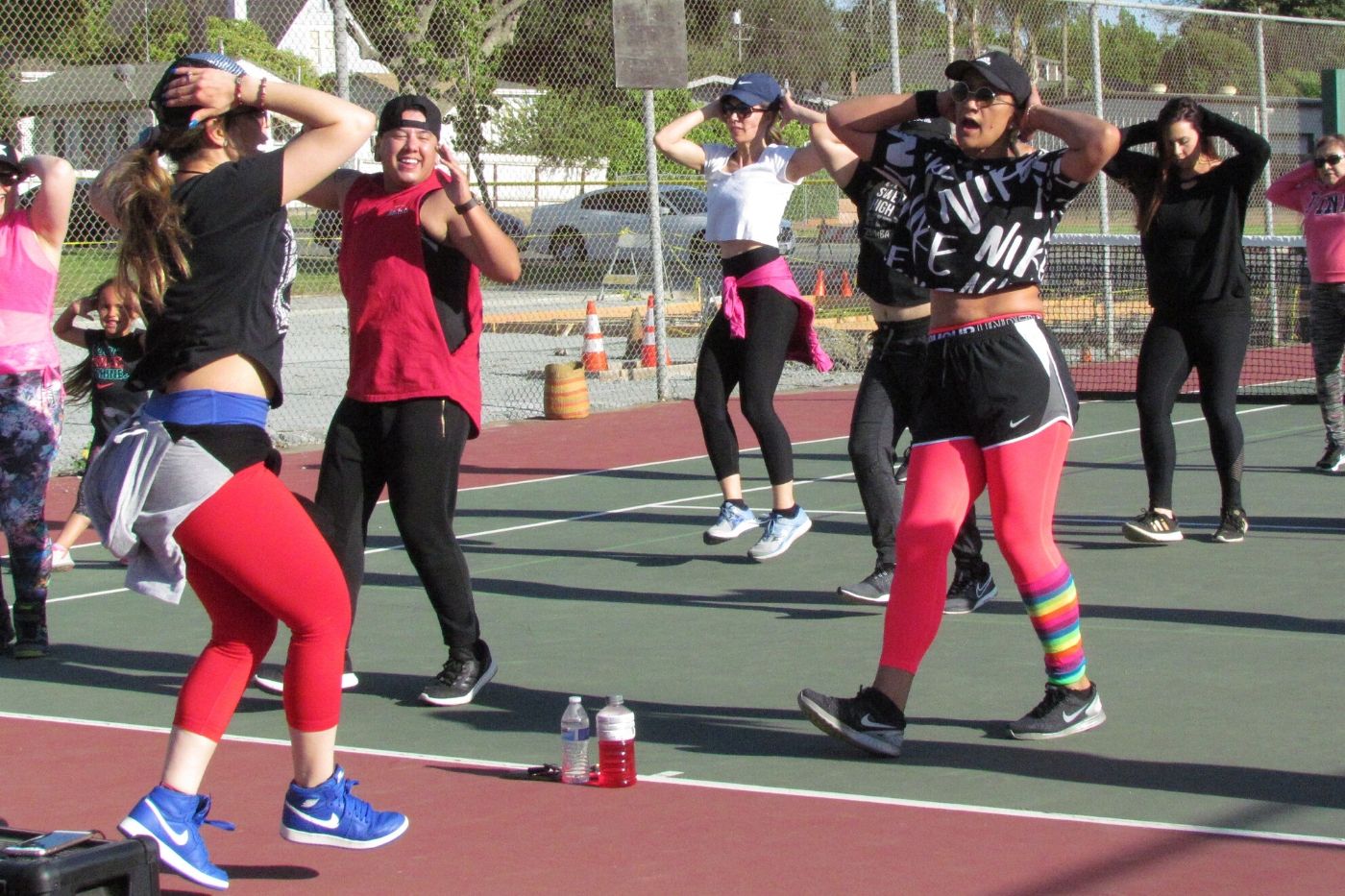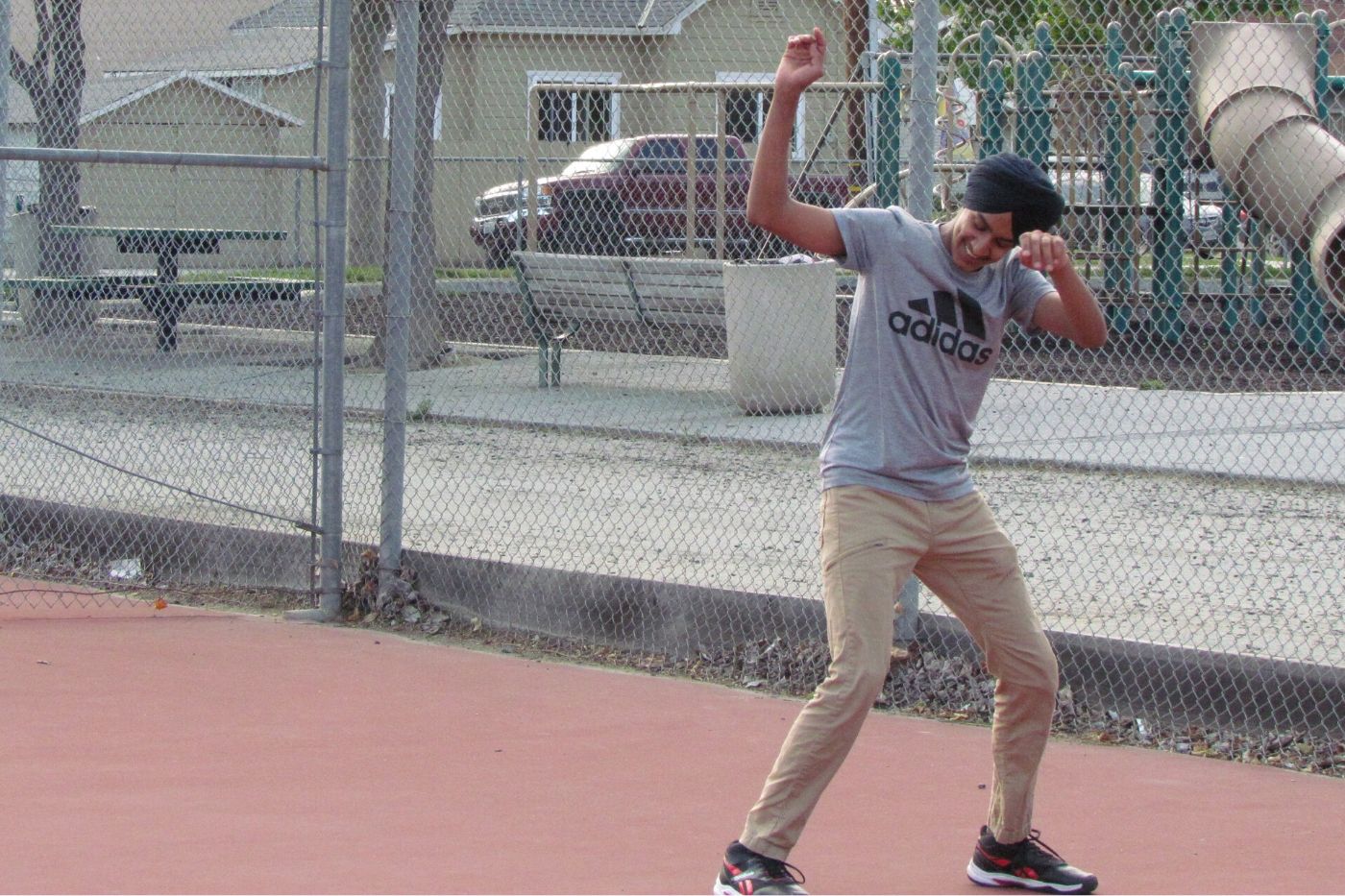 We are looking for performers interested in participating in the following activities: performing at the Kick-Off Celebration on April 25th, offering free classes or workshops, and presenting pop-up performances in public spaces. Download the Dance Week application HERE. Applications now closed.
For more information on Dance Week, please contact the Arts Council at 831.636.2787 or follow us on Facebook, Instagram, and Twitter.
Bring your friends and family to Dance @ Dunne EVERY FRIDAY during the months of May-July at Dunne Park in Hollister. This program is FREE and open to all ages and abilities. Dance @ Dunne will begin at 5:30 PM every Friday with a Zumba class followed by a second style of dance starting at 6:15 PM.