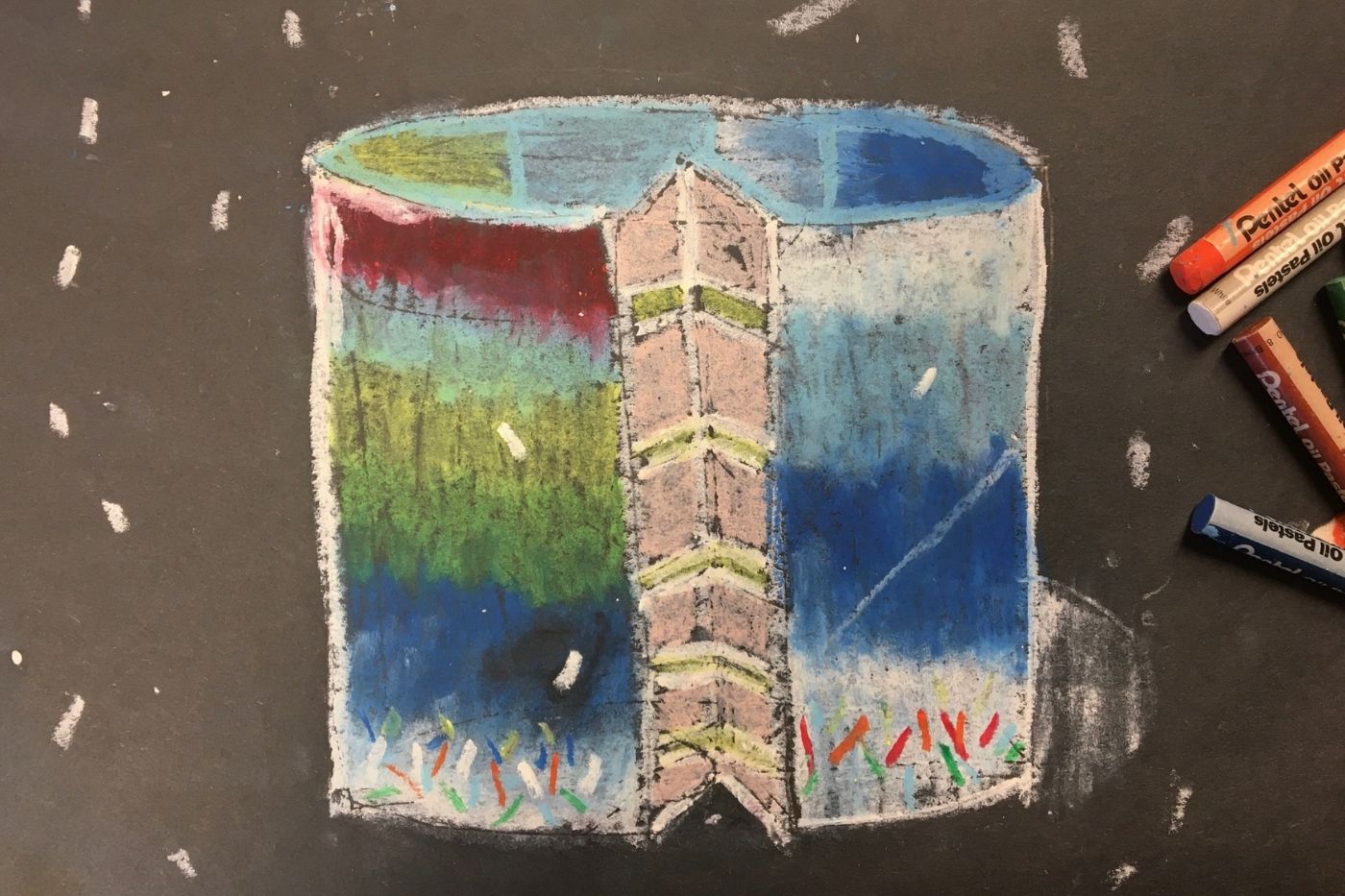 We are now enrolling students in live, online Winter Session Art Classes.
Participants will explore a variety of art techniques, mediums and materials. Each month's curriculum will focus on new techniques & projects with the aim of encouraging students' creativity & imagination, technical skills and artistic literacy. Classes will meet weekly on Zoom.
Classes offered are:
Youth Art Studio 1 (ages 5-9) with Victoria Murray, weekly Thursdays, 4:00-4:45 pm
Youth Art Studio 2 (ages 10-15) Victoria Murray, weekly Thursdays, 5:00-5:45 pm
Registration for each class is $25/month.
Register online at HERE.
FREE scholarships are available for qualifying students!  Please email us at heidi@sanbenitoarts.org for more information or to inquire about scholarship spots.
The Arts Council is an approved vendor for Ocean Grove.
Community Art Classes are presented by the San Benito County Arts Council as part of the Arts Council's Community Art Education Program.