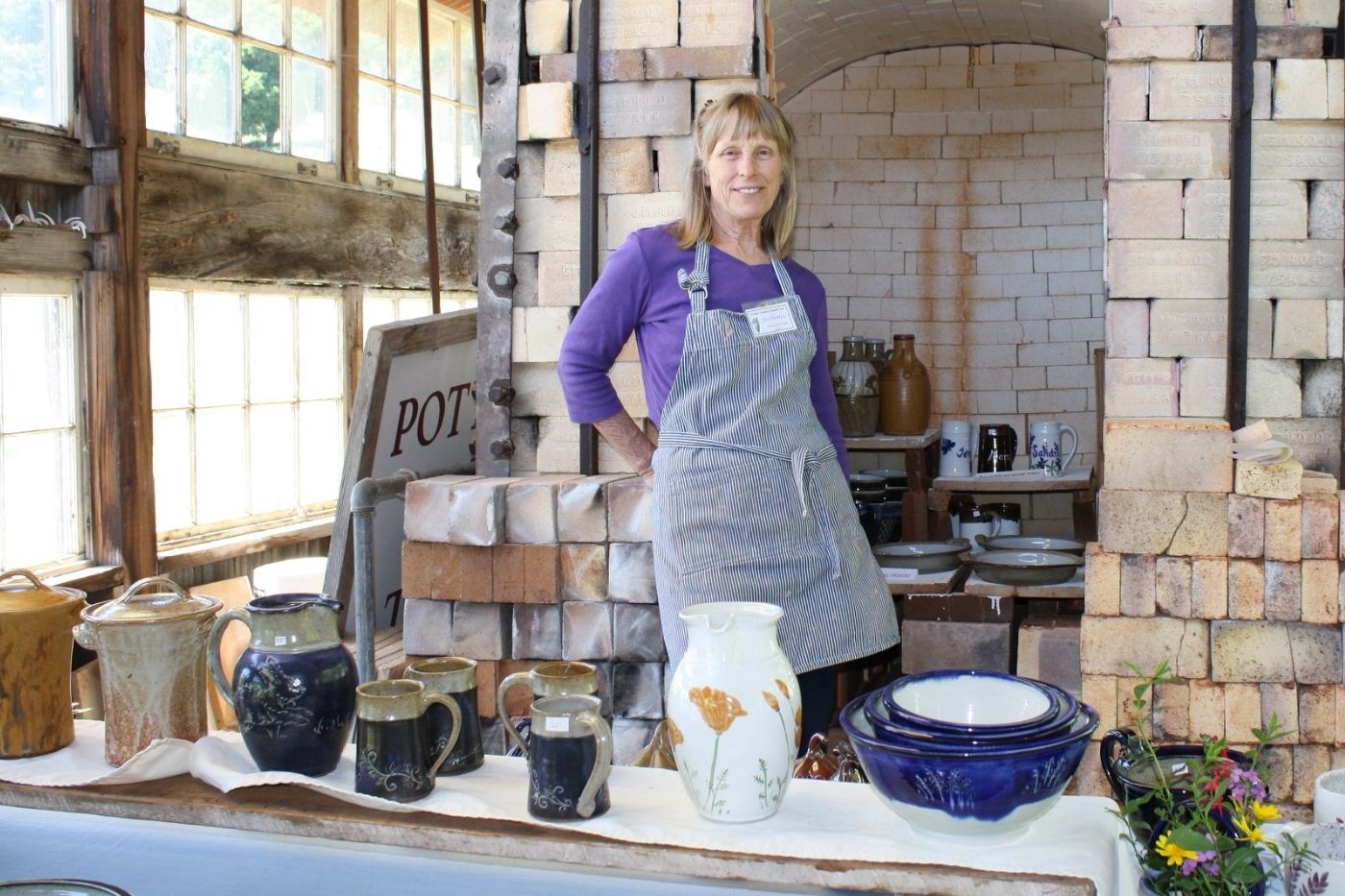 The San Benito County Arts Council is now accepting applications from artists in all media for participation in the annual San Benito County Open Studios Art Tour, Sept. 24th &25th, 2022.
Artists based in San Benito County are encouraged to submit an online application. All applications must be submitted online by 5 pm, Friday, July 8th.
Artists may present in their own studios, in shared space in another artist's studio, or at one of our group sites.
Submit an Open Studios application HERE.
More about the Open Studios Art Tour
For over a decade, the San Benito County Arts Council has hosted the annual Open Studios, a self-guided tour of artists' studios throughout San Benito County. The tour features local artists and artisans with works in painting, photography, pottery and ceramics, stained-glass, jewelry and more and is a great way for locals and out of town visitors to meet the artists, learn more about the processes of art-making, and view and purchase original works of art. Open Studios is also a great social, professional, and networking opportunity for local artists.
For questions or more information please feel free to contact the Arts Council at info@sanbenitoarts.org or call at 636-2787.
*Featured photo of Open Studios artist Jane Rekedal Pottery.