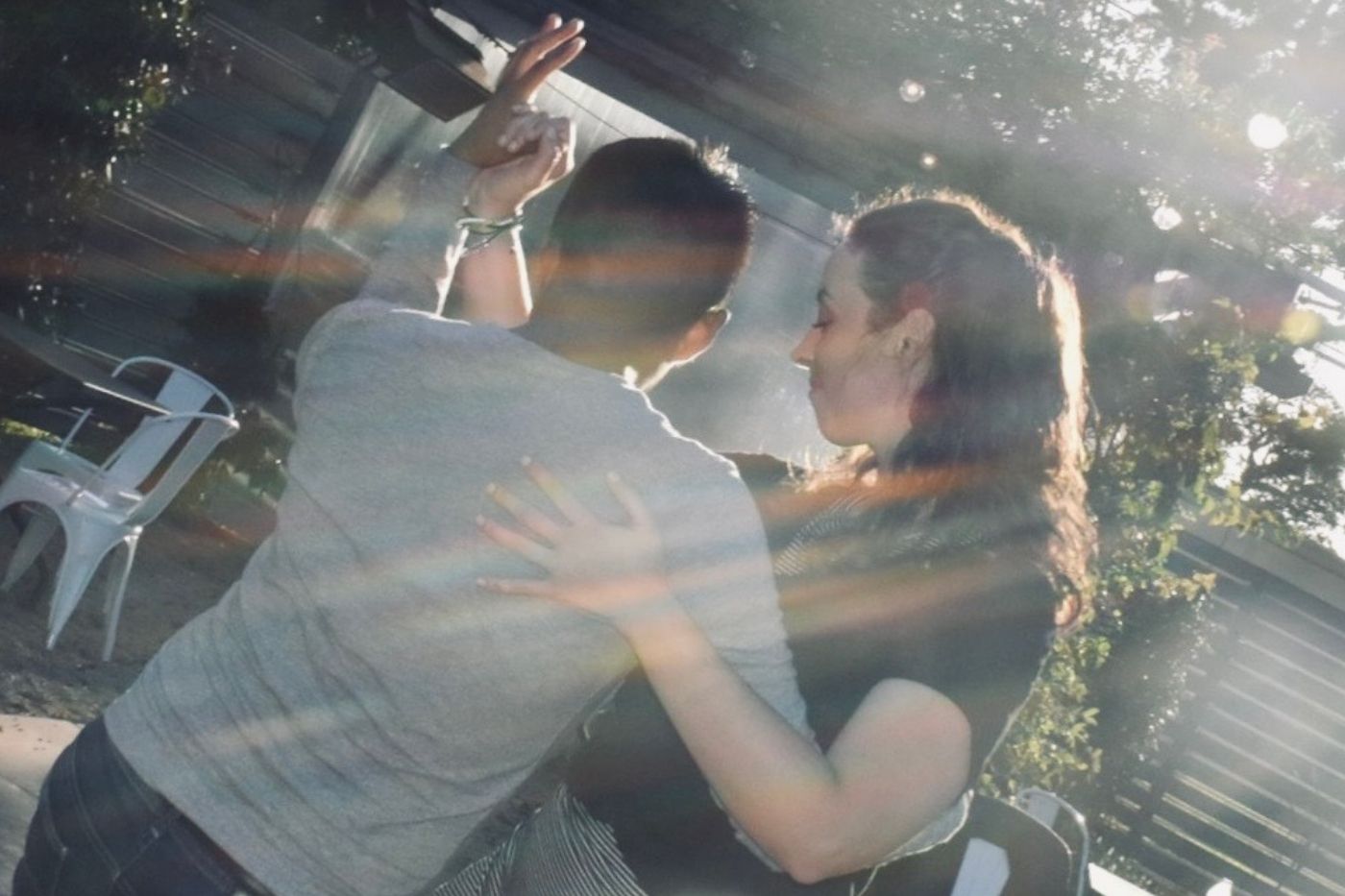 Come dance with us at our Bachata Dance Workshop & Latin Dance Social!
Join us Saturdays in March for a 3 session Bachata Dance Workshop. All levels of dance experience welcome, no partner or prior experience needed! All welcome ages 16+.
In the Bachata Dance Workshop series, students will be introduced into the basic steps and movements of Bachata. Students will learn progressive footwork patterns, partner patterns, styling, and practice the most common styles of Bachata.
Each session will begin with 1 hour of lesson followed by a 1/2 hour of dance practice. Comfortable clothing is recommended.
Registration for the Bachata Dance Workshop is $45/per person and includes ALL 3 Saturday sessions in March 12th, 19th & 26th, 4-5:30 pm.
Then, on Sunday, April 10th, 3-6 pm, drop by the Art Depot for a Latin Dance Social and join in some Salsa, Cumbia, Bachata & more. We'll have indoor & outdoor dancing with with music by DJ Mike.
All dance levels welcomed ages 16+. Admission to the Latin Dance Social is $10/per person and FREE entrance to all participating Bachata Dance Workshop attendees. Wine & soda available for purchase.
Register for our Bachata Workshop & Latin Dance Social.
About the Bachata Workshop Instructor
Celina Stotler brings 6+ years of experience dancing Bachata and training with various Bay Area Bachata performing and training teams.