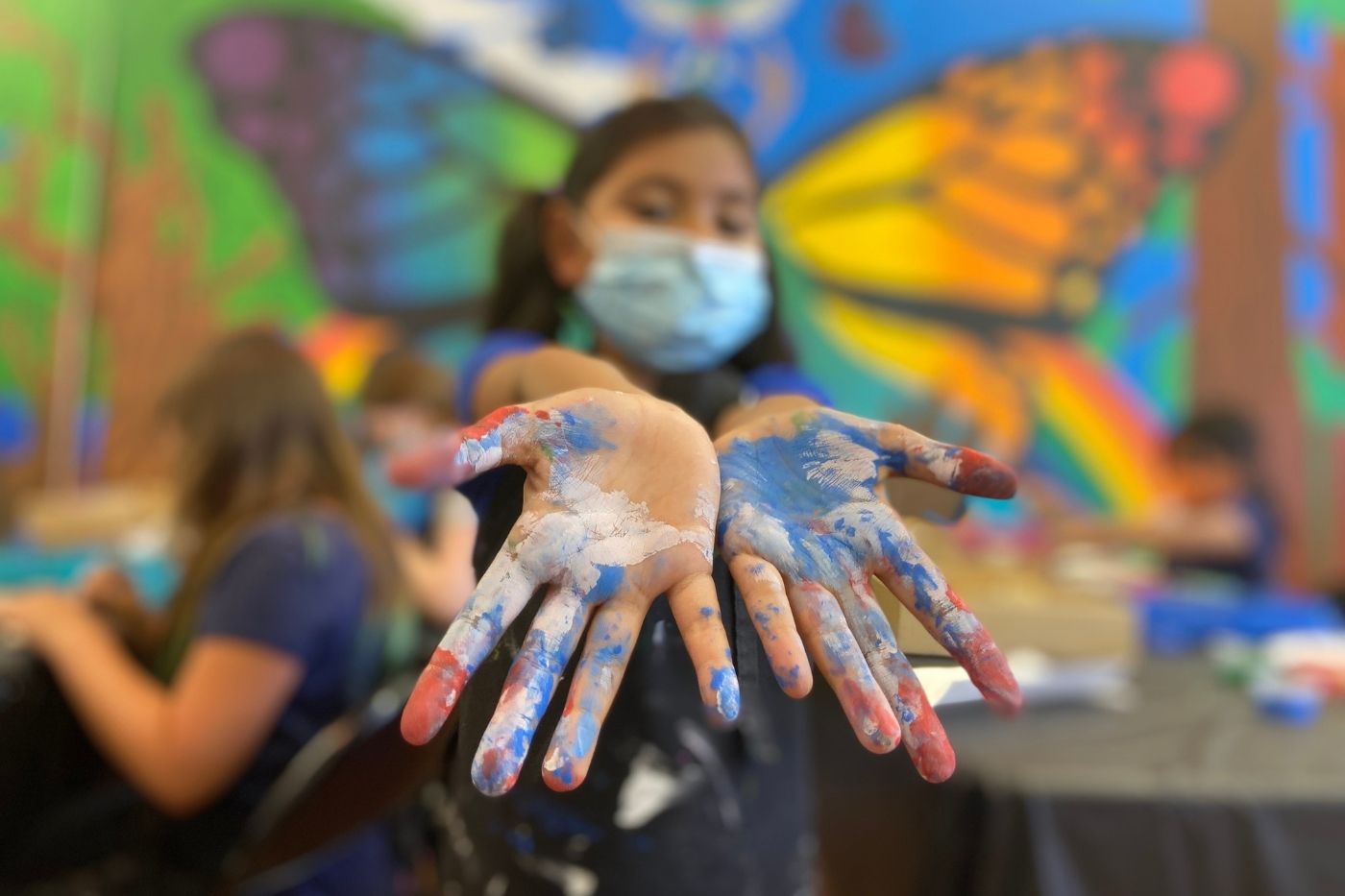 Join us in raising money for a good cause!
For the fifth year in a row, we're joining #GivingTuesday, a global day of giving that harnesses the collective power of individuals, communities and organizations to encourage philanthropy and to celebrate generosity worldwide.
In honor of #GivingTuesday, we are relaunching our #ArtofGiving end of year campaign. This year, we're raising funds to support our art & healing focused Arts in Education Programs serving students in Hollister, San Juan Bautista, and Aromas.
We believe that the arts must be accessible for all and that it is essential that students are provided with a creative outlet to express themselves. With the help of our supporters, we remain dedicated to removing financial barriers and making programs available to our local youth.
Together, with your help, we can continue to help students explore, create and tell their stories!
GIVE & GET with us in celebration of #GivingTuesday:
–Make a Donation help support our Arts in Education Programs for local students
–See & Win the Art participate in our Small Works Exhibition & Art Giveaway
Thank you for your continued support of local arts education!