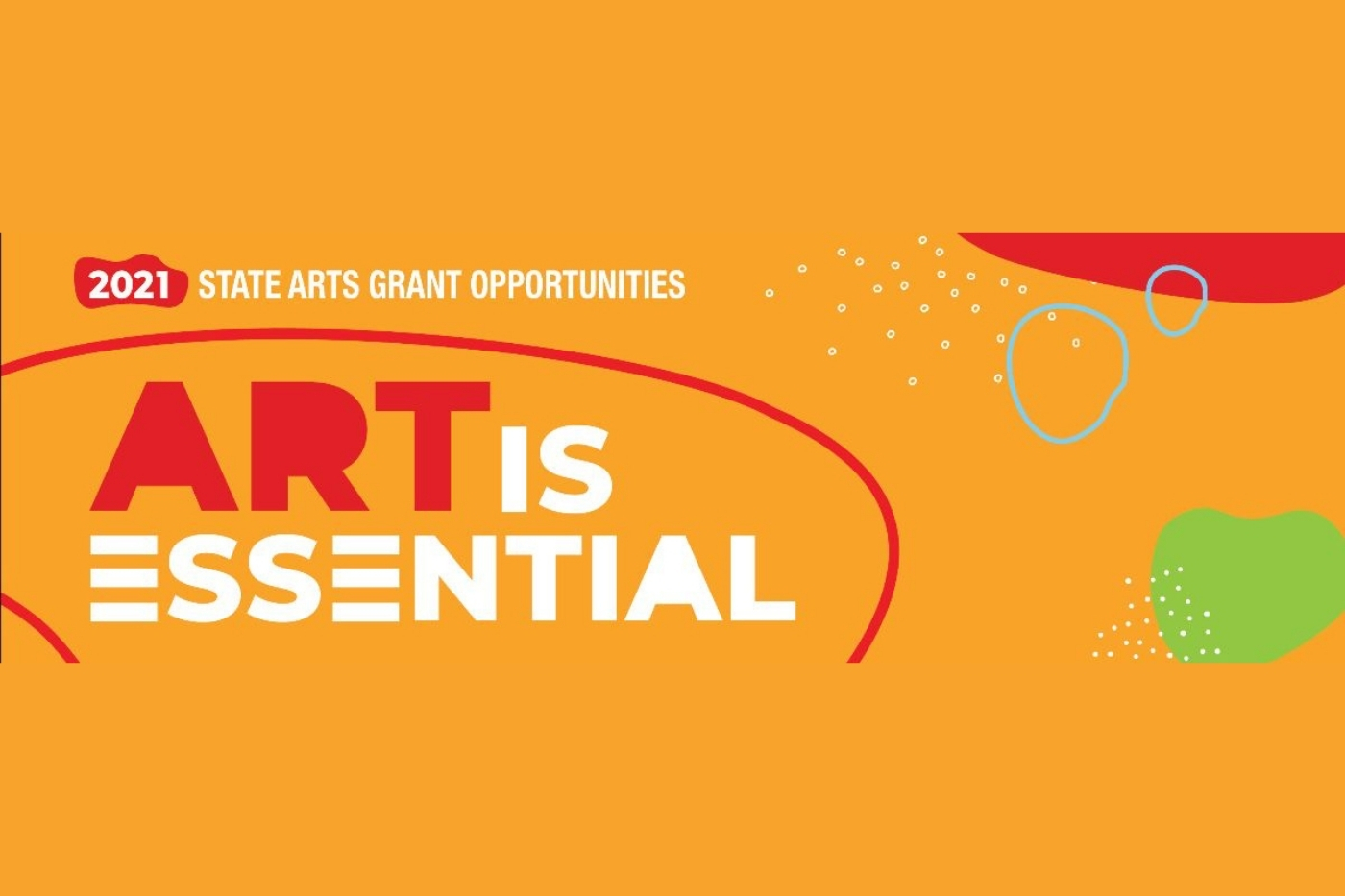 The California Arts Council's grant season is now here!
The California Arts Council announced the opening of its 2021 grant season, with applications now being accepted for two of its six grants, responding to the current and urgent needs of the state's arts workforce and businesses.
State arts grants will support organizational operations, individuals, and project-based activities; prioritizing relief and recovery for organizations and individuals impacted by COVID-19
The California Arts Council is a state agency with a mission of strengthening arts, culture, and creative expression as the tools to cultivate a better California for all. The Arts Council is California's only public arts grants provider with funding that is accessible to all 58 California counties. As a state agency, the Arts Council prioritizes racial equity and has a broad geographic reach into communities of all sizes. California's arts sector is large and diverse, and its businesses and workforce are a significant contributor to our state economy and identity.
To learn more about the CAC's grant programs & to apply, click HERE.