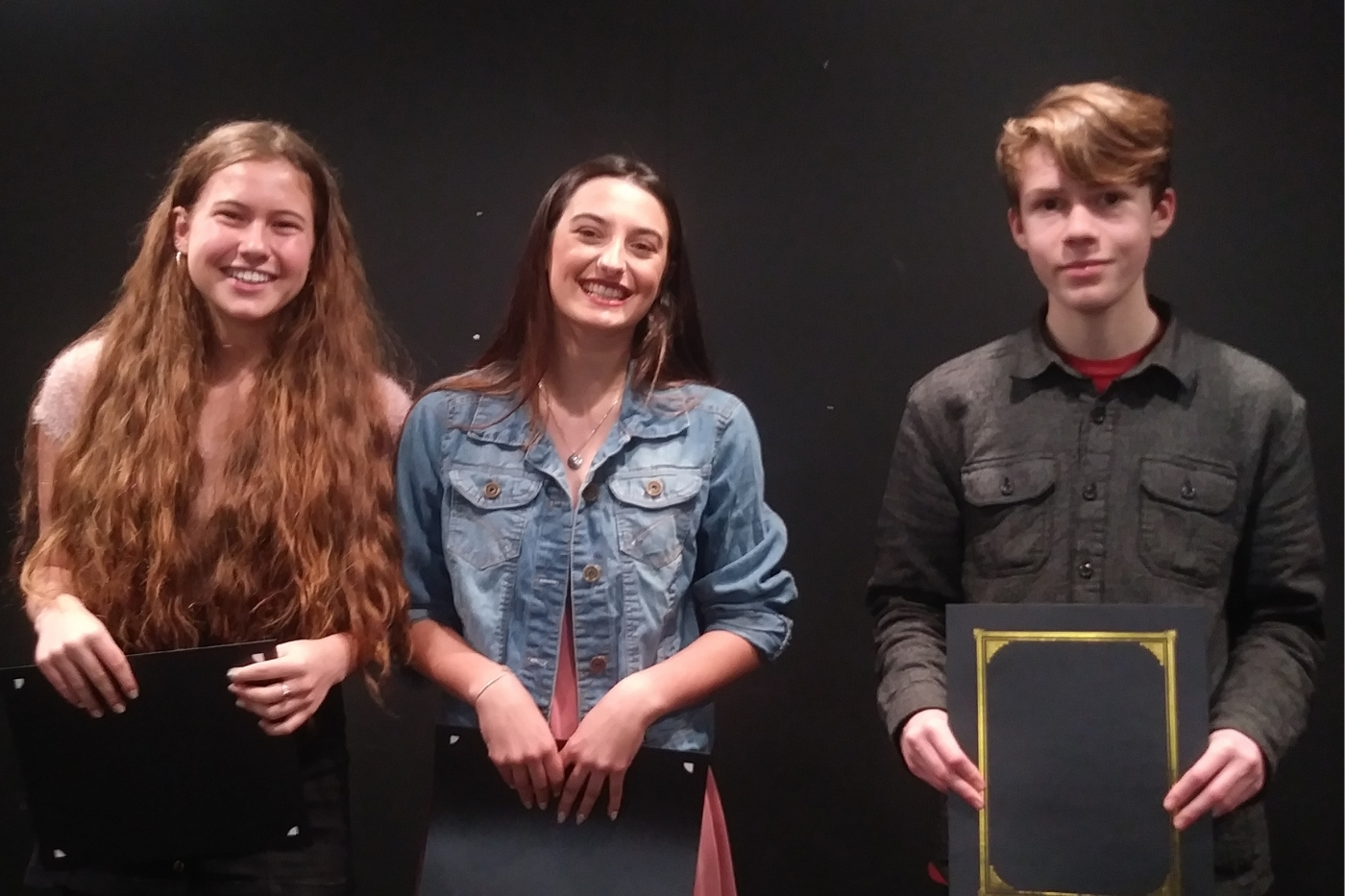 Calling all San Benito County high school students!
Join us on Zoom on Thursdays, Jan. 7, 14, 21 & 28, at 4 pm for tips & tricks for performing your poem at our Poetry Out Loud San Benito County competition. Our coaches will help students prepare for the virtual Poetry Out Loud Finals scheduled for Friday, Jan. 29th at 6 pm.
Drop in for any or all of these FREE student practice sessions and find out how the virtual contest will work this year at the County, State and National levels. Students will also learn about the resources available to support their participation in this FREE program.
 More about Poetry Out Loud
Since 2005, Poetry Out Loud has reached more than 3.8 million students and 60,000 teachers from 16,000 schools nationwide. This January, Poetry Out Loud will take place in San Benito County for the sixth time with support from the California Arts Council, the National Endowment for the Arts, and the Poetry Foundation.
Register to attend this year's virtual Poetry Out Loud Celebration HERE for San Benito County Finalist announcements, shared poetry performances, and other event highlights. The winner of our county competition will advance to the California State Poetry Out Loud contest. The California State champion will advance to the Poetry Out Loud National Finals where awards and school stipends will be distributed. Links & info coming soon.
For further information, please contact the San Benito County Arts Council at amandchiado@gmail.com.