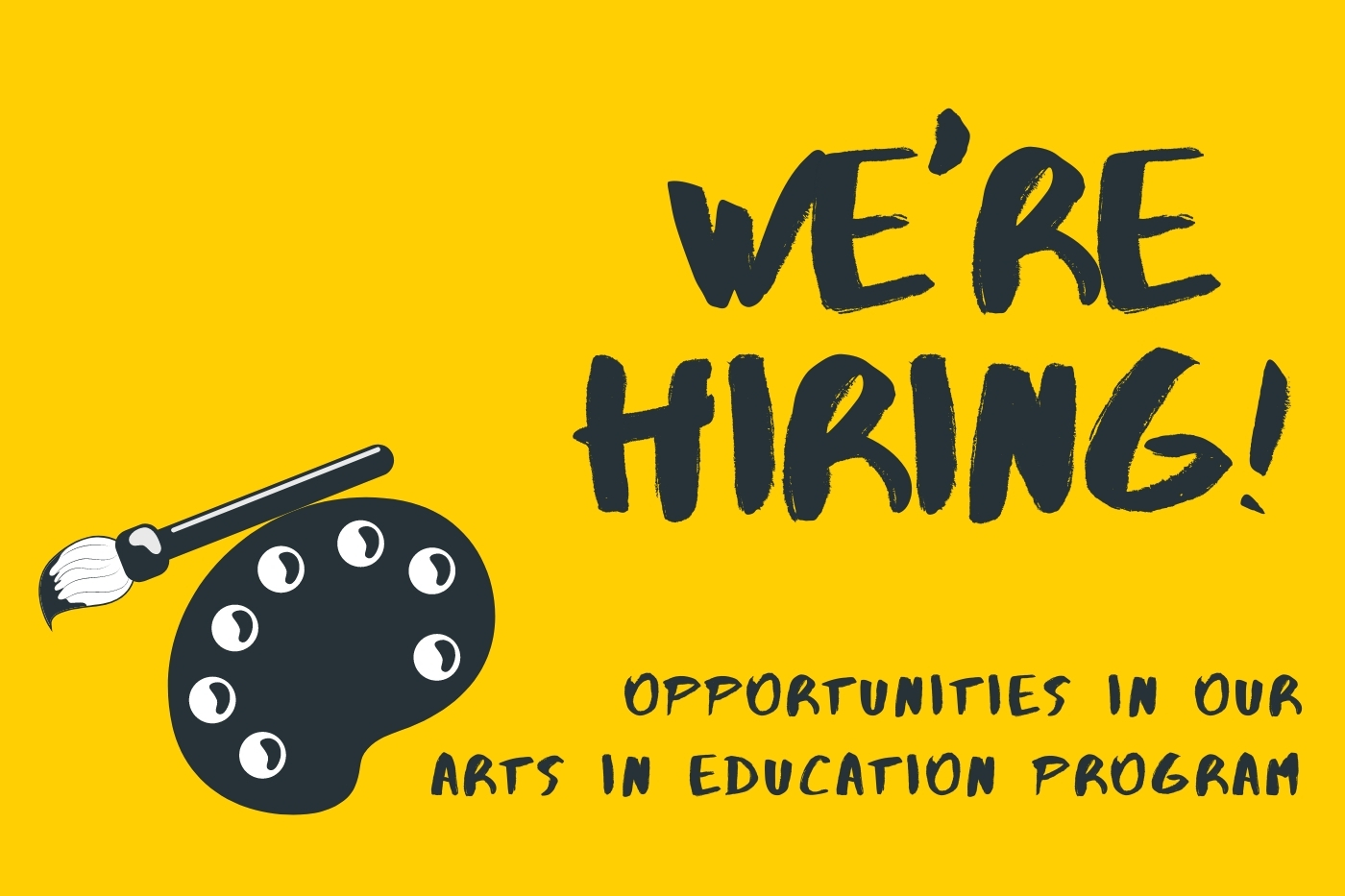 We're looking for practicing artists to join our dynamic Arts in Education team!  
The San Benito County Arts Council, a nonprofit arts organization based in Hollister, California has immediate openings for part-time Teaching Artist positions, reporting directly to the Director of Arts Education. Ideal candidates will be highly-organized, collaborative, energetic and reliable, as well as possess excellent communication, computer and arts-based skills.
We are hiring for temporary summer positions with an opportunity for permanent employment for the 2021-2022 school year. Applicants should apply with the intent that they can commit to all hours during the 6-week summer session.
*Interested applicants should apply ASAP. This application will stay open until filled.
NOTE: The job description that follows is not intended to be all-inclusive. Employee may perform other related duties as negotiated to meet the ongoing needs of the organization.
General Job Function: Direct Artistic Instruction to Students K-8
Follow and implement arts-based lesson plans in multiple mediums
Support student learning in and through the arts
Collaborate with classroom teachers, school staff, and Arts Council staff
Gather materials and resources for instruction
Document/assess student learning
Attend bi-monthly teaching artist meetings
Attend required trainings or professional development
Implement classroom management strategies
Abide by school, and Arts Council policies and procedures
Perform other duties as requested by the ED and Director of Arts Education.
Required Qualifications/ Skills
Strong background, experience and training in the visual arts; understanding of elements of art & design and experience working in different mediums
High school degree; some college or undergraduate degree preferred
Teaching experience/arts education teaching
Experience working with youth
Commitment to student equity
Understanding of Google Docs and Google Classroom
Strong interpersonal & verbal communication skills; motivated, energetic & optimistic
Ability to complete Background Check
Desired Qualification/Skills
Bilingual
Experience teaching in diverse communities
Experience in community-arts practice
Schedule/Pay
Part time: up to 16 hours per week-starting salary commensurate with experience and education Office/School sites based in San Benito County
TO APPLY, please email a cover letter, resume and up to three work samples that reflect your artistic practice to our Director of Arts Education, Amanda Chiado, at amandachiado@gmail.com.
Download this Job Description & Application Information.
Visit our Arts in Education page to learn more about our Arts in Education Programs.