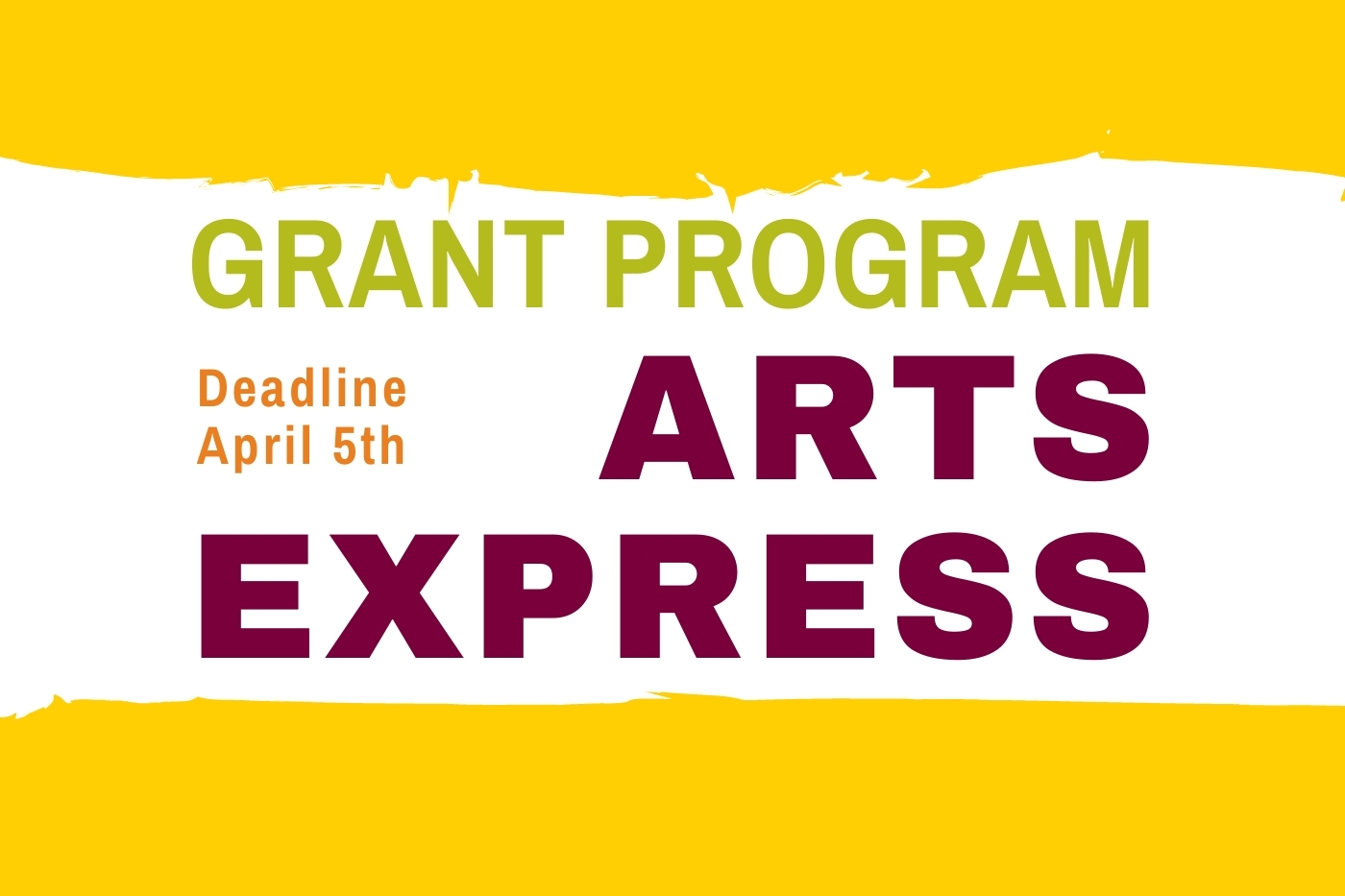 Applications are now closed. Read more about our Arts Express Grant Program.
Local artists, art groups, art & cultural organizations are encouraged to apply for our 2021 Arts Express Grant Program for project-based funding up to $5,000. The goal of the Arts Express Grant Program is to promote artistic and cultural engagement, accessibility, equity and diversity San Benito County.
This year's Arts Express Grant Program prioritizes artists as essential workers and seeks to fund projects that demonstrate how artists are part of the solution to the COVID pandemic. Arts-based projects that address public health and safety, mental health and healing, education, community and economic development, and creative placemaking, amongst other recovery topics, are encouraged. Applicants may request project-based funding for the creation of new work; exhibitions & presenting; public art; arts education programs; community outreach or other community-based arts projects with a partner organization.
An additional category for Teacher Grants, with requests up to $250, may be used for art supplies, curriculum, guest artists or other allowable expenditures and do not have to have a specific "art and recovery" focus.
All applications must be submitted via our online application by 5 pm, Monday April 5, 2021.
To learn more about the Arts Express Grant Program and how to apply, please join the Arts Council for a Virtual Grant Workshop on Wednesday, March 17th at 6 pm.  Interested attendees must pre-register for the workshop HERE.
For more information, please download visit our ARTS EXPRESS page or contact the Arts Council at 831.636.2787 or at info@sanbenitoarts.org.